Hair oils have become a haircare routine staple over the last couple of years. Adding gloss and softness to your locks, hair oils work wonders on all hair types and can be used as an extra layer of hydration or as a finishing touch to add mirror-like shine.
Ideal for those who struggle with frizzy, unmanageable hair, hair oils tame whispy hairs, controlling flyaways for the ultimate sleek finish. Whether you have fine, straight locks or naturally curly or textured hair, hair oils are an essential as they ensure your hair looks perfect with a beautiful shine all day long.
Our Top Picks of the 10 Best Hair Oils
Which are the Best Hair Oils for all Hair Types?
To help you find the perfect nourishing product for your hair type and needs, we have selected 10 of the best hair oils to keep your locks super sleek with the ultimate glossy finish.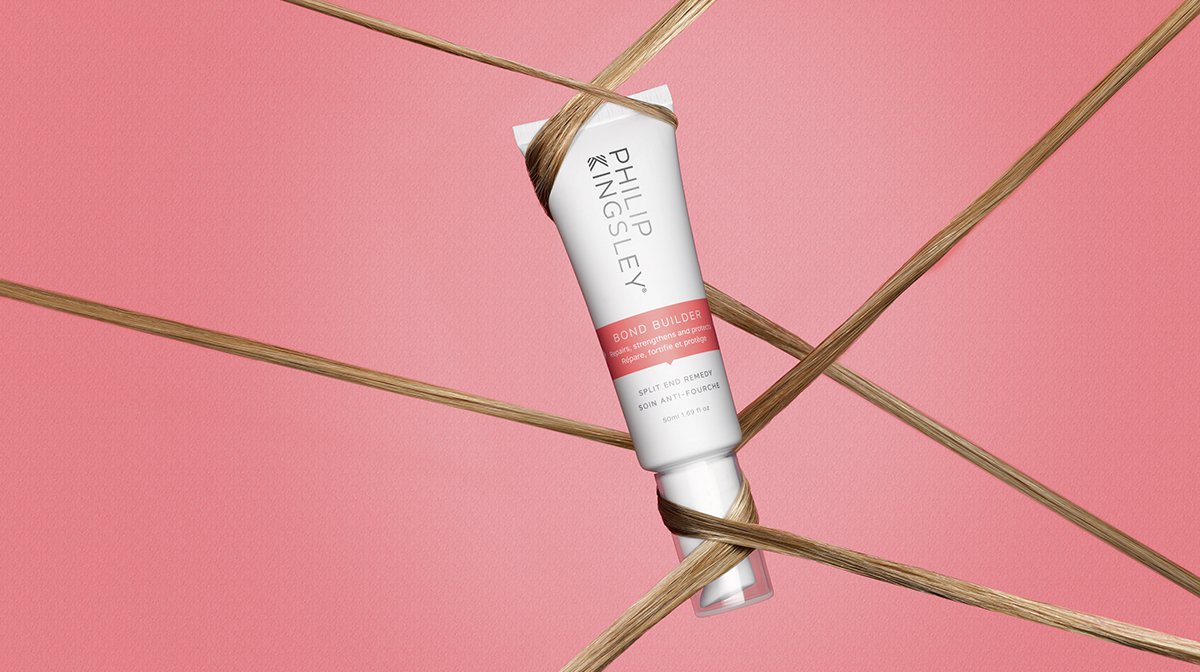 Advice
How to restore dry hair
Combat any winter hair woes with our list of the best nourishing haircare products that will help restore moisture and fight dryness.

Our team of beauty experts cover everything from makeup to skincare, picking out the most effective products from the best brands and latest trends. Stay up to date on everything beauty with the LOOKFANTASTIC blog, and find all your essentials in one place.