With the recent heatwave that has hit the UK, many of us are a lot more conscious of our deodorant choices. From sprays and roll-ons, to pastes and creams, finding a formula that suits you can have you working up a sweat.
As natural ingredients begin to take centre stage in the beauty scene, an increasing amount of shoppers are savvy about which synthetic ingredients they put on their skin, so what does this mean for your deodorant? We caught up with Stacie Warren, national training manager at Mio Skincare, to hear all about their latest Pit Proof Natural Deodorant launch, and why aluminium-free formulas are the way forward.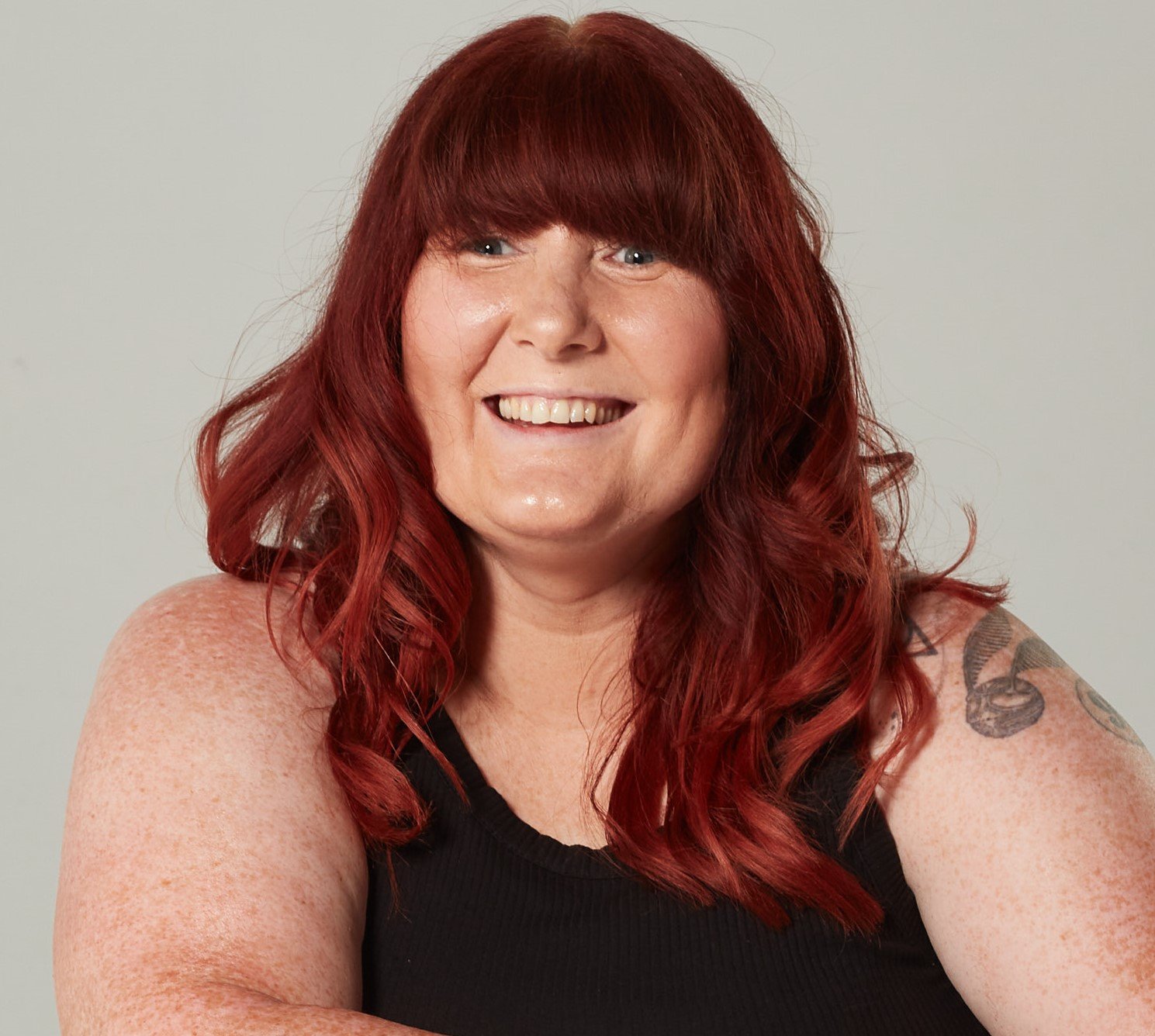 What are natural deodorants?
​The simple answer is that they're aluminium-free and full of natural ingredients.
What makes natural deodorant different to regular deodorants?
​Other than the obvious difference in ingredients, standard deodorants and antiperspirants tend to use aluminium salts to block the sweat glands, whereas most natural deodorants do not. The other main difference is that natural deodorants are designed to reduce body odour by working with your body's natural chemistry; whereas normal antiperspirants are built to reduce or block sweat completely to avoid body odour.
What are the benefits of using a natural deodorant?
​

It allows you to sweat

– sweating is actually a natural function your body to help control your core temperature.

It naturally stops body odour

– it's actually bacteria mixed with sweat that causes you to smell. A natural deodorant will usually work to minimise the bacteria on the skin, to reduce the chances of sweat and bacteria mixing.

It's made with natural ingredients

– they are packed full of natural ingredients, so you know you aren't using unnecessary chemicals, they are suitable for those with more sensitive skin, and they're gentle after underarm hair removal.

They're better for the environment

– natural deodorants tend to be better for the environment, as they're usually created using sustainable and responsibly sourced ingredients.
Are natural deodorants better for your skin?
​There is no evidence that natural deodorants are any better for your skin then antiperspirants, however there maybe some ingredients in natural deodorants that help to care for the sensitive underarm skin.
Are there any health benefits of using natural deodorants?​
There are no particular proven health benefits to using a natural deodorant, but it is nice to know that they aren't going to clog your skin and maybe help to minimise that bad bacteria.
Why should we be avoiding synthetic ingredients in deodorants?
The main reason is because your body needs to sweat, and 'synthetic' deodorants and antiperspirants contain aluminium which blocks your sweat glands to stop you from sweating. Sweating is super important for your body as it helps to regulate your body temperature!
What are some of the key ingredients in the Mio Pit Proof Natural Deodorant?
FEEL-GOOD COMPLEX

- A blend of Indian Fig extract and Monk's Pepper Berry; Mio's Feel-Good complex not only keeps skin feeling hydrated, it is also the ideal accompaniment to any wellbeing routine.

LICHEN EXTRACT

- A naturally deodorising active to keep underarms feeling fresh.

SUGAR SHIELD TECHNOLOGY

– A combination of plant-based actives help to create a barrier to control body odour.

SWEET ALMOND OIL

– This Omega rich oil helps to soothe delicate and sensitive skin.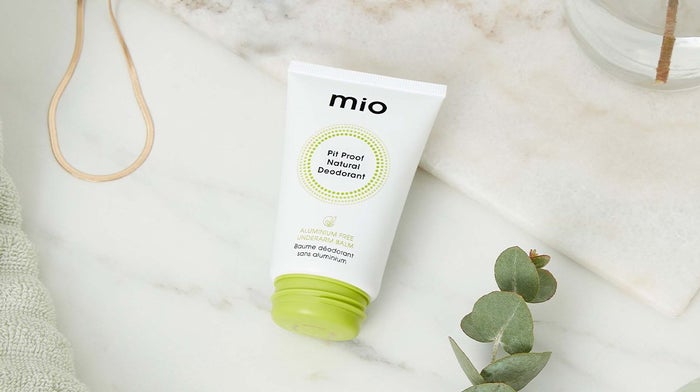 Do natural deodorants prevent sweating?
​No, actually it is quite the opposite. Natural deodorants actually allow your body to do its thing and works with your natural chemistry to stop the typical smell that maybe caused from sweating.
What is the 'detox period' following the switch to natural deodorant? And how long does this typically last?
When transitioning to a natural deodorant, you may experience excess sweating, this is from years of using antiperspirants that contain aluminium salts that block the sweat glands. When you switch to an aluminium-free deodorant, our body goes into overdrive, and sweats more because there's no longer anything blocking the glands. However, it doesn't happen to everyone and the amount of time the transition takes varies. For most it's a couple of days, but it can take up to 2-4 weeks for some.
During the transition there are things we can advise to help:
A quick rinse

– it's the sweat production its self that causes body odour.

Use a gentle exfoliant

– ideally a sugar scrub like Mio's Solar Power Body Scrub, will help to cleanse the underarms thoroughly, morning and/or evening.

Apply more Pit Proof

– apply as much as need if things start getting a bit funky. The best advice is to stick with it. Think of it is a natural deodorant rite of passage!
Are natural deodorants better for the environment? If so, how?
​Yes! Most natural deodorants use recyclable and plastic free packaging. As well as natural ingredients which a more sustainable and sourced responsibly. Mio's Pit Proof is 100% natural, using sustainable and responsibly sourced ingredients, as well as packaging made from sugar cane, which is 100% recyclable, and if that wasn't enough, it is all 100% cruelty free and vegan.
How can you find the right natural deodorant for you?
If you have sensitive skin and are prone to developing redness or irritation from natural deodorants you may have previously tried, then its likely those deodorants contain baking soda, which is great for absorbing odour but isn't necessarily the kindness to sensitive skin. There is tonnes of information out there, there is a natural deodorant out there for everyone.
Shop all natural deodorants on LOOKFANTASTIC.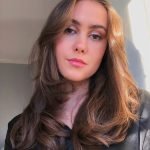 As someone with an affinity for all things beauty, discovering fantastic new products is my not-so-secret obsession. Over the years I've tried and tested a mountains worth of creams, serums and cleansers, finding some of my favourite 'holy-grail' products along the way. However, I'm always on the lookout for more ways to nourish my hair, perfect my dewy base, or enhance my skincare routine. Working as a beauty blogger for over 3 years, I've been lucky enough to collaborate personally with lots of amazing beauty brands including Christian Dior, The Body Shop and Dermalogica. I've used the Dermalogica special cleansing gel religiously since I first got it and their products are some of my ultimate skincare faves. When it comes to cosmetics, NARS Sheer Glow foundation is definitely my go-to - I live for a light, glowy base!