Primarily used for gossiping and girly chats, we're all familiar with the Love Island girls dressing room. Each morning it's standard procedure for the girls to perfect their hair and makeup, whilst the boys go and make breakfast (hopefully not avocado on toast!). But how do the guys stay looking equally as fresh faced and groomed? We've got the exclusive 'how to' with Nas, straight from the beach hut on his daily grooming routine.
https://www.youtube.com/watch?v=PPm6Hq4F_8c&feature=youtu.be
Step 1: Eyes
Sharing a room with five other couples in the Villa can mean waking up not feeling 100% refreshed and not looking your best. When all cameras are on you from the moment you wake up until the second you go to sleep, you need to have you need the right skincare to fix this. Most importantly, in Nas's words 'if you wake up with bags under your eyes you need to get rid of them'. To stay looking fresh, Nas uses the L'Oréal Men Expert Hydra Energetic Cooling Eye Roll-On. 'You don't even have to squeeze, it's kind of like a deoderant, just roll it on under the eyes. It's so hydrating and makes you feel awake and alert and ready to attack the day. It's a great way to start your day, bagless, no drama!'
Step 2: Moisturise
'One thing I take pride in is skincare, it makes you more confident. My skin is always looking fresh, you know why? Because I moisturise!'.
The next step in Nas's skincare routine is the L'Oréal Men Expert Hydra Energetic Daily Anti-Fatigue Moisturising Lotion. To avoid ashy skin and keep his complexion looking clear and smooth, Nas smoothes the moisturiser evenly across his face using his fingers. The Moisturiser provides hydration throughout the day, as well as fighting the signs of fatigue and stress (a post-recoupling lifesaver!).
Step 3: Hair
Being able to grow a beard, Nas likes to keep his facial hair in check and looking groomed. Using the L'Oreal barber club beard and hair styling cream, Nas smooths down his beard in one direction using his fingers making sure that all of the hairs are in place to avoid looking scruffy. Using the same two in one cream, he runs the product through his hair positioning it into place.
Step 4: Energise
When it comes to skincare, moisture is essential. Nas uses the L'Oréal Paris Men Expert Hydra Energetic Quenching Gel to give his skin that extra boost of hydration and combat those stubborn signs of fatigue. Nas applies the gel to his fingers and then applies to his face to keep it looking healthy and non-shiny.
Step 5: Oil
To keep his facial hair looking shiny and and in check, Nas uses the L'Oreal barber club long beard & skin oil - 'This product is absolutely unreal!'. The gel not only promotes healthy beard growth but keeps the skin underneath moisturised and soothed.
'Hope I've highlighted the importance of a skincare routine. It's imperative if you want to look and feel fresh.'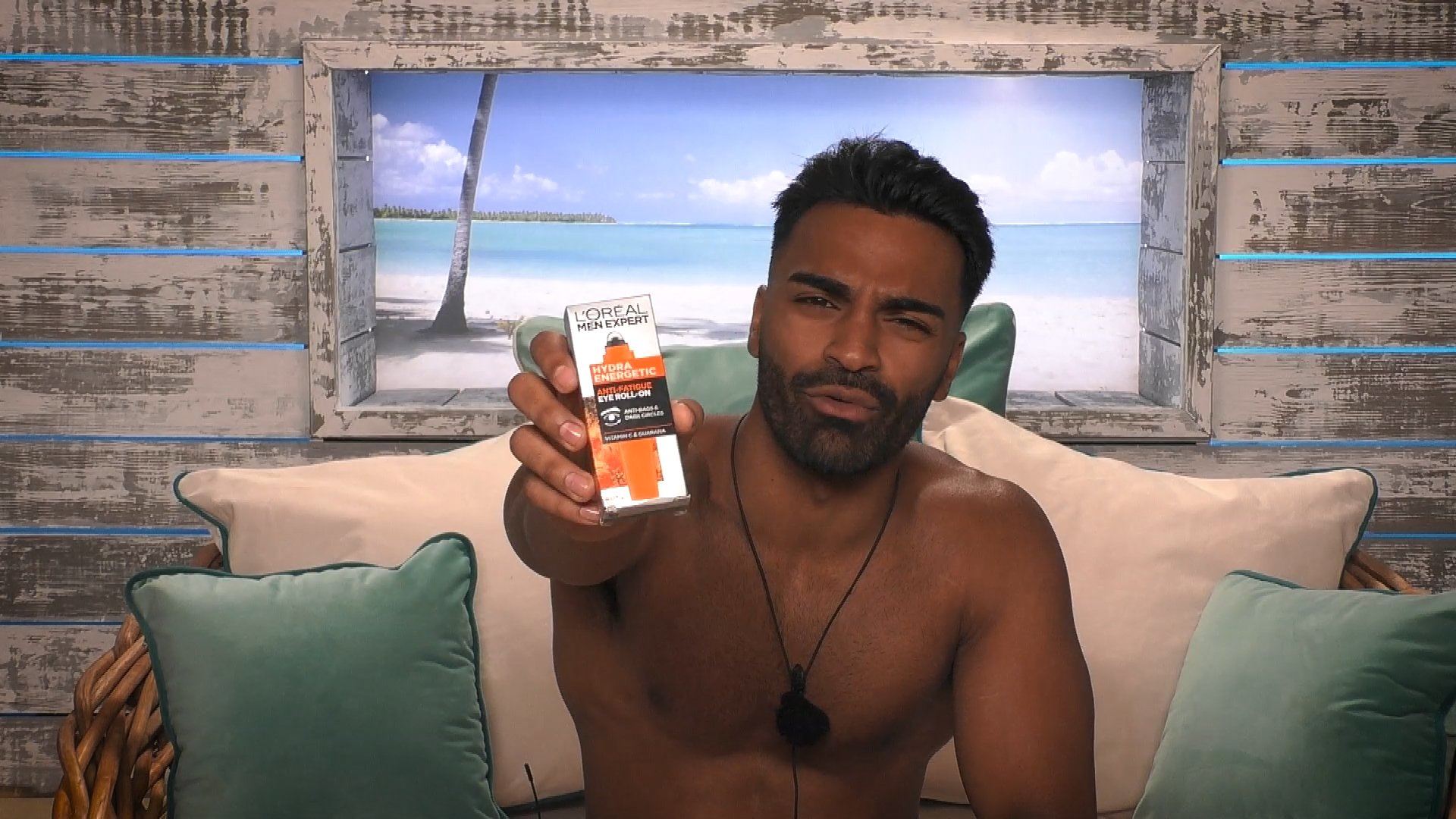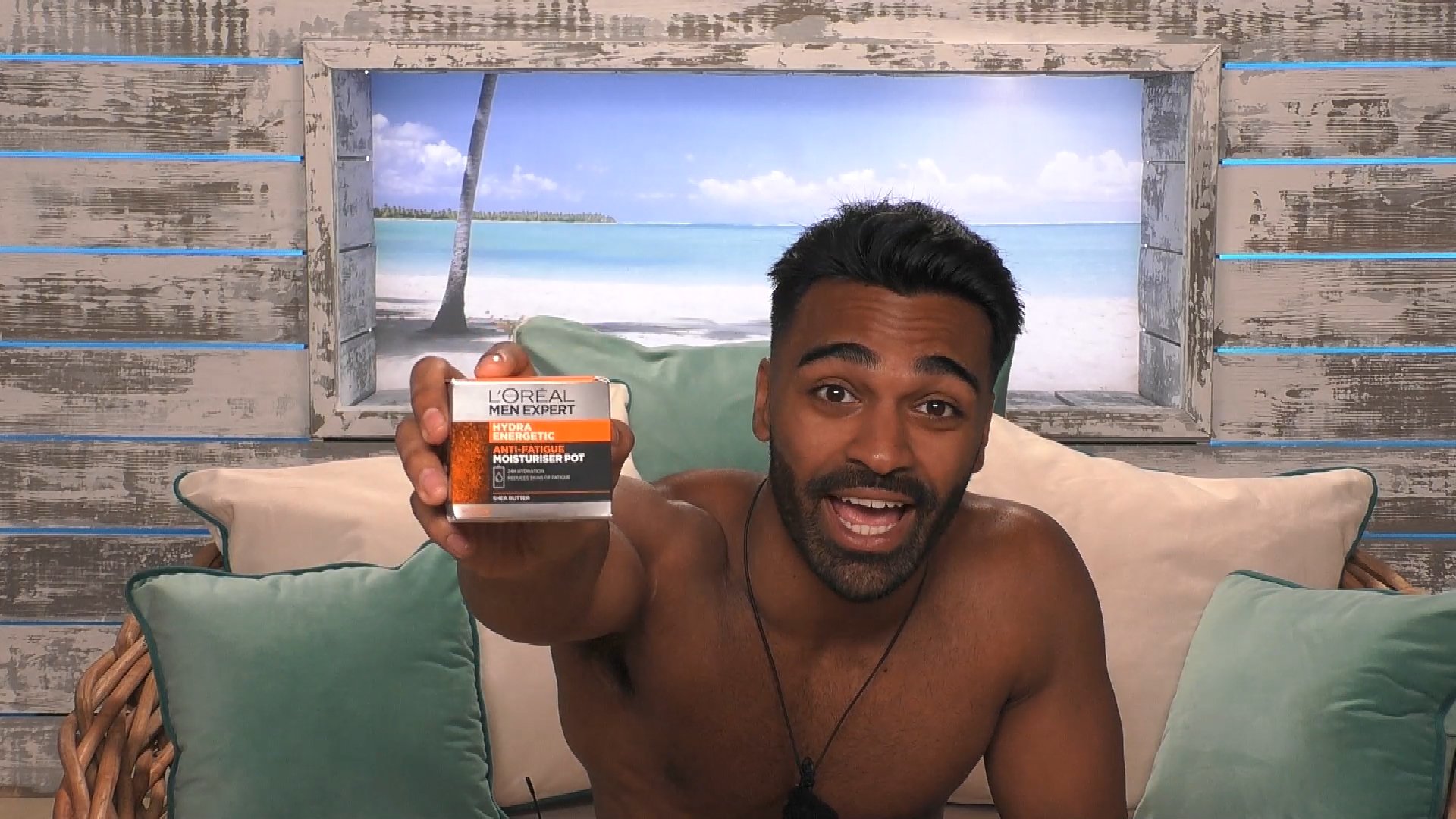 Shop Nas's collection on lookfantastic.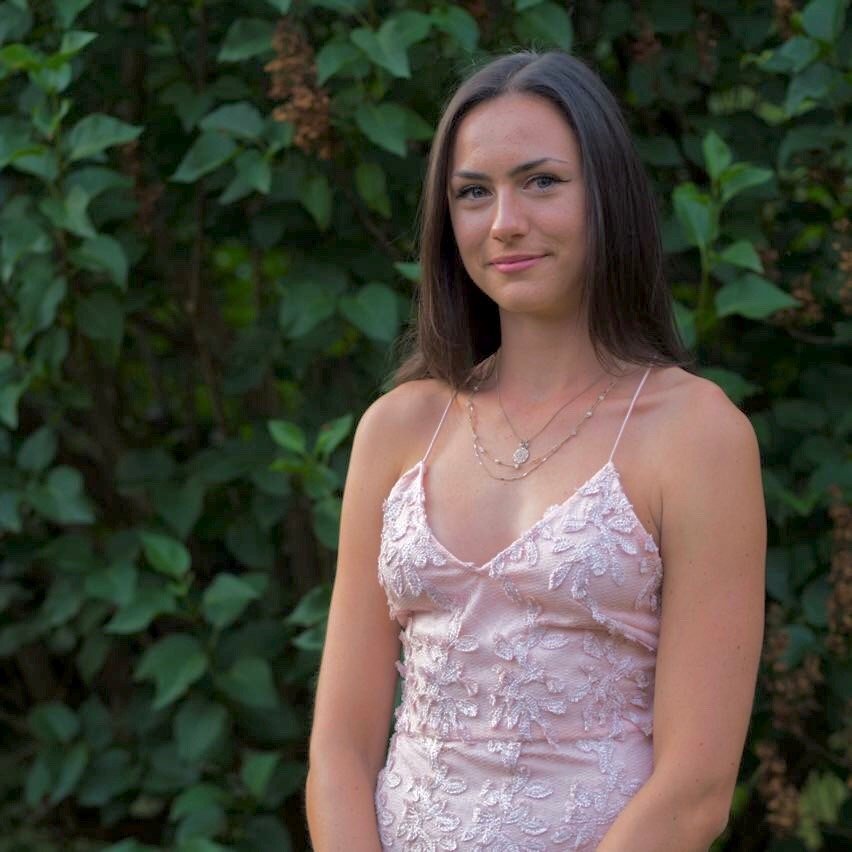 Working with brands at LOOKFANTASTIC for over two years I have developed my knowledge of all things beauty from key skincare concerns to niche makeup tricks and haircare hacks. I have a major passion for finding effective solutions that are easily accessible to everyone so that we can all achieve our best, glowing complexion.