From warm, musky fragrances to uplifting floral scents, we all have a perfume we have fallen in love with and now consider our signature scent.
Although we all have our personal favourites, there are some fragrances which are widely considered to be some of the most loved and best perfumes for women to tantalise our senses.
To help you find your new signature scent or simply add another iconic fragrance to your collection, we have curated an edit of what we and many others consider to be the best perfume for women.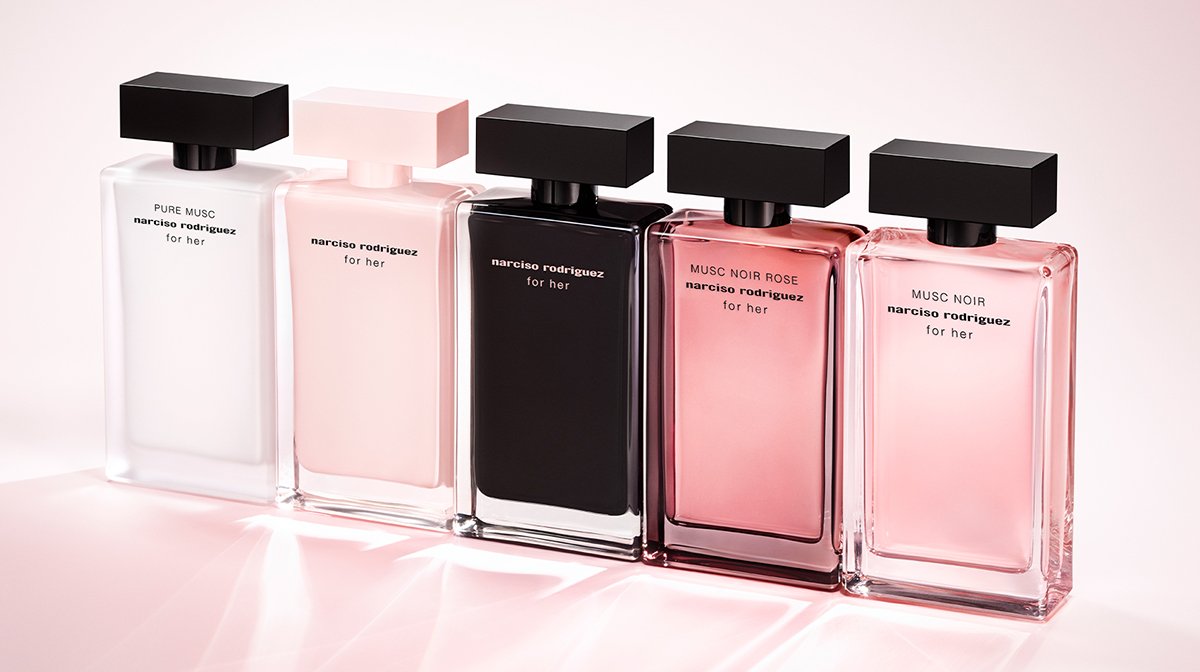 Advice
How to layer fragrance
We caught up with the experts to find out how scent layering arose, which are the top scents to use and the best way to apply your fragrances when layering.

Our team of beauty experts cover everything from makeup to skincare, picking out the most effective products from the best brands and latest trends. Stay up to date on everything beauty with the LOOKFANTASTIC blog, and find all your essentials in one place.