Eyeshadow primers are one of the most underrated products in the world of beauty.
As there is nothing more frustrating than beautifully blending out your eyeshadow for it to crease and fade just a couple of hours later, eyeshadow base is essential to keep your eye look in place.
Helping to set even the most oily eyelids, each of these eyeshadow primers will enhance the colour of your eyeshadow, prevent creasing and keep oils at bay so your colour stays true all day and all night long.
Our Picks of the Best Eyeshadow Primers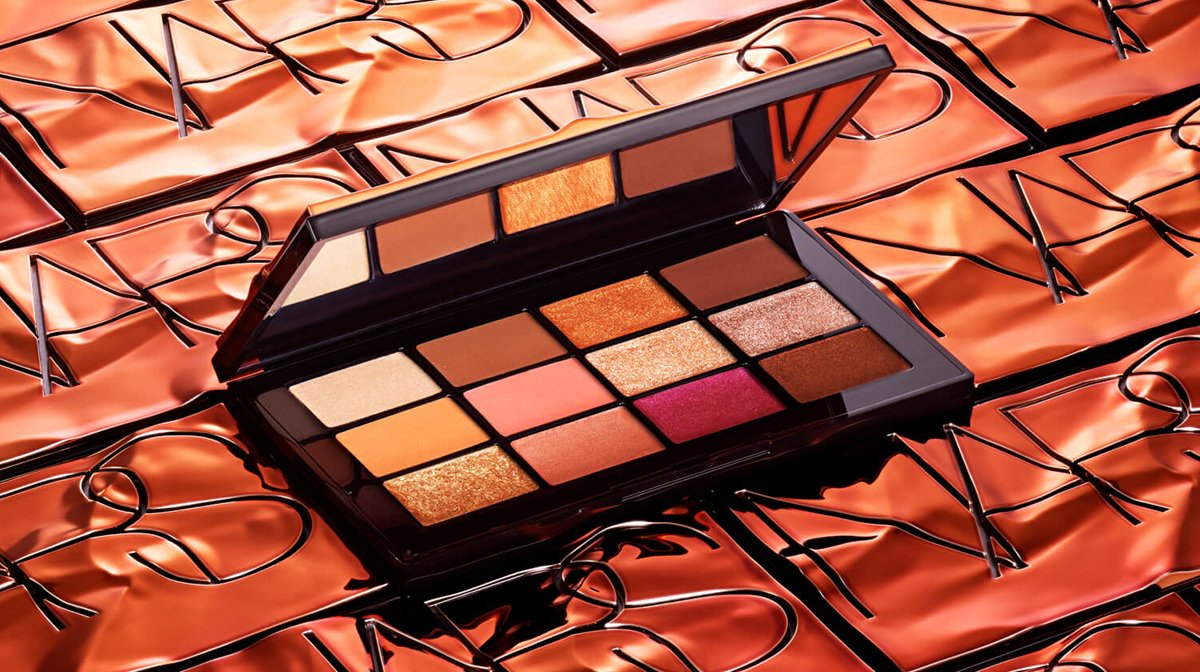 Advice
Best Eyeshadow Palettes
Take a look at our selection of the best eyeshadow palettes you need to add to your collection! From Urban Decay to Revolution we've got you covered.
Which are the Best Eye Primers for Eyeshadow?
After trying and testing so many formulations, we have curated an edit of the very best eyeshadow primers to help you find your holy-grail product.

Our team of beauty experts cover everything from makeup to skincare, picking out the most effective products from the best brands and latest trends. Stay up to date on everything beauty with the LOOKFANTASTIC blog, and find all your essentials in one place.