Though we may be locked in this Halloween, unleash your inner artist with these show-stopping illusion looks using the NYX Professional Makeup bestsellers that you will want to keep in your kit beyond just October. Based on their Haunted Dollhouse theme, meet the Broken Beauty Doll look, broken down step by step for perfection that isn't reality.
Before you start your look, complete your eye and face base makeup as normal, ready for your creation of a botched plastic surgery look.
 Broken Beauty Doll (Easy)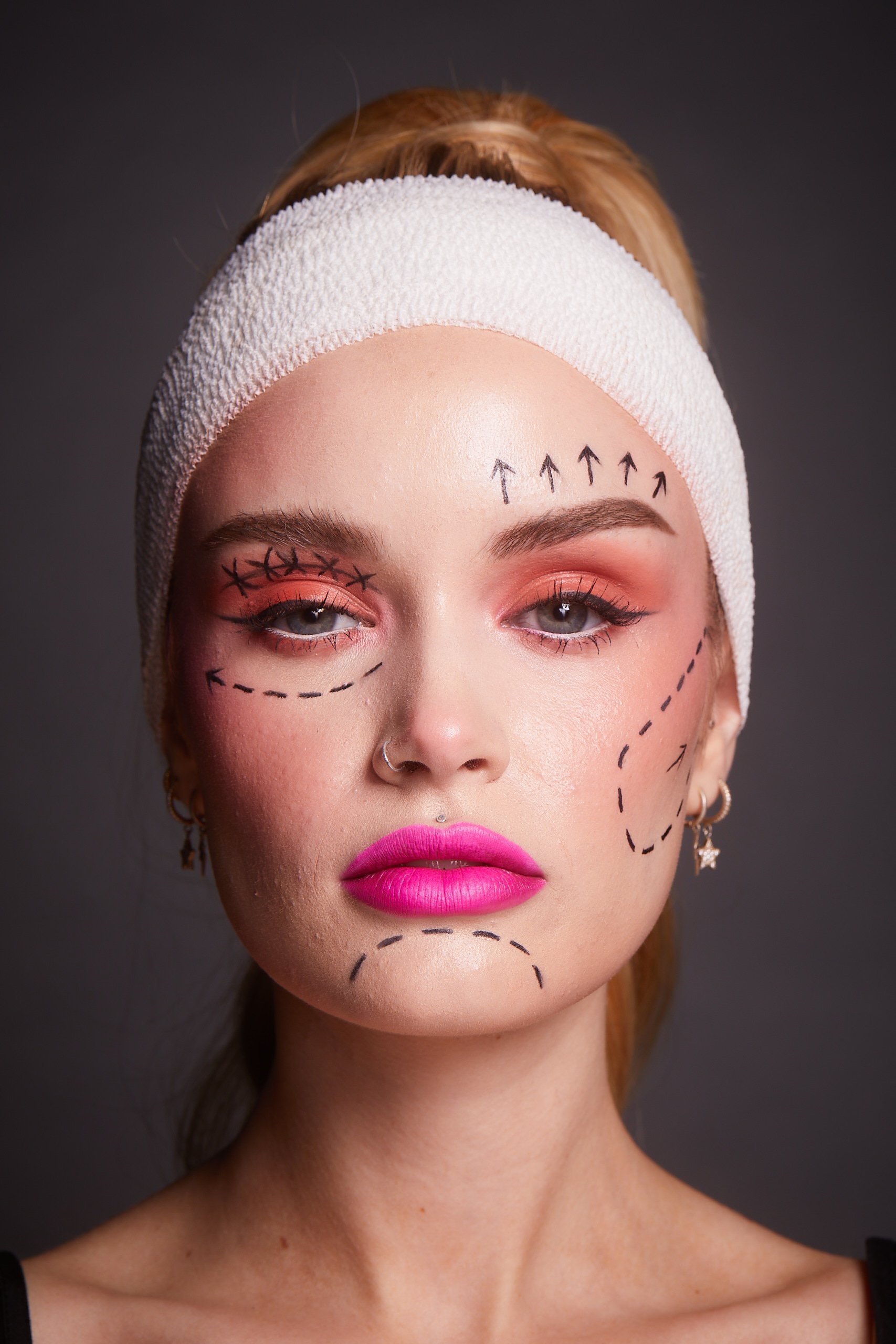 What you will need:
Get the look:
Using the NYX Professional Makeup Epic Wear Semi Permanent Liquid Liner, draw five upwards arrows above your left eyebrow. The liner is super long-lasting and will not budge, meaning your handiwork will stay in place all night long.
Just below the brow bone on your right eyelid, draw an arch in the shape of your eye curve and mark five crosses through it.
Under your right eye draw a dashed line with an arrow at the end pointing outwards from your face.
On your left cheek, in the same style of dashed line as under your left eye, draw around your lower cheek bone and draw an arrow inside pointed outwards.
Draw an upside down 'U' shape on your chin in the same dashed line style.
Finish with a Barbie Pink NYX Professional Makeup Shout Loud Satin Lipstick in your chosen bright shade.
Set with NYX Professional Matte Setting Spray to conserve all your hard work!
Broken Beauty Doll Distorted Mouth Illusion (Expert)

What you will need:
Get the look:
https://www.youtube.com/watch?v=7bDbmsdBUDI&feature=youtu.be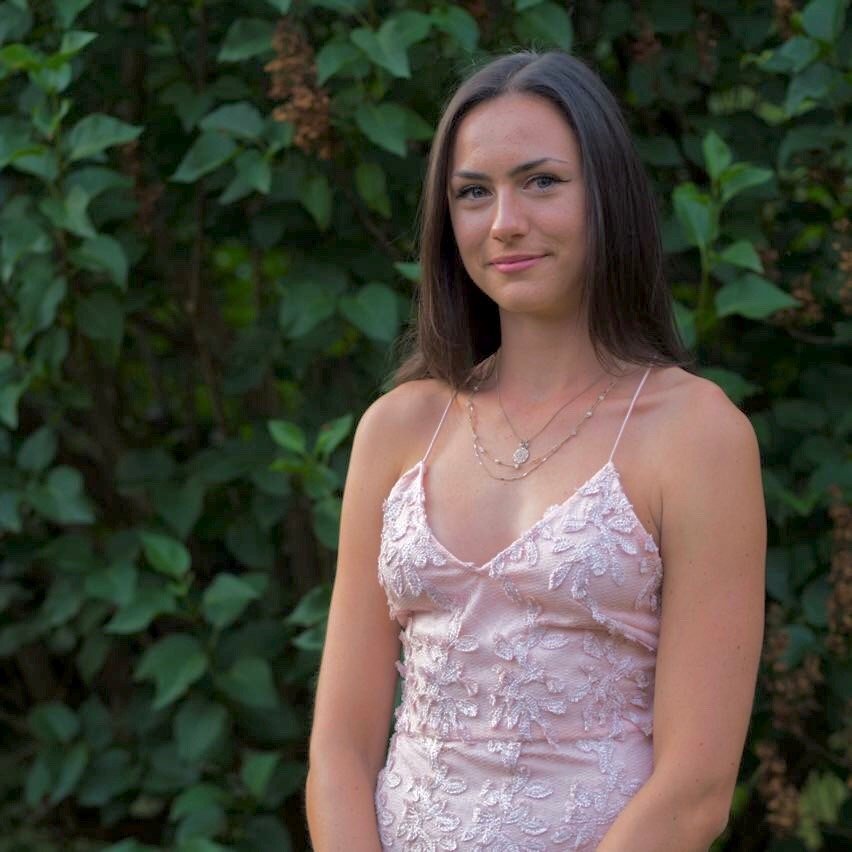 Working with brands at LOOKFANTASTIC for over two years I have developed my knowledge of all things beauty from key skincare concerns to niche makeup tricks and haircare hacks. I have a major passion for finding effective solutions that are easily accessible to everyone so that we can all achieve our best, glowing complexion.