MEET THE BEAUTY BRANDS
Obsessing over your fave islanders' lipstick? Want the secret to their glowing skin? Discover the beauty brands featured inside the Love Island 2020 villa.
WINNERS' BEAUTY EDIT: PAIGE & FINLEY
Obsessed with our Love Island winners, Paige and Fin? Shop the products from their Villa Beauty & Grooming bags at lookfantastic…
Crack on with the makeup, skincare and grooming products handpicked by us and delivered straight to your favourite islanders.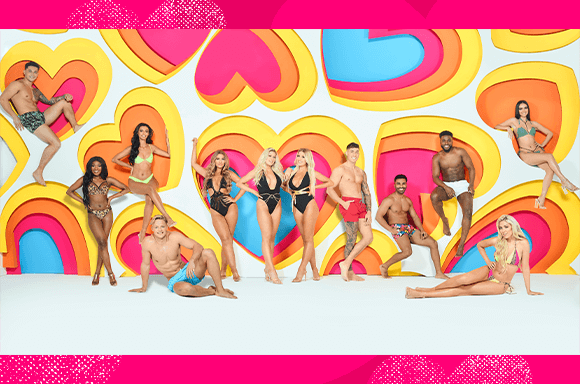 GET THE GOSS
We've got the inside scoop on the beauty tips, secrets and can't-live-without products from the Love Island 2020 islanders. You heard it here first...

LEARN MORE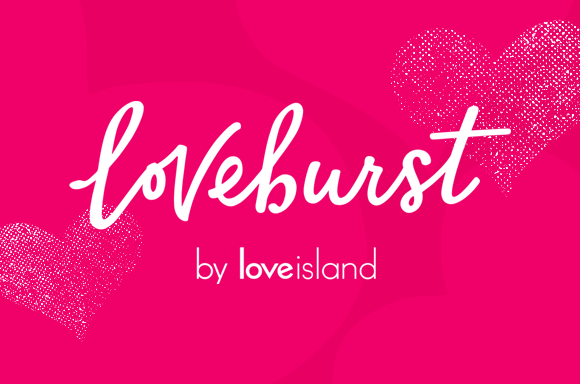 MAKEUP THAT TURNS HEADS
Introducing Loveburst by Love Island: the cosmetics brand you'll be cracking on with all series long.
SHOP NOW