Nothing compares to the feeling of finally discovering your scent soulmate. Spritzing yourself with your signature fragrance is one of the most personal steps in your beauty routine, evoking emotions, nostalgia and expressing your personality with a unique blend of notes. But how do you know which fragrance is right for you? We asked Amandine Pallez, Creative Marketing Senior Director of BVLGARI Parfums for her top tips to discover the perfect scent to suit your personality.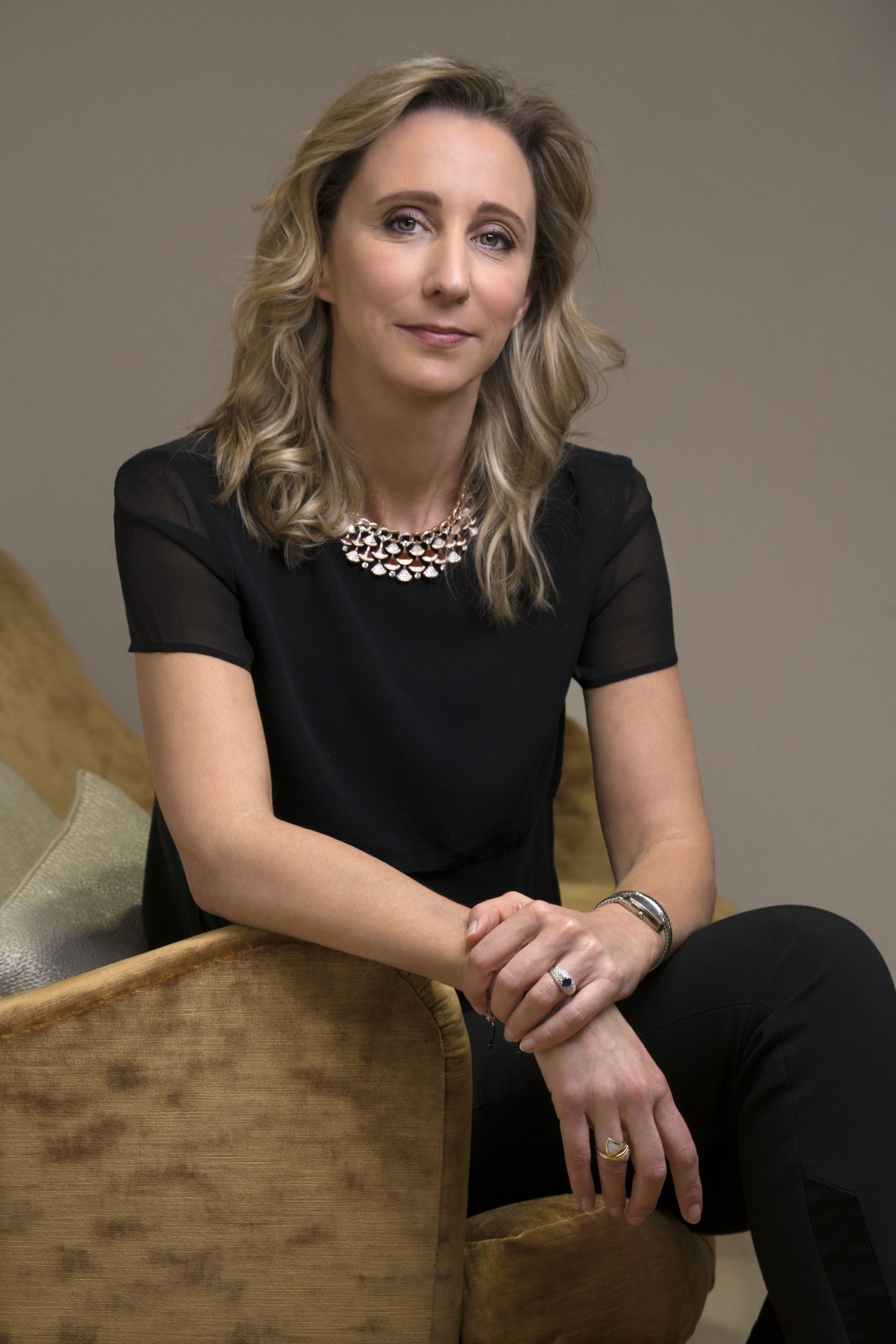 Why is it good to have a signature scent?
Your perfume leaves a long-lasting and personal impression, as well as a memory to all those who engage with you. Like no other element of style, it is the most intimate way of sharing your unique self and your inner character. We often associate a fragrance to somebody we know and attach a positive or negative feeling to the scent, it almost acts as an exclusive 'olfactory DNA'.
What are the first things you should consider when choosing a fragrance?
Choosing a fragrance is much more than just smelling good. It's about feeling good and creating positive emotions. Bedsides the obvious question that should be "do I like wearing this scent", the other key ones should be 'how do I want to feel today?', 'what kind of scent will express my emotions?' and 'how do I want people to remember me?'.
For instance, if a man wants to feel uplifted and needs an energy boost on a dull morning, the vibrant, refreshing woody notes in Man Glacial Essence would be ideal. Whereas an ambery-woody signature such as Man In Black is more bold and seductive.
How can you tell if a scent 'suits you'?
Very easily: if you enjoy wearing it and the scent makes you feel good about yourself, then it is perfect for you. Fragrance choice is very personal!
Should you match your scent to your personality?
Besides personality, as women (and men) are multifaceted, your fragrance should also match your mood or period of life. For instance, Omnia Crystalline is worn by many different women I know, from introverted and discreet personalities to very bold and extroverted ones.
When so many different personalities are wearing the same fragrance, the answer lies more in how the fragrance makes you feel. In this case, those different personalities are seeking the same  reassuring feeling that comes from this long-lasting scent, with floral hues and comforting musky bottom notes.
Can you ever become 'immune' to a specific scent?
Yes, this is unfortunately true for any type of fragrance. It is linked to what we call 'olfactory adaptation', an innate cognitive behaviour stemming from ancient times where humans needed to watch for danger, and constantly identify new smells to survive. After a while, a known scent doesn't present a danger anymore and will not trigger any alarm signal to your brain. This could be one key reason as to why we can't smell our own perfume after a while, and it's the same reason you can't smell your body odour or your house.
To partially fix this, you can alternate between fragrances, wearing different perfumes according to the season, your mood or emotions.
Which type of scents have the best longevity?
Woody and ambery scents such as Man In Black or Jasmin Noir are the most long-lasting because those molecules have a high molecular weight and are less volatile.
Which fragrance notes work best all year round?
Floral, woody fragrances such as Omnia Crystalline and Man Wood Essence ones are typically the most evergreen, but this is very personal. There are no set rules about which fragrances to wear at which times!
What scent do you recommend for someone who wants a bold signature fragrance?
Bold means audacious, different and out of the ordinary. Bvlgari loves exploring boldness by including high quantities of exclusive, premium ingredients such as the patchouli heart in Splendida, or the bold vetiver duo in Man Terrae Essence. The quality ingredients combined with the intense dosage creates bold perfumes which are highly distinctive and exclusive.
What scent do you recommend for someone who wants a more subtle signature?
In Bulgari's olfactory DNA, musk is always present. In fragrances such as Omnia Crystalline or Rose Goldea Blossom Delight, musk is a very important part of the scent, creating a second skin feeling for an overall subtle signature.
What are your signature fragrance notes and why?
I am personally keen on Chypre signatures but I also love musky ones. Patchouli always exudes elegance and femininity without overwhelming seduction. I guess this perfectly reflects who I am and my French background! The comforting feeling of musky scents is a must have for me.
Shop all Bvlgari fragrances on LOOKFANTASTIC.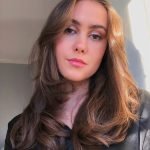 As someone with an affinity for all things beauty, discovering fantastic new products is my not-so-secret obsession. Over the years I've tried and tested a mountains worth of creams, serums and cleansers, finding some of my favourite 'holy-grail' products along the way. However, I'm always on the lookout for more ways to nourish my hair, perfect my dewy base, or enhance my skincare routine. Working as a beauty blogger for over 3 years, I've been lucky enough to collaborate personally with lots of amazing beauty brands including Christian Dior, The Body Shop and Dermalogica. I've used the Dermalogica special cleansing gel religiously since I first got it and their products are some of my ultimate skincare faves. When it comes to cosmetics, NARS Sheer Glow foundation is definitely my go-to - I live for a light, glowy base!