It's finally time to use the makeup that's been waiting patiently in our beauty bags, dying for a night out. As beauty-obsessives, Team Fantastic knows a thing or two about the latest and greatest launches in beauty.
Giving you a sneak peek behind the curtain, we asked our team to reveal their must-have makeup products for the perfect night out. From all-time cult-classics, to hidden gems, discover the best beauty products that we can't live without.
Gigi, Content Writer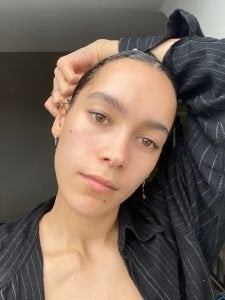 I am completely obsessed with the Erborian CC Water. As someone who likes to go for a more natural look, this product ticks all my boxes.
When you first squeeze it out of the bottle, it is in the form of a clear gel. As you work it into your skin, it transforms into creamy coverage, changing to adapt to your skin tone.
Ultra-lightweight, it feels like a second skin, and no one will be able to tell that you're wearing makeup! It also has a lovely fresh scent that really adds to the experience.
Enriched with blurring pigments as well as skincare ingredients, the formula provides sheer coverage and nourishment. Thanks to Hyaluronic Acid and Glycerine, the formula is unbelievably hydrating, making it ideal for my dry, eczema-prone skin. I honestly can't recommend this product enough, and I'm sure I'll be using it for years to come.
Sheeva, Senior Content Manager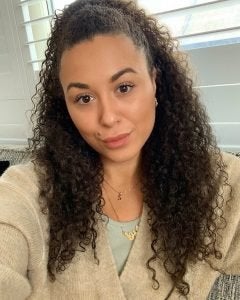 I'm obsessed with a nude lip, so I can't go on a night out without packing the M·A·C Lipliner in 'Spice' and M·A·C's Lipstick in 'Velvet Teddy' in my handbag. This is the ultimate dream team combination! The nude hue is universal so suits all skin tones, not to mention it's got Kylie Jenner's seal of approval too.
The lipstick has super staying-power so I don't often need to reapply, but I like to have a quick freshen up after a few cocktails with the girls. With a matte finish, it's ideal for taking to day to night, but for a super glam evening, my top beauty tip is to finish with a coat of clear lipgloss for an ultra-luscious look that packs a punch.
Ellie, Content Writer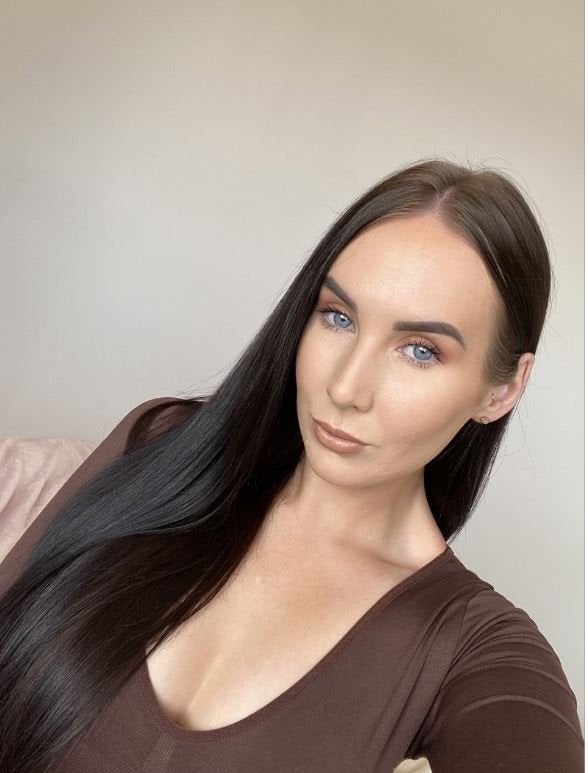 I swear by the BECCA Liquified Light Highlighter. It's my all-time favourite because it looks so natural and you get so much in one bottle - enough to last a lifetime. Ideal for 'big night out' makeup, I use this formula to highlight my cheekbones, brow bone and cupid's bow.
Bridging the gap between skincare and makeup, this hybrid formula is infused with nourishing ingredients. Great for anyone interested in Skinimalism (set to be 2021's biggest beauty trend), this multi-talented highlighter uses Sunflower Oil to plump and hydrate the complexion, while providing antioxidant protection.
As an SPF fanatic, I always look to defend my skin against environmental aggressors. This product protects against the blue light from our screens and the UV rays from the sun, so it's exactly what I'm after.
What's more, BECCA's magical formula is non-comedogenic and dermatologically tested, which is essential for my acne-prone skin.
Alice, Content Executive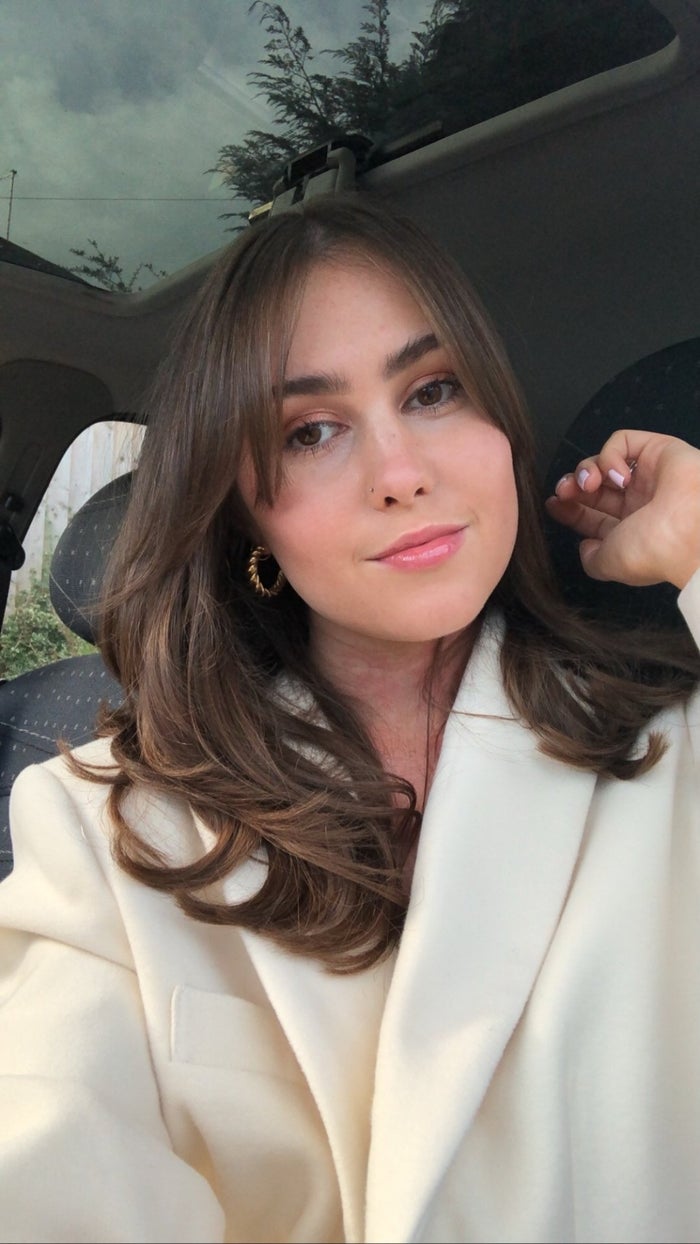 When it comes to my glam routine, my ride or die product has to be the NARS Afterglow Lip Balm! The formula provides super pigmented colour, in the hydrating form of a lip balm. Perfect for a 'no-makeup' makeup look, the balm adds a hint of warmth to my lips without looking like too much.
I'm also a sucker for packaging, so I love the premium feel of the bullet, it must be the prettiest thing in my makeup bag! I wear these balms every day - I love them so much that I've got them in nearly every shade!
After more beauty tricks and tips? Discover what's set to be the biggest trend in beauty for 2021 in the blog below...

Our team of beauty experts cover everything from makeup to skincare, picking out the most effective products from the best brands and latest trends. Stay up to date on everything beauty with the LOOKFANTASTIC blog, and find all your essentials in one place.