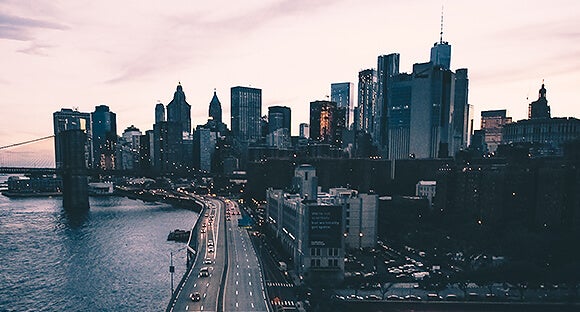 We're giving you the chance to win a once in a lifetime trip to New York when you pay with Visa  between now and the 25th of December. All it takes to enter is 3 steps:  
1. Shop at lookfantastic  
2. Pay using Visa by the 25th of December.
3. Submit your email below to enter. 
Click the button below to read the full prize details and entry requirements.
TERMS & CONDITIONS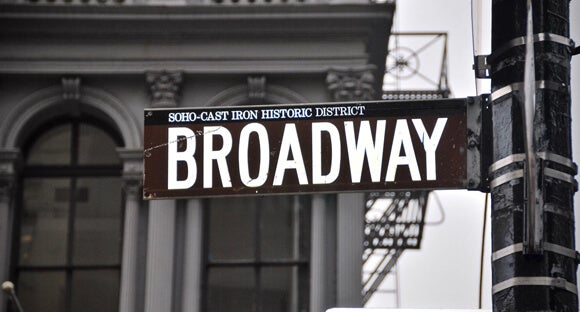 This prize is unbelievable, including a 5 Night stay in a 4* Hotel for two and your flights from London to New York.
On top of that, you'll be taken on a whirlwind of experiences, like luxury beauty treatments, tours around the sights of New York, and glamorous dining. 
If you aren't the lucky winner though, we'll still be giving you a reward - everyone who enters will receive a 15% discount code to spend on site after the competition ends, as our treat to you. 
What are you waiting for? Find out exactly what you win and all the entry requirements:
TERMS & CONDITIONS