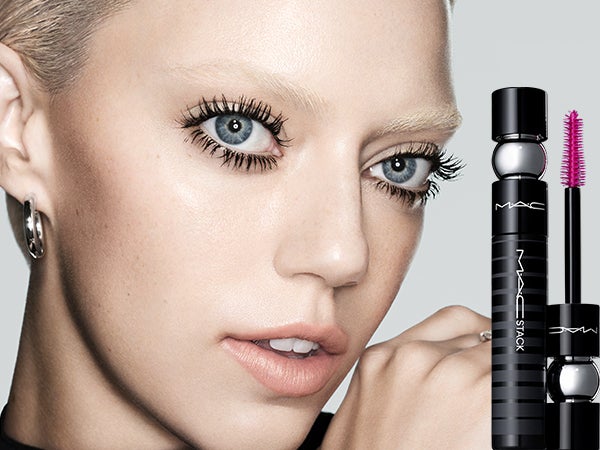 PUMP UP THE VOLUME
Power up your lashes with the new MACStack Mascara, featuring an intense, clump-free formula.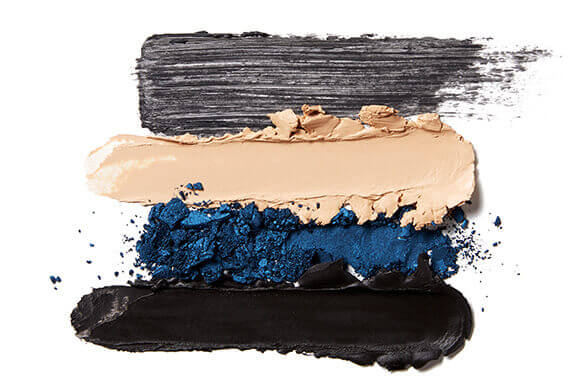 FINDING THE PERFECT MAC EYESHADOW
Discover the mesmerising colours, textures and finishes of MAC Eyeshadows, with our exclusive guide on the lookfantastic beauty blog. Whether you are looking for natural chic, or something a lot bolder and more vibrant, there is a huge selection of eyeshadows, glitters and palettes available to get your glam on.
Read More