GET THE LOOK

Introducing Shiseido's award‐winning Synchro Skin range with the addition of its NEW make‐up duo: Synchro Skin Illuminator and Synchro Skin Cushion Compact Bronzer.

Create three different looks inspired by Japan. Each look embodies the lifestyle of a different district; Ginza, Ueno Park and Roppongi.

Discover your look today.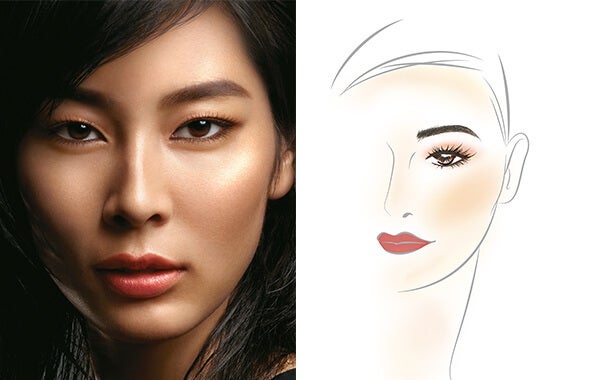 LOOK 1: SUNSET IN GINZA

Prestigious buildings, including that of Shiseido are situated in the Ginza, as are the most desirable boutiques and fashionable restaurants.

Luxurious and frenetic, this multi-cultural district represents the city's power and elegance.
SHOP THE LOOK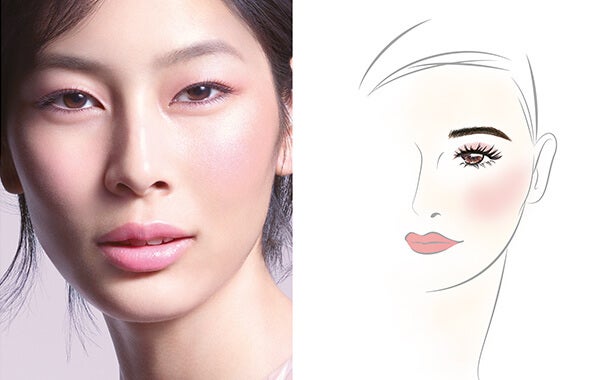 LOOK 2: MORNING IN UENO PARK

In Ueno Park, nestled at the heart of the frenetic city, time stands still.

Where cherry trees finally unfurl their Sakura blossoms, locals and visitors rush toadmire this poetic sign that announces Spring has arrived.

A detour into tranquillity and enchantment.

SHOP THE LOOK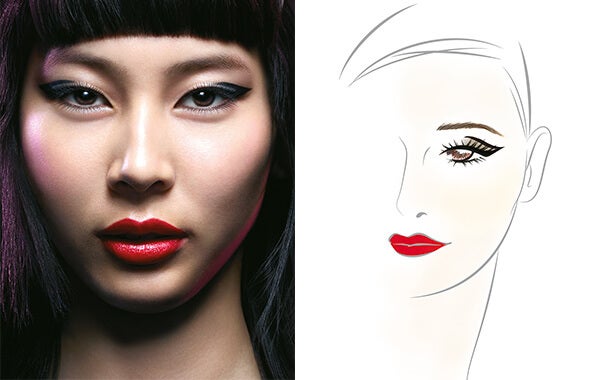 LOOK 3: NIGHT IN ROPPONGI

Electrifying, fascinating, thrilling.

The Roppongi district is home to hip resturants, edgysecret bars, and the most prized clubs in the capital.

The international crowd meet the local arty crew forintense nights of dancing till the first glimmer of dawn.
SHOP THE LOOK