Your Favourites

INDULGE YOURSELF IN LUXURY
The Art of Hair Philosophy
Immerse yourself in a world of luxury and innovation with Shu Uemura Art of Hair.
Shu Uemura Art of Hair is a Japanese professional haircare and styling brand dedicated to the artistry of hair, rooted in the creative vision of founder Shu Uemura, the Japanese master of contemporary beauty. Our products are developed combining science and previous natural ingredients ,transform your hair with bespoke ranges and products for every hair type.
NEW IN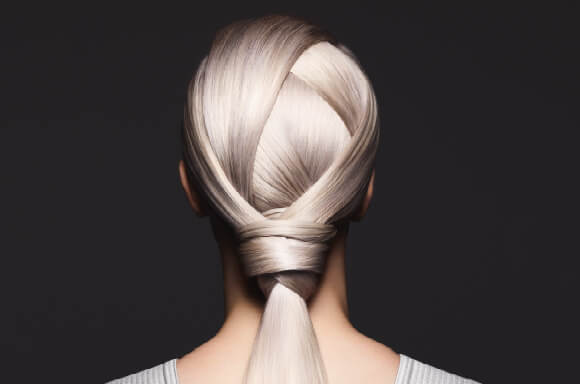 EXPRESSION OF BEAUTY THROUGH THE ART OF HAIR
Founded in 2007 by Mr. Shu Uemura, a pioneering Japanese makeup artist at the cutting edge of creative beauty, Shu Uemura Art of Hair brings his creative vision into the world of luxury haircare.
SHOP NOW
''Creating something universally beautiful, that is art''
- Mr Shu Uemura