Youngblood Mineral Cosmetics
2 results
Youngblood Cosmetics is a mineral makeup brand dedicated to creating beauty products free from harmful toxins and synthetic ingredients, and instead using botanicals found in nature. Formulated from a blend of natural minerals, precious oils and plant extracts, Youngblood products are suitable for all skin types, including those with any sensitivity or reactivity. Certified by PETA as a cruelty-free brand, they are perfect for anyone wishing to switch to a more eco-friendly and sustainable beauty routine.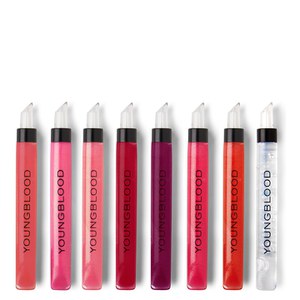 Youngblood Mighty Shiny Lip Gel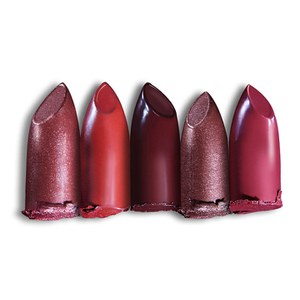 Youngblood Lipstick
Save up to 40%
Save up to 40% in our Summer Sale. Discount has been applied to the RRP. Offer valid for a limited time only.
Shop the offer