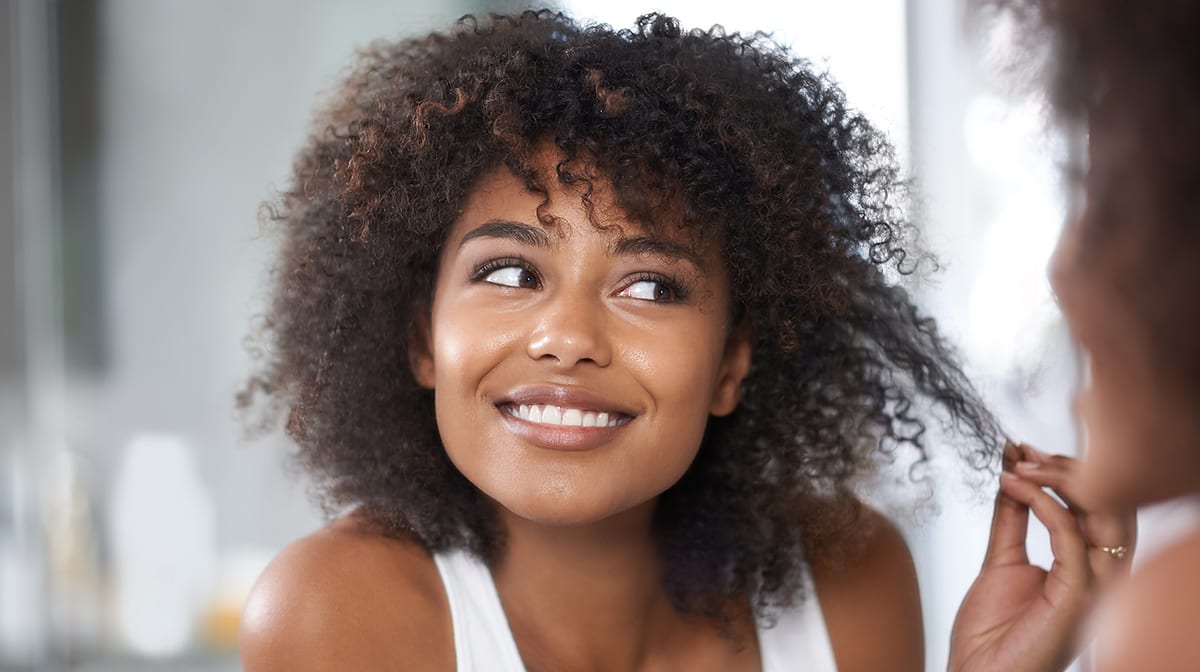 How to discover your curly hair type.
Ever wondered which curly hair products will work best for you? Rather than overflowing your shelves with a bunch of products that turn you into Sideshow Bob, get to know your hair better so you can skip to the good bit.
DISCOVER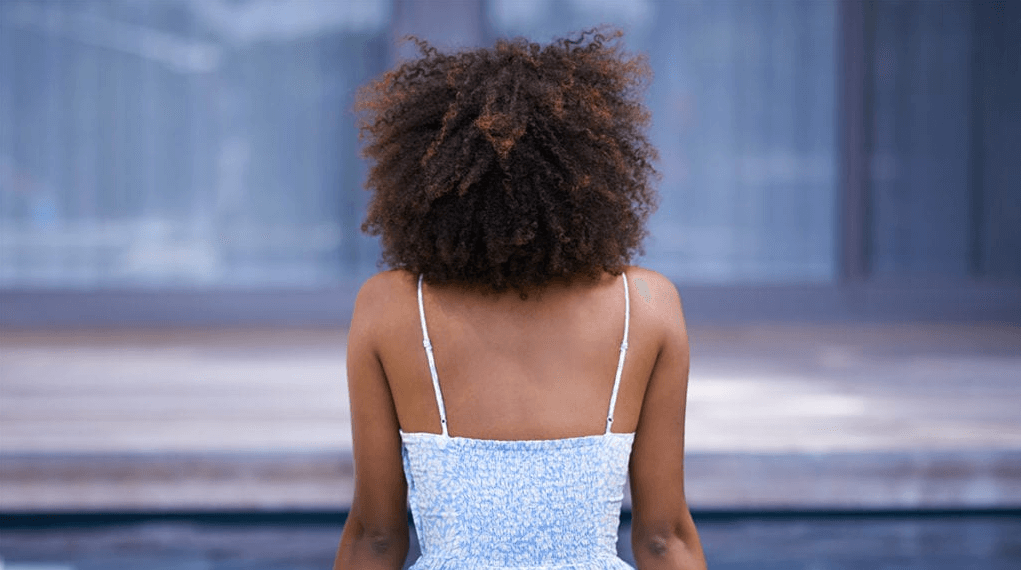 Everything you need to know about hair porosity.
You may have heard the phrase 'hair porosity' thrown around in the curly community, but the term can often leave you feeling confused, unsure how to factor the news into your hair journey. Click 'Discover' to read our blog post and find out!
DISCOVER
How to de-frizz your curls
Nobody is immune to Frizz. Unfortunately, just like blemishes on the skin, we all get it from time to time and it is completely natural as hair dries out or becomes damaged. We've put together our top tips, as well as Celebrity hair stylist, Jason Collier's, expert advice to banish frizz.
DISCOVER