Caggie Dunlop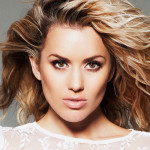 A TV personality from the UK, currently splitting my time between London and LA. I am delighted to be a Beauty Ambassador for Lookfantastic as it allows me to keep connected wherever I am in the world. I am currently in LA, pursuing acting and music, whilst sharing all my beauty secrets with you and Lookfantastic.com.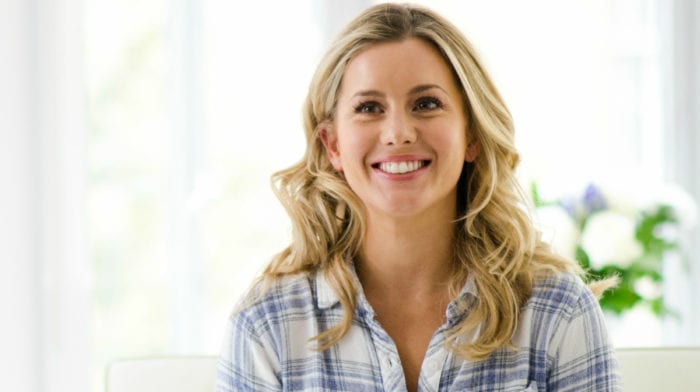 Follow Caggie's beauty tips and tricks for a renewed and revitalised complexion.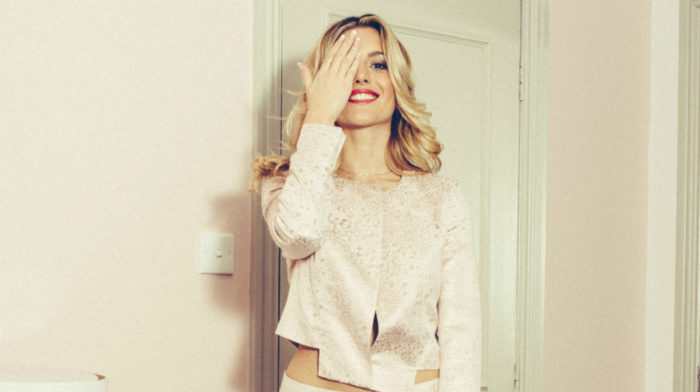 Heading off to festivals this summer? Let Caggie take you through her favourite festival essentials so you can look your best at all times!
Lookfantastic Ambassador Caggie Dunlop shares the beauty products that make here say #Ilookfantastic!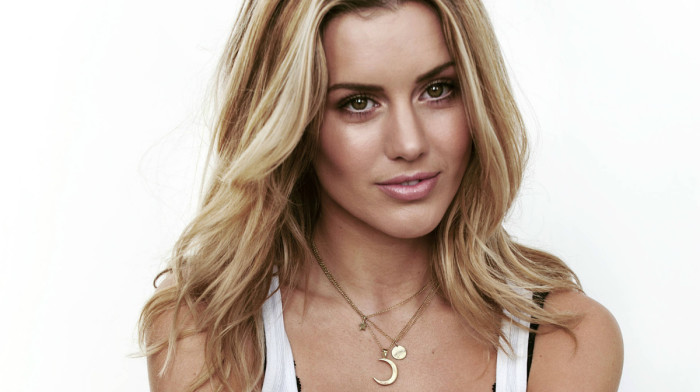 Caggie Dunlop shares her natural beauty essentials that help her glow whilst she travels between California and London.