Having someone cater to your skin's needs is a relaxing and indulgent treat that many of us are missing at the moment. Some rely on it for regular treatments to keep skin healthy and clear, or for their all important me time, not to forget the amazing feeling you get after leaving the spa. If you're missing visiting the salon, why not try a professional-level spa treatment at home? Thanks to innovative beauty-tech devices from FOREO, you can handle at-home beauty like a pro whilst indulging in a little self-care.
Discover how @ritaora uses her Foreo Luna 3 for a deep cleanse below.
https://www.youtube.com/watch?v=lIdFjz5Z_Zk&feature=youtu.be
Step 1: Cleanse
Aestheticians at spas work really hard to remove every last bit of makeup, sweat and dirt from your face to leave you with radiant, clear skin and a fresh feeling that usually goes unmatched. Recreate this deep cleanse treatment in your home with a LUNA cleansing device; the devices are specially designed to intensely cleanse pores and remove dirt, oil and makeup and are available for normal, combination and sensitive skin. Apply your favourite cleanser to your face and lightly glide the plush silicone touch-points across your face for an exfoliating, deep clean. All LUNA devices are ultra-hygienic and combat blemish-causing bacteria and dirt that take up residence in your pores, leading to blackheads or whiteheads.
Step 2: Mask
Once your skin is properly cleansed, it is ready for a mask treatment to be applied that will soak into the skin. The UFO mask collection features superior skincare formulas that will boost circulation, stimulate collagen production, lift and firm the skin and ensure a revived complexion. Available for multiple different skin concerns, including deep hydration, radiance boost, pollution protection or erasing fine lines, there's a mask just for the job. Once you have chosen between the 12 mask formulas, pop the one you want onto the smart device and relax as the LED lights, warming and cooling settings, as well as soothing T-Sonic pulsations infuse luxurious mask ingredients deep into the skin. The UFO smart mask device will lock in moisture and leave your skin nourished and radiant in 2 minutes or less!
For more tips and tricks on how to use your Foreo UFO, watch the below video from @stillinluck for the best beauty hacks.
https://www.youtube.com/watch?v=dpcrXud4SOo
Step 3: Under eyes
Finish off your DIY facial with an illuminating eye treatment. Dab your favourite eye cream underneath the eyes and use the IRIS™ Eye Massager to delicately work the cream into your skin. The stimulating massager works to depuff under-eye bags, target dark circles, and visibly smooth crow's feet. If you feel a little extra care is in order, go back to your UFO and treat your eye contour with a caffeine-infused Shimmer Freak mask that will awaken tired eyes.
Shop the whole FOREO collection on lookfantastic here.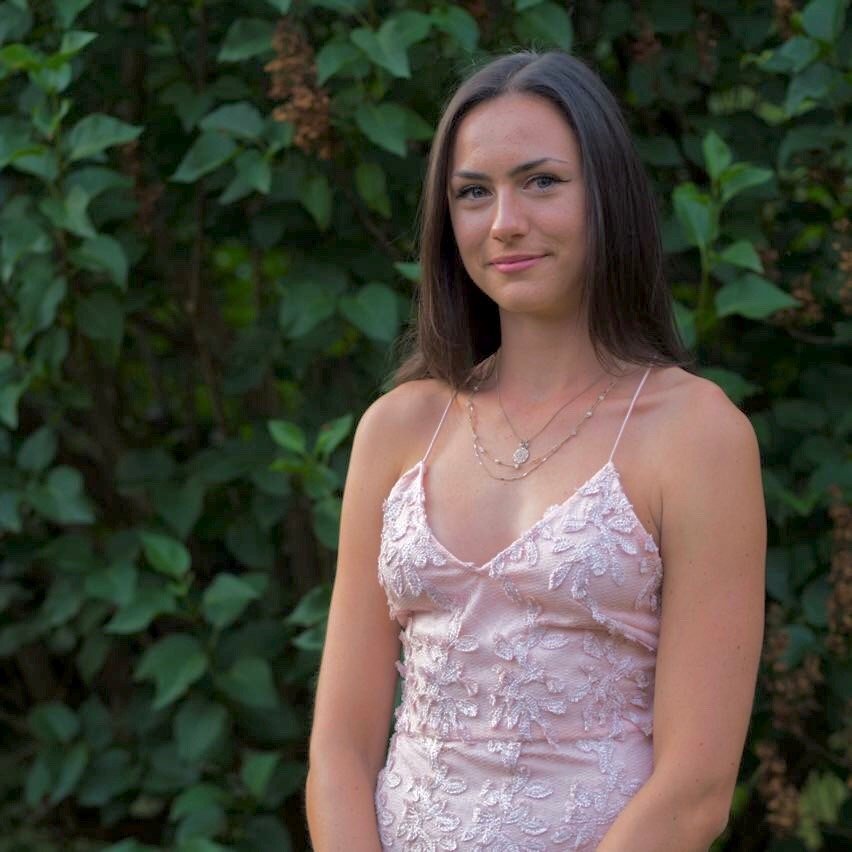 Working with brands at LOOKFANTASTIC for over two years I have developed my knowledge of all things beauty from key skincare concerns to niche makeup tricks and haircare hacks. I have a major passion for finding effective solutions that are easily accessible to everyone so that we can all achieve our best, glowing complexion.