Bronzers add a beautiful warmth and depth to your complexion, mimicking where the sun would naturally hit your face. You can count on bronzer to deliver beautiful, glowing skin that looks like you've spent time in the sun albeit without the skin damage.
Our Top 10 Picks of the Best Bronzers for Your Face
What to Consider When Choosing a Bronzer
When it comes to choosing the right bronzer, be mindful of your skin tone and skin type. Ultimately, your skin tone will dictate the shade of bronzer that is best suited to your complexion and your skin type will decide whether a cream or powder bronzer will work best with how your skin behaves.
A cream-based bronzer is best suited to those with drier skin as it can cheat a radiance that some dry skin types lack. Likewise, a powder bronzer is best suited to people with oily skin as it can help mattify your face.
As for choosing the perfect shade of bronzer, choose one that is one or two shades darker than your natural skin tone. If you have cool toned skin, choose a cooler toned bronzer, similarly if you have warm toned skin, choose a bronzer with warmer undertones to avoid making your complexion look ashy. For a faux glow that illuminates your face to make it look healthy, glowing and gorgeous, choose a bronzer that doesn't have a high concentration of shimmer as this can really date your makeup and can make your face look excessively shiny.
It is best to apply bronzer using a blending brush, or a domed fluffy brush (depending on the formulation you are using). Concentrate on the high points of your face such as your forehead, cheeks and the bridge of your nose for a natural glow.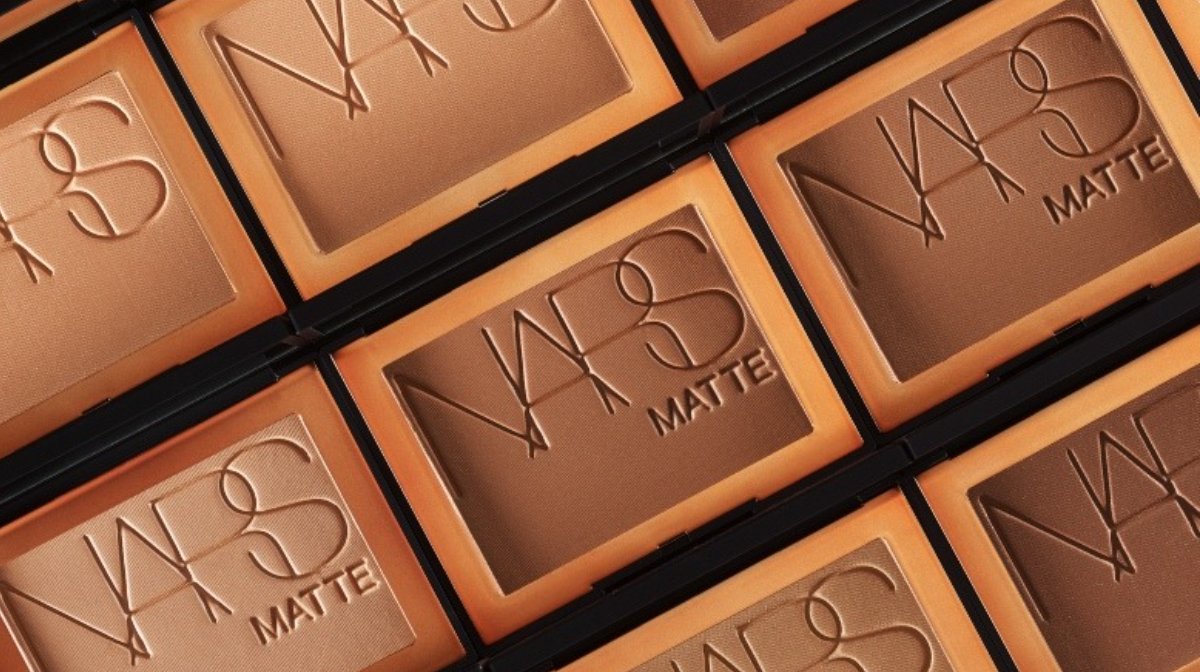 Tutorials
How to apply bronzer
Discover everything you need to know about bronzer, from where to apply it, how much, and why it's a key part of any makeup routine.
Which are the Best Bronzers for a Sunkissed Glow
Bronzers have come a long way since the early 2000's when a truly tangerine glow was all the rage, but luckily for us, there are more shades available than ever before. So if you're looking for a new bronzer, then you've come to the right place as our beauty experts introduce you to 10 of the best bronzers you can buy.
We hope you've found our guide to the best bronzers useful! Which one will you choose?
Shop all BRONZERS on LOOKFANTASTIC!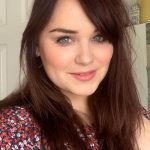 I've been writing about hair and beauty for over 10 years. I am a collector of vintage perfume and my go-to look always includes a bold pink lip! For more, visit https://www.goodgollymisshollie.co.uk