As Sexual Health Awareness Month draws to a close, we're keeping the conversation about intimacy going. With Google searches for 'sexual wellness' up by 182% in the last year*, our bedroom antics have become a hot topic for every season, as we realise the importance of a healthy sex life not just for our minds, but for our bodies too. 
You may associate sex ed with awkward lectures sat in a crowd of red-faced teenagers, but learning about sexual health shouldn't end in the classroom. From cleaning your toys, to getting your va-va-voom back, we caught up with Sarah Mulindwa, sex educator, sexual health nurse and presenter on Channel 4's The Sex Clinic who answered your most common intimate questions.
*Source: Google search data 2021-2022.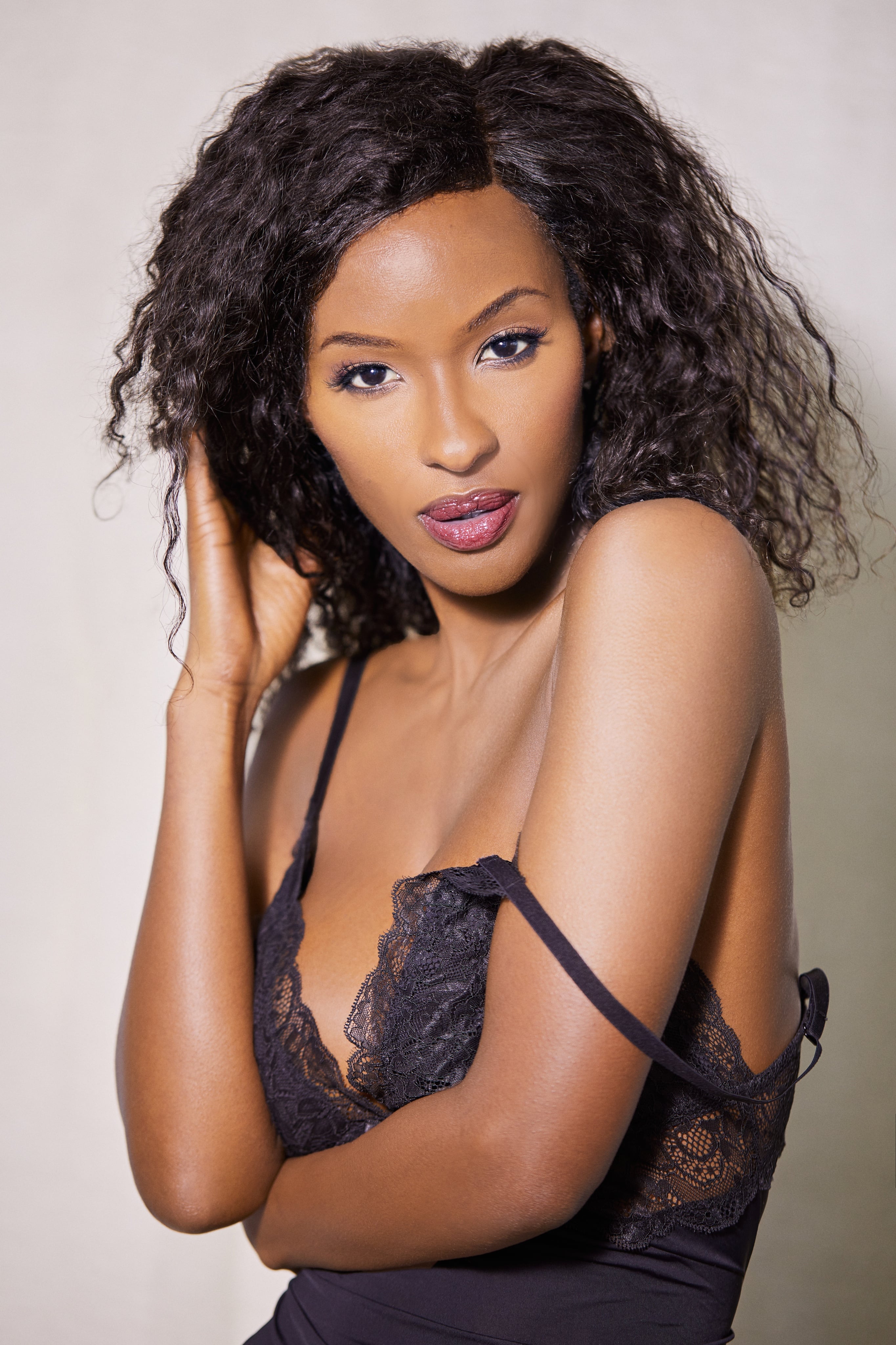 What is sexual wellness?
Sexual wellness isn't just about sex and masturbation. It plays a crucial part in our overall health and wellbeing. Sexual wellness relates to the quality of our relationships, how we feel in our skin and how connected and confident we are with our sexuality.
Is it okay to have sex every day?
When it comes to sex there's no right or wrong frequency! It's perfectly ok to have sex everyday.
Apart from being just a reproductive benefit, healthy and regular sex improves physical, mental and emotional wellbeing. Sex boosts cardiovascular health and keeps your heart healthy, reduces the risk of high blood sugar and burns calories!
Regular love making makes your body releases happy hormones called oxytocin and endorphins that boost intimacy and the urge to do it repeatedly, improving your libido. These sex hormones aid in better sleep and good sleep leads to: a stronger immune system, improved energy and lower stress!
How can I get a sexual health check in the UK? And how often should I go?
You can usually book an appointment online at your nearest sexual health clinic. If you have no symptoms, home test kits are available to order online or collect from a clinic and are easy to carry out from home without having to attend a clinic!
If you have any symptoms, concerns, or have had sex recently with somebody who has been diagnosed with an infection, then you will need to see a Nurse or Doctor. Furthermore, if you need emergency care i.e. you've been exposed to HIV, you have had unprotected sex and need emergency contraception, or if you have been sexually assaulted, then you can attend a sexual health clinic without an appointment and be seen the same day.
Some infections often don't present with symptoms for some weeks or months after being infected by a partner
It is important to keep up to date with your sexual health screening! Some infections often don't present with symptoms for some weeks or months after being infected by a partner so it's important not to assume everything is fine because you feel fine. How often you should screen depends on your risk factors. Generally speaking, Men who have sex with men and trans women are encouraged to screen every 3-6 months and heterosexuals and women who have sex with women are encouraged to screen every 6-12 months. This is a guide and you can have a sexual health screen sooner than these time frames if needed.
How can I increase my sex drive?
Anxiety, relationship difficulties, health concerns, and age can all affect libido. While low libido is not usually problematic, it can affect a person's relationships and self-esteem.
There are ways in which you can improve your sex drive.
Masturbating: apart from the pleasure it gives, masturbating can help you learn what you like and don't like sexually. Doing so can help boost self-awareness, body confidence and improve intimacy in the relationship.
Using sex toys: if you're looking to experiment more in the bedroom and improve libido, using sex toys might be just what you need. We often associate using toys as a solo activity, however, using them in a relationship is a great way of spicing things up in the bedroom and will give a big boost to your relationship.
Pelvic floor exercises: The pleasurable muscle contractions felt in the genitals during orgasm are thanks to the pelvic floor. Orgasms feel bigger and stronger when the pelvic floor muscles are strong and regularly exercising your pelvic floor muscles is not just important for health reason (particularly after giving birth) but increases the ability to reach an orgasm.
Other ways to improve sex drive include:
Exercise

Getting enough sleep

Therapy

(sex is psychological as well as physical!)
How can I properly clean my sex toys?
STIs are not just limited to penetrative or oral sex, they do in fact thrive on toys, especially when having partnered sex. Not cleaning your toys thoroughly afterwards and in between use can result in bacterial and yeast infections and even the HPV virus (that causes warts) or the HSV virus (that causes herpes) can be passed on almost immediately.
Cleaning your toys is extremely easy. The best thing to use is a mild soap that you'd use on your body (avoid using body washes that contain microbeads or moisturizers), or bar soap. Wet the toy and using a cloth with warm water, apply soap to the damp cloth, and gently wash the toy with the soapy washcloth for around 20 seconds. Then simply rinse it under warm running water and dry thoroughly with a clean towel. Store in a clean and dry place, somewhere like a draw is perfect!
Is it safe to have sex during pregnancy?
It's perfectly safe to have sex during pregnancy unless your doctor or midwife has told you not to. Having sex will not hurt your baby, which is a common myth!
A penis or sex toy cannot penetrate beyond your vagina, and the baby won't be affected in any negative way. It is normal for your sex drive to change during pregnancy. Some people have an increased libido, others may find that their sex drive reduces. This is normal as your hormones change throughout pregnancy. Some research even suggests that sex can induce labour in pregnancy if you are overdue, so don't be afraid of intimacy during this time!
Shop sexual wellness on LOOKFANTASTIC.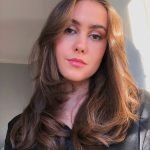 As someone with an affinity for all things beauty, discovering fantastic new products is my not-so-secret obsession. Over the years I've tried and tested a mountains worth of creams, serums and cleansers, finding some of my favourite 'holy-grail' products along the way. However, I'm always on the lookout for more ways to nourish my hair, perfect my dewy base, or enhance my skincare routine. Working as a beauty blogger for over 3 years, I've been lucky enough to collaborate personally with lots of amazing beauty brands including Christian Dior, The Body Shop and Dermalogica. I've used the Dermalogica special cleansing gel religiously since I first got it and their products are some of my ultimate skincare faves. When it comes to cosmetics, NARS Sheer Glow foundation is definitely my go-to - I live for a light, glowy base!