Bring the clinic home with our limited-edition skincare edit, featuring 8 expert-approved essentials (6 FULL-SIZE). Worth over £144 yours for just £45 (Or £35 as a subscriber to The Box!) 
From hydrating face masks to nourishing collagen sachets, this 8-piece edit is designed to support your personal skin concerns, equipped with everything you need for the perfect, at-home skin spa. 
Discover the contents of our science meets skincare edit, to help rejuvenate your skin from top to toe. 
1. Reduces the appearance of fine lines —Dr.DennisGross Skincare Alpha Beta Universal Daily Peel (Pack of 5, full-size)—worth £21 
The two-step treatment uses a combination of five potent alpha and beta hydroxy acids to help balance the look and feel of uneventone and texture, reduce the appearance of wrinkles and minimise enlarged pores.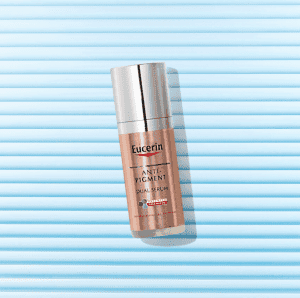 2.Blurs dark spots and even skin —Eucerin Anti-pigmentation Dual Serum 30ml (deluxe size)— worth £42 
Harmonising two key actives in one powerful serum, this anti-ageing serum for pigmentation and dark spots helps to renew the look of the skin and minimise the appearance of discolouration, leaving complexionslooking bright and balanced.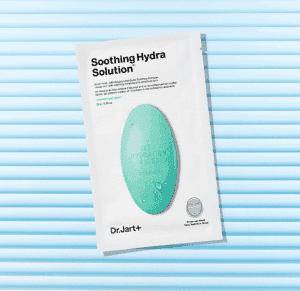 3.Hydrates and soothes sensitive skin—Dr Jart Dermask™ Water Jet Soothing Hydra Solution Mask (x1, full-size)—worth £6 
A serum-drenched, ultra-fine microfibre sheet mask that drives moisturising and soothing actives deep into dehydrated skin for a calm, clarifiedand dewy complexion. Quenching thirsty skin with a powerful hydrating combo, this face maskprovides instant support forskin prone to redness, breakoutsand sunburn!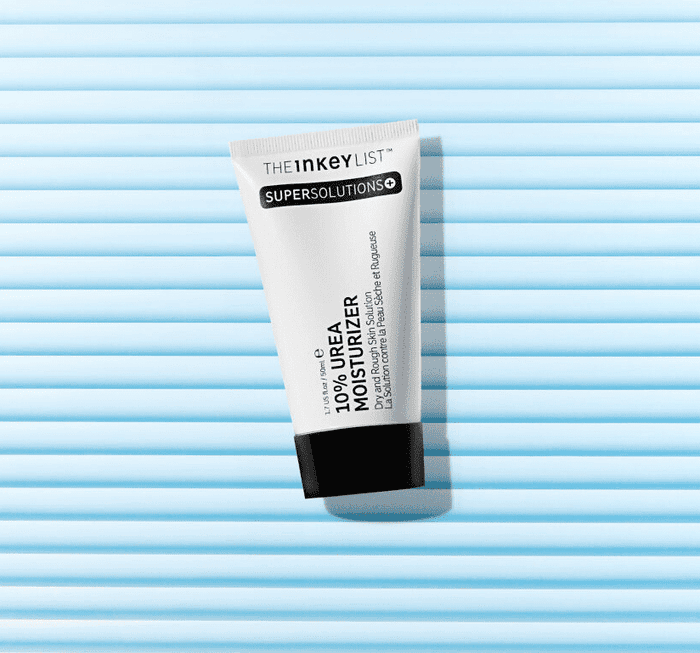 4.Nourishes and gently exfoliates—The INKEY List™ SuperSolutions 10% Urea Moisturizer 50ml (full-size)—worth £18.99 
Formulated for dry, sensitive skin types, you can rely on this moisturiser to deliver intense nourishment and gentle exfoliation in one simple step. The high-performance formula helps to remove dead skin cells and promote skin that feels soft, smooth and revitalised.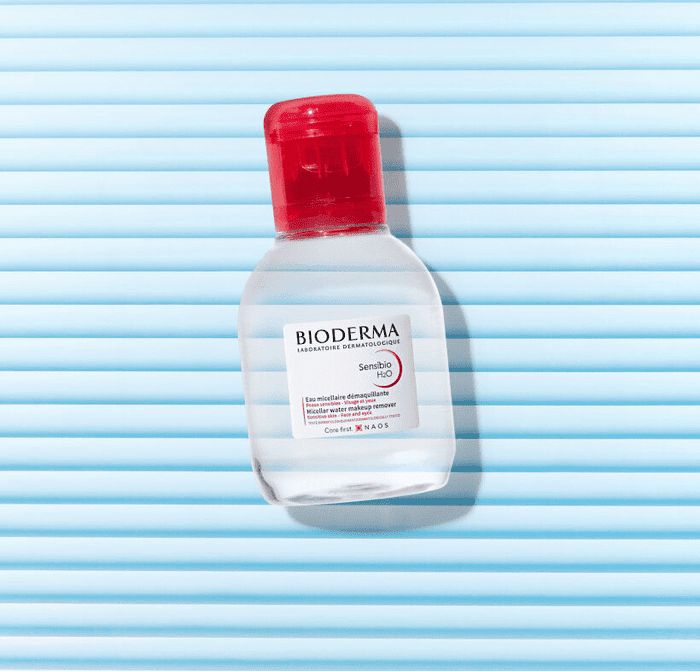 5.Refreshes & Revitalises—BiodermaSensibio H20 MicellarWater 100ml (full-size)—worth £5.30 
Combining performance and ultra-calming ingredients,this dermatological micellar water gently removesimpurities whilst soothing stressed complexions, helping to strengthen the skin's hydrolipidic film for long-lasting comfort.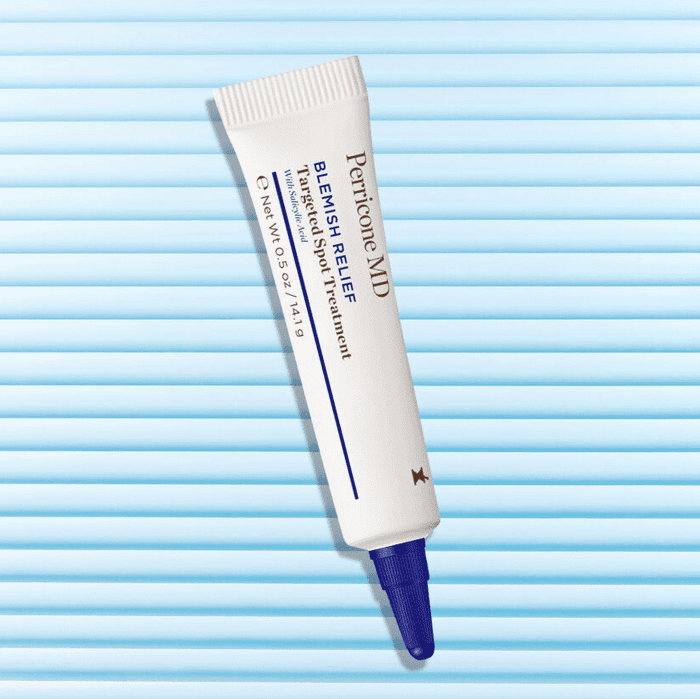 6. Minimises thelook of blemishes—Perricone Blemish Relief Targeted Spot Treatment 14.1g (full-size) – worth £19.99 
The anti-bacterial and anti-inflammatory gel also helps to minimise the appearance of blemishes, prevent future breakouts by unclogging pores and absorbing excess oils without over-drying the complexion.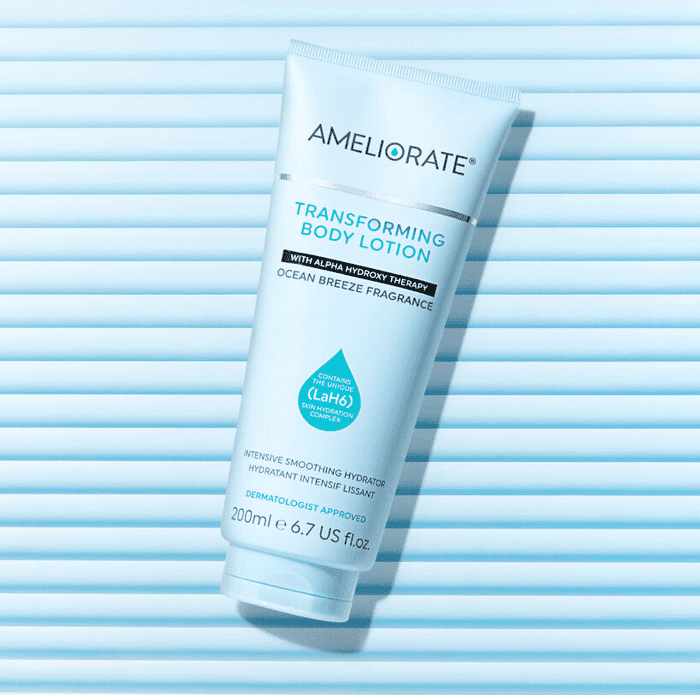 7. Smoothensyour skin—AMELIORATE Transforming Body Lotion – Ocean Breeze 200ml (full-size)—worth £24 
A lightweight formula suitable for all skin types, this body lotion exfoliates, hydrates and visibly smoothens. The lotion offers up to 24-hours of moisture, enriched with LaH6 Skin Hydrating Complex, sweet almond oil and lactic acid. This blend helps condition and protect the skin against dryness as well as helping remove dead skin cells. Promoting an even skin-tone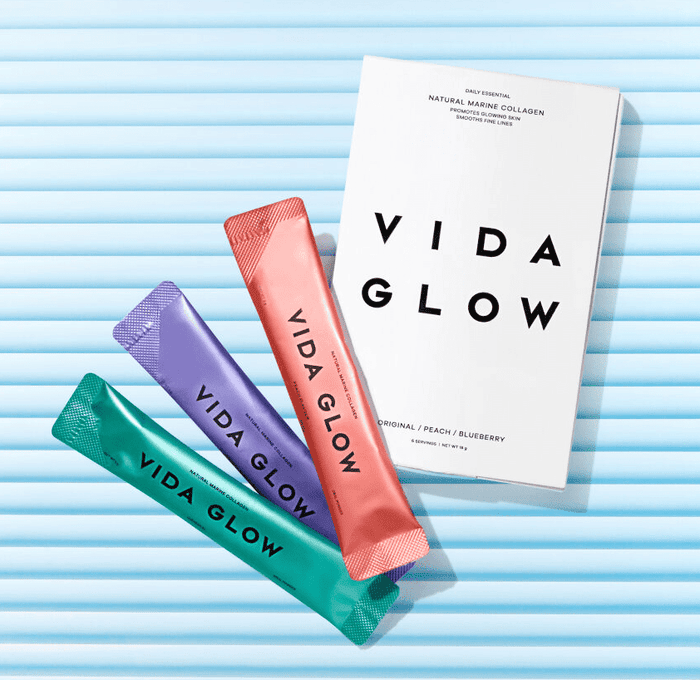 8.Supports collagen-rich skin, nailsand hair—Vida Glow 6 Day Marine Collagen Sachets Mixed x6  (deluxe size) — worth £7.80 
 This formula smoothens the appearance of fine lines and encourages the illusion of collagen-rich skin, while helping to leave the hair and nails feeling stronger. This dietary supplement is a perfect addition to your everyday self-care routine.   
Our biggest Limited Edition of the year is coming and it's beginning to LOOKFANTASTIC! 
Subscribe to LOOKFANTASTIC The Box now to get an exclusive £15 discount and early access to our 2023 Beauty Advent Calendar.
Love this edit? Upgrade your beauty every month with a subscription to LOOKFANTASTIC The Box:
•Six beauty essentials worth over £50 each month.
•Just £13 a month for a 12-month subscription.
•FREE Premier Delivery (worth £9.90) with a 12-month subscription.
•Save £10 on our limited-edition beauty edits and get priority access.
•Boost your LF Beauty Plus+ points.
•Scan the QR code in your box to access exclusive magazine content 
I've always been someone who has been fascinated by makeup and beauty. How it can liberate and empower individuals to express themselves and allow people, me included, to feel more confident. Growing up in a female household who are all beauty oriented has allowed me to experiment with makeup from a young age. My absolute go-to makeup look is a glowy, natural look and I've recently started doing faux freckles- to feel sun-kissed even in the British climate. Cream contour, blush, and highlight are my makeup bag must-haves- with makeup revolution bright light highlighter being my absolute favourite. When it comes to skincare, I have never been someone to have a full routine. I like to keep it simple with a light moisturiser and of course, my Bondi Sands tinted SPF.