Since the natural revolution, more of us are choosing to wear our hair naturally and learning to fall in love with our natural hair. If you've been thinking about joining the love train, then this article is for you. You may be wondering if you even have curly hair, or just frizz. Well, as Lorraine Massey, founder of the Curly Girl Method, once famously said, "frizz is just a curl waiting to happen". Your days of wondering how to get natural curls are officially over.
Thanks to Living Proof's curly hair kits, it's now easier than ever to find and enhance your natural texture. Specially designed for each hair type, the three different kits cater to wavy, curly or coily hair. Each curl kit contains three products, featuring the brand's hydrating shampoo and conditioner alongside a product specific to each hair type's needs. Fuelled by patented technology, each kit is enriched with a Healthy Curl Complex to make your curls up to 3x stronger. As textured hair is the most fragile and prone to damage, strength is exactly what your hair needs.
To help you on your natural hair journey, we caught up with Keiko Mizuno, Living Proof's Brand Educator, to give you the top tips and tricks for each hair type. Walking you through, step by step, this guide will show you how to get natural curls for wavy, curly and coily hair.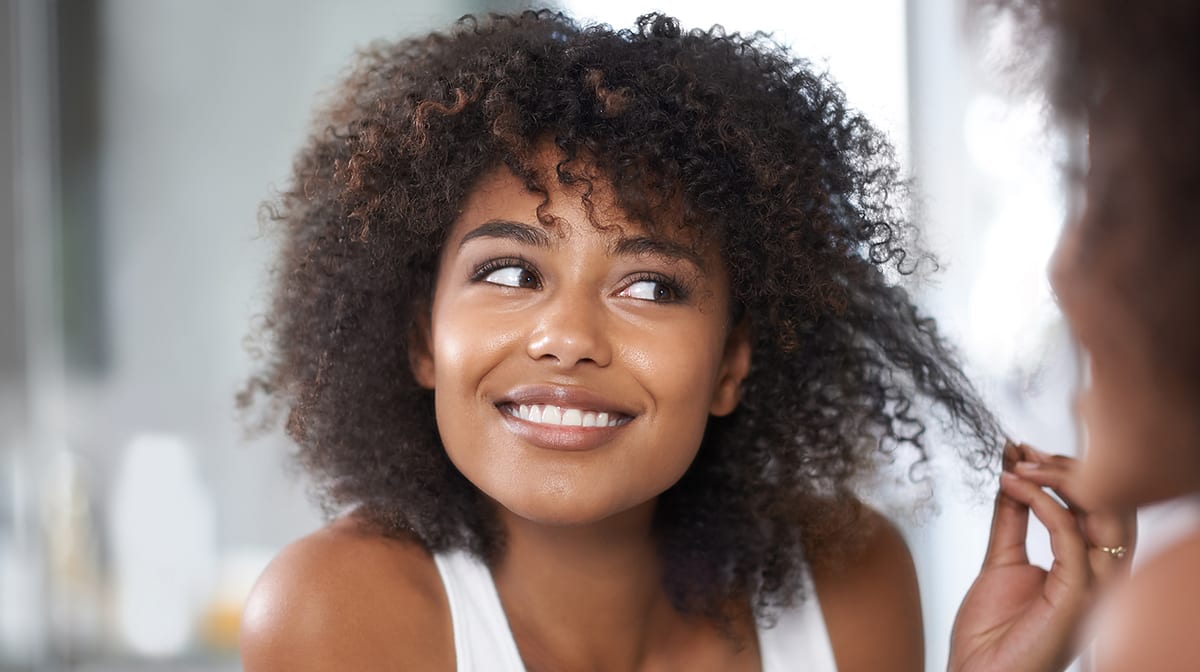 Advice
How to discover your curly hair type
Still on the hunt for the perfect curly hair product? First, you need to know what kind of curls you have. This helpful guide categorises curl patterns so you can find the best products for your hair.
Born to be Wavy starter kit
Specially designed for the wavy crew, this kit combines the brand's strengthening shampoo and conditioner with the wave enhancer. Fuelled by the brand's signature Curl System, the enhancer controls unwanted frizz, defining your waves without weighing them down.
Thanks to a lightweight consistency, this formula provides soft hold, ensuring long-lasting definition. What's more, the Enhancer also offers lightweight conditioning, helping your curls to look healthier over time.
How to apply the Enhancer
Start by applying 3‐4 pumps of the Enhancer to wet hair. Rake in the product and distribute evenly from root to tip, then shake out the wave and scrunch the mid‐length and ends. Apply more product if necessary. Either leave to air‐dry for a natural look or diffuse‐dry for more volume.
Keiko's

Top tip:
The looser the wave, the easier it is for definition to drop, so combine the Enhancer with the Defining Gel to create more hold but in a light-weight way. For waves that need more volume, I recommend using a diffuser on high heat and low speed and lift the hair at the roots when drying.
BaByliss Platinum Diamond 2300W Diffuser Dryer

BaByliss PRO 3-in-1 Universal Diffuser
Born to be Curly starter kit
Feel confident in your curls with this three-step routine. Specially formulated for curly textures, this kit combines hydrating ingredients to smooth, define and strengthen your crown. Helping to counteract damage, a key concern in delicate type 3 hair, this hydrating trio works in harmony to minimise breakage.
Alongside the brand's new shampoo and conditioner, this curly kit includes the Definer. Fighting unwanted frizz, the product helps to form curl groupings that stay intact from root to tip.
Soft to touch, the curls have natural, bouncy movement while looking healthy and defined. What's more, this treatment coats the curls with soft hold, defining the ringlets without leaving a crunchy texture.
How to apply the Definer
Start by applying 2 pumps of the Definer on wet hair. Rake in the product and distribute evenly from root to tip, then shake out the curl. Twist the hair in small sections for more definition and scrunch the mid‐length and ends. Apply more product if necessary. Either air‐dry for a natural look or use a diffuser for more volume.
Keiko's

Top tip:
To enhance softness and gloss for bouncy curls, I would recommend adding a few drops of the Moisturizing Shine Oil to the Definer before applying on damp hair. If glossiness and more hold is what you need, you can mix the Definer, Moisturizing Shine Oil and Defining Gel as a cocktail.
Living Proof No Frizz Vanishing Oil 50ml

Living Proof Curl Definer 190ml

Living Proof Curl Defining Gel 150ml
Born to be Coily starter kit
The coily kit focuses on the key concern for type 4 hair: shrinkage. The brand new shampoo and conditioner are combined with the Elongator to help your coils look longer.
Defining and elongating your natural texture, this formula provides rich conditioning to form curl groupings from root to tip. Specially designed for coarser textures, this kit is fuelled by hydrating ingredients to treat coils from the inside out.
How to apply the Elongator
Start with a 2‐finger amount of the Elongator and apply section by section to wet hair. Apply as much product as you need from root to tip, using the praying hands' method for even distribution. Either air‐dry for a natural look or diffuse‐dry for more volume.
Keiko's

Top tip:
Apply a couple of pumps of the Moisturizing Shine Oil on dry hair prior to shampoo and leave for 5 mins before washing out to prevent friction and drying for porous and fragile hair (this method is known as 'pre pooing'). 
Discover More...
After more curly hair tips? Discover how to get natural curls over on the blog, or shop according to your hair type in the curly or textured sections on LOOKFANTASTIC.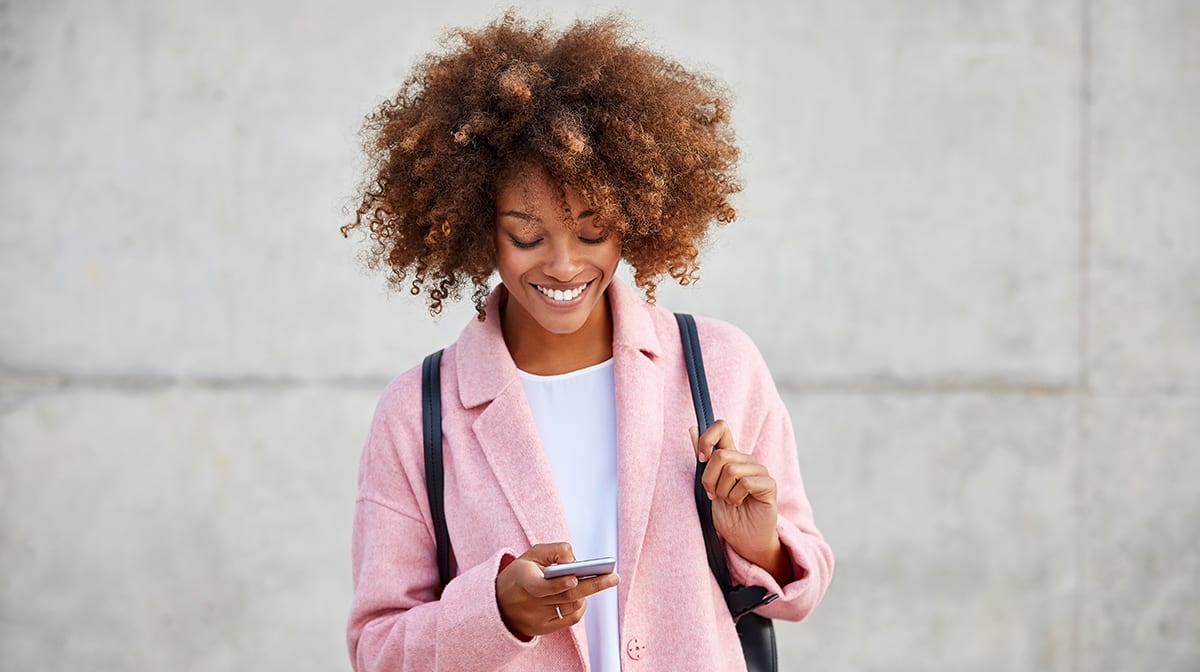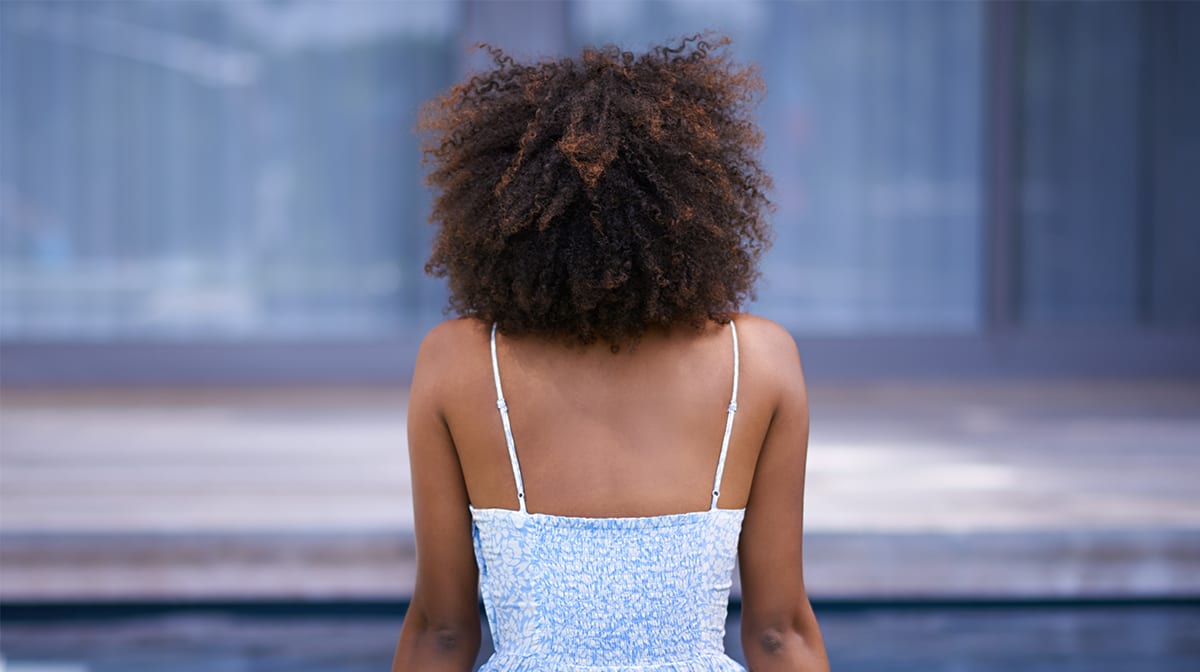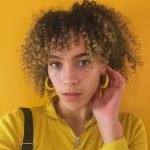 As a haircare obsessive, I'm always on the lookout for new products and methods that will define my crown. I can never stick with a hairstyle for too long, and I love to pair minimal makeup with a bold lip. I specialise in haircare, with a mission to make all hair types and textures look and feel fantastic. If you're after a new routine or product – I'm your girl, I've tried every haircare challenge and all the curl creams I can get my hands on. I couldn't live without my wash-and-go routine, and I follow the Curly Girl Method religiously. Unable to find my perfect salon, I've always cut, braided and dyed my own hair, working as a freelance hairdresser since 2016. Although I'm a long-time fanatic, I've been writing about beauty since 2019, working with haircare specialists from Cantu, Boucleme and Mielle Organics to uncover the best tricks and tips. Felicia Leatherwood is my haircare guru, and Scary Spice is my all-time icon.