On Saturday 22nd April we're celebrating World Earth Day! Discover how WE ARE PARADOXX prioritises World Earth Day through sustainable practices and explore the benefits of the and explore the benefits of The Game Changer Hair Mask – as featured in the LOOKFANTASTIC The Box: April Edition, our monthly beauty box subscription, delivered direct to your door encased in our 100% recyclable outer packaging! 
Sustainability has been at the very core of WE ARE PARADOXX since conception and Founder and CEO Yolanda Cooper did not want her beauty conscience to go unnoticed. She continues to share her values with the community to influence prevention of unsustainable beauty business practices.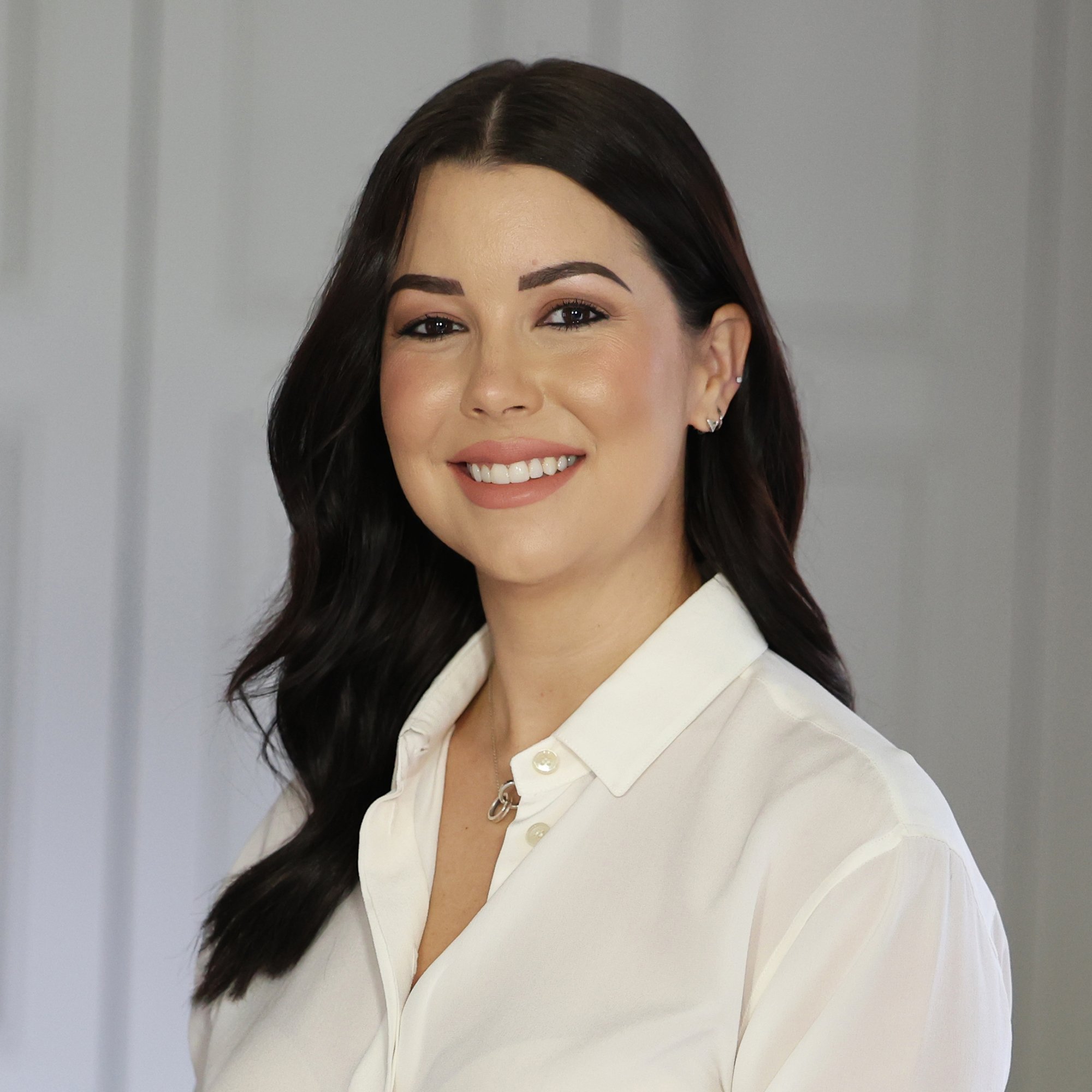 "I knew we would be producing a lot of products and I just couldn't be responsible for the volume of plastic waste that might create. After extensive research, I settled on aluminium packaging. It can be infinitely recycled without degrading and it can be re-used indefinitely. It doesn't break down and release toxins like plastic and it is much more environmentally friendly. Our products are designed to reduce water usage where possible and we are in the process of switching all our products to fully recyclable mono-pumps." 
In 2019, the brand introduced 'Plastic Free Beauty Day' on the 17th June to encourage other brands – and the whole beauty industry – to consider the impact plastic has on our environment, and this annual event has gathered serious attention. 
"We try to vary our efforts, participating in beach clean ups regularly, donating products to Beauty Banks and local hospitals and hospices, and donating profits on key days throughout the year to environmental causes and charities including Ocean Generation. We like to involve our staff and take their lead on volunteering opportunities, so we give additional annual leave days to all employees for volunteering." 
World Earth Day (Saturday 22nd April) – WEAREPARADOXX beach clean up
WE ARE PARADOXX is hosting a beach clean-up for staff and friends. The brand will be highlighting the reality of single-use plastics and the magnitude of the waste we are creating and will be asking our audience to make a conscious effort to swap plastic out of their day-to-day routine. 
The brand believe ethically sourced ingredients should be the way forward in every part of the beauty and personal care industry to protect workers and the environment globally.  
"Sustainably sourced natural ingredients can be so powerful in terms of performance and are fantastic for sensitive skin types as they are less likely to irritate. Additionally, they don't leave a harmful footprint on the planet, especially in the soil, water and the air. But we are always researching to ensure that we use the best ingredients for sustainability and performance and sometimes, these will not be natural. It's about ensuring you make ingredients and packaging choices for the right reason, and always be mindful of greenwashing." 
"Ingredients transparency is important to us because we have nothing to hide, and we want to empower our customers to use our products with confidence, knowing they have all the information they need to make informed choices. We are so stringent about the ingredients we use, and we are confident that they are great for skin and hair, so we always want to share that." 
What WE ARE PARADOXX product you can find in The Box: April Edition?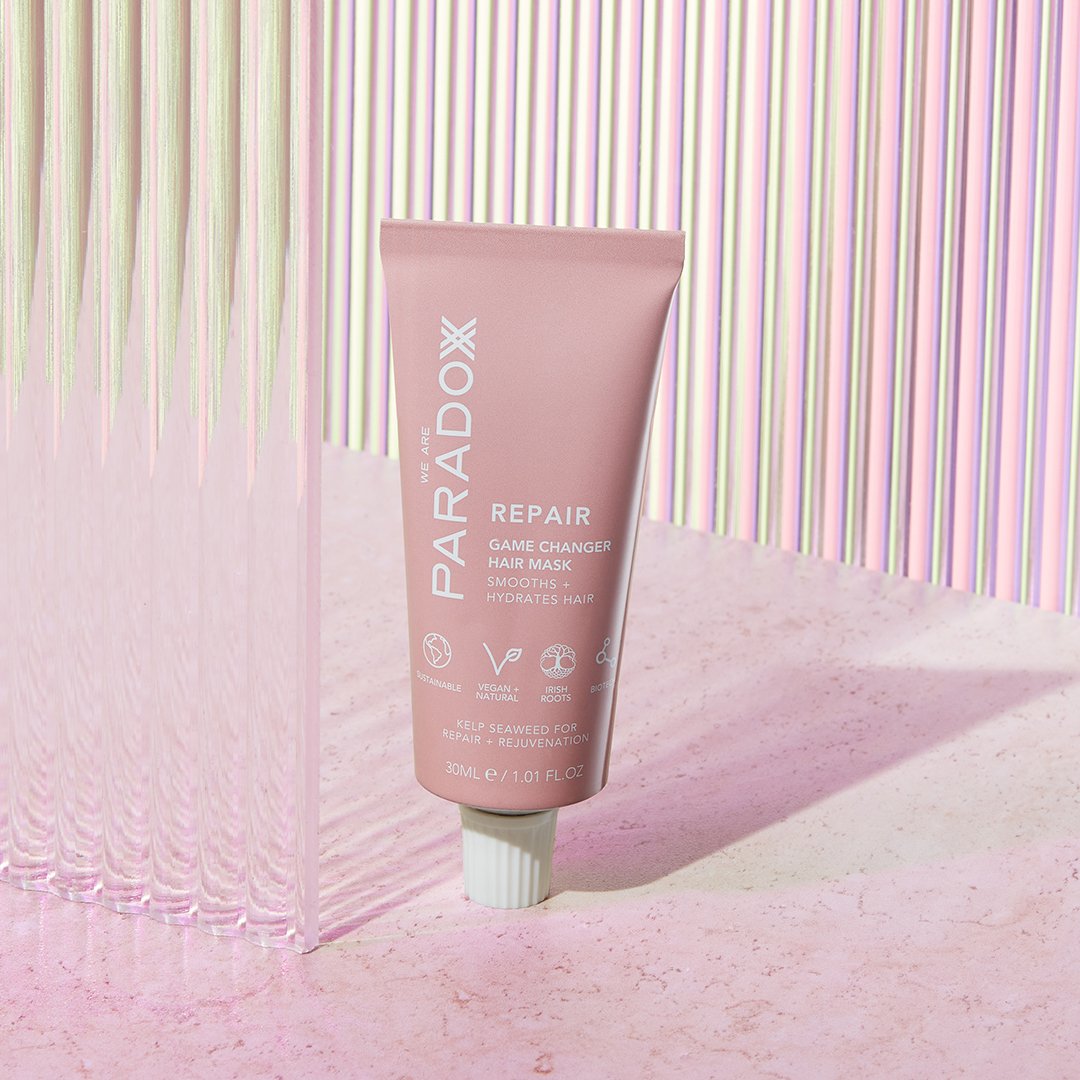 Yolanda tells us all about you next favourite hair mask... "The Game Changer Hair Mask is bursting with natural and organic ingredients, including some amazing extracts native to my homeland of Ireland. Carrageen moss, bladderwrack and kelp seaweed, matcha tea, argan and coconut are just some of the natural and organic ingredients that helps to repair hair damage, smooth and strengthen hair, defrizz and hydrate strands, restoring dry, damaged, colour-treated or dull hair back to life."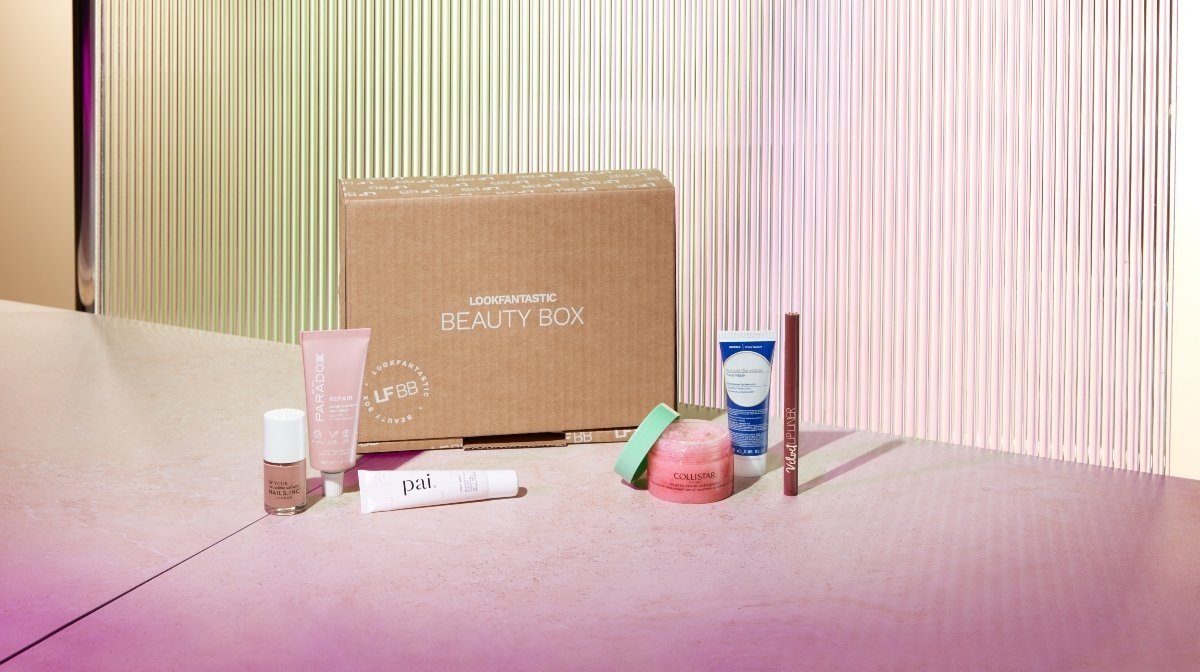 Why not express your true beauty every month with a subscription to LOOKFANTASTIC The Box? With over £50 worth of beauty delivered to your door, our 12-month membership is just £13 each month and includes FREE Premier delivery!
Not to mention, you'll be first in line for our limited and seasonal boxes with £10 off Limited Editions. If you're also signed up to our LF Beauty Plus+ rewards club, this subscription will boost your points to guarantee purse-stretching savings! What's not to love? Subscribe today.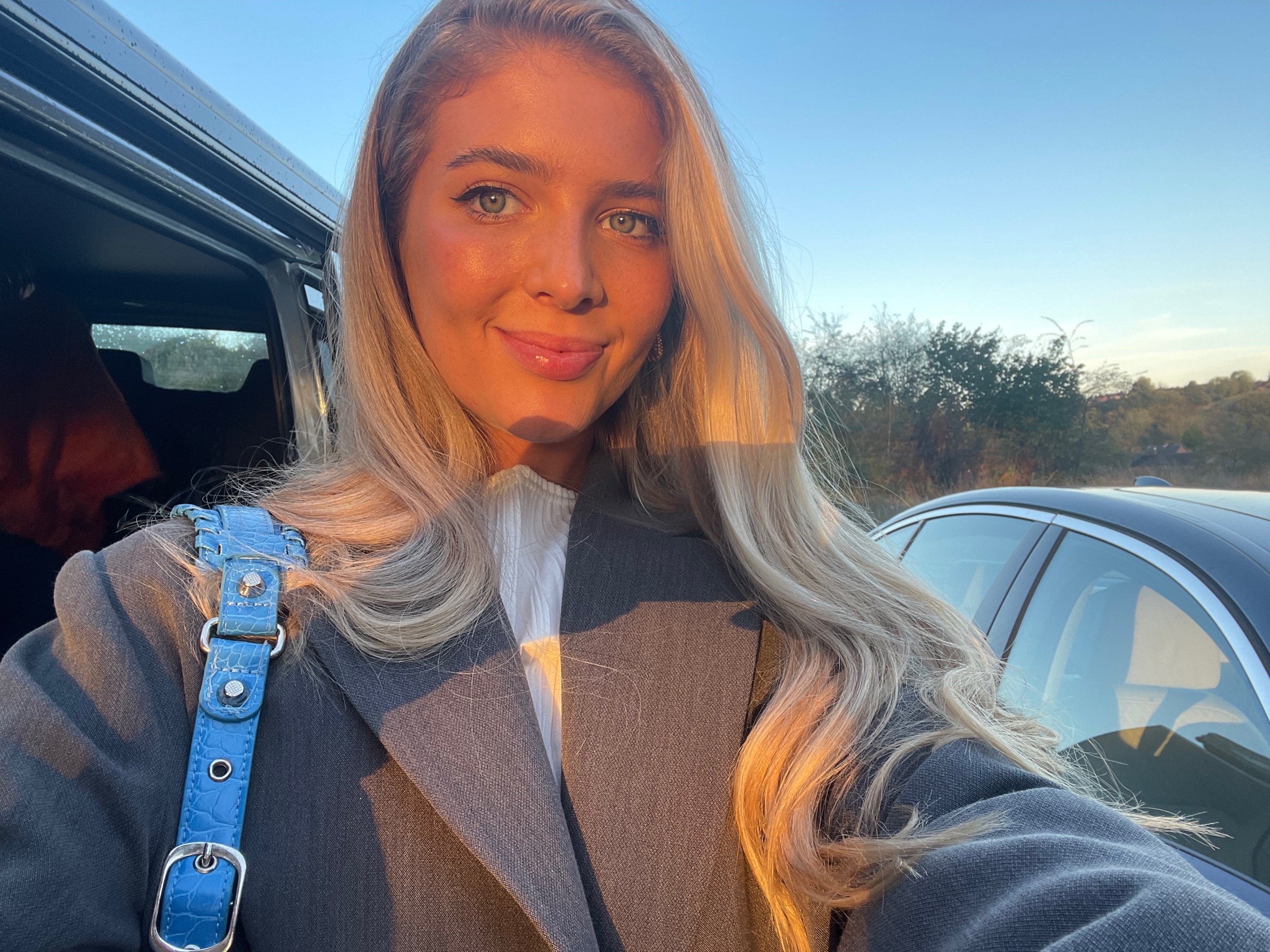 As a content executive with a passion for beauty, I am always looking for ways to streamline my routine. I'm obsessed with minimalist skincare and I like to focus on natural products to highlight my features and give my skin the ultimate glow!