With Valentine's Day just gone, there is another equally important holiday that we should all be noting in our calendars; the 19th February, or otherwise known as National Lash Day! Though sometimes forgotten or taken for granted, on a daily basis our lashes protect our eyes from unwanted dirt, keep them moisturised, and ultimately have the ability to make or break a look! We are forever searching for ways to make our lashes look longer, thicker or darker, with multiple different products and treatments now available to ensure long, fluttering lashes.
We have compiled a list of our favourite Mascaras and Lash enhancing products to give you that ultimate eye defining look.
1.

Maybelline The Falsies Instant Lash Lift Look Lengthening Volumising Mascara

The clue is in the name with the Maybelline The Falsies Instant Lash Lift Look Lengthening Volumising Mascara. This mascara, designed to look like you are wearing false lashes, both lifts and lengthens for the optimum lash effect. The expert designed double curved brush adds height to lift each fibre of your lashes and distribute the formula evenly from the corner to edge, root to tip.

2.

Eyeko Black Magic Mascara

You won't believe your eye(lashes) after using the Eyeko Black Magic Mascara. Blended with Shea Butter and keratin, it works to condition the lashes, as well as add volume and shape. The mascara also comes in a squeezy tube to minimise waste and make the product last longer so that you can create full bodied lashes that last for longer.

3.

Ardell Magnetic Lash Demi Wispies False Eyelashes

If you're glamming up and looking for drama, Ardell's Magnetic Lash Demi Wispies are essential. With the same stunning fluttering, natural appearance as their original Whispies, the Magnetic Eyelashes are easy to apply, requiring no messy lash glue. The almost invisible magnets attract from above and below the natural lash add length and volume.

4.

RapidLash Eyelash Enhancing Serum

Prefect for enhancing your natural lash to build up volume even before makeup is applied, the RapidLash Eyelash Enhancing Serum is clinically proven to help lashes grow. The Serum uses amino acids to condition the eyelashes causing them to grow fuller and stronger.

5.

delilah Volumising and Defining Mascara

Designed to add body, the delilah Volumising and Defining Mascara uses a stretchable film to lengthen each individual lash for an overall fuller effect. The Y-shaped brush covers the whole span with just one stroke to create a wide-eyed appearance, opening up the eye.

6.

Eylure Lash-Pro Individual Lashes - Duos and Trios

If you're a lash pro and want to create a customised look, try the Eyelure Lash-Pro Individual Lashes. The pack comes with a selection of individual lashes varying in volume, length and thickness for you to design your perfect set of lashes.

7.

benefit They're Real! Mascara

We couldn't not include this cult favourite when celebrating lashes. A favourite in the beauty industry, and at lookfantastic, the benefit They're Real! Mascara gives an eye-catching false lash effect for lashes that are visibly longer.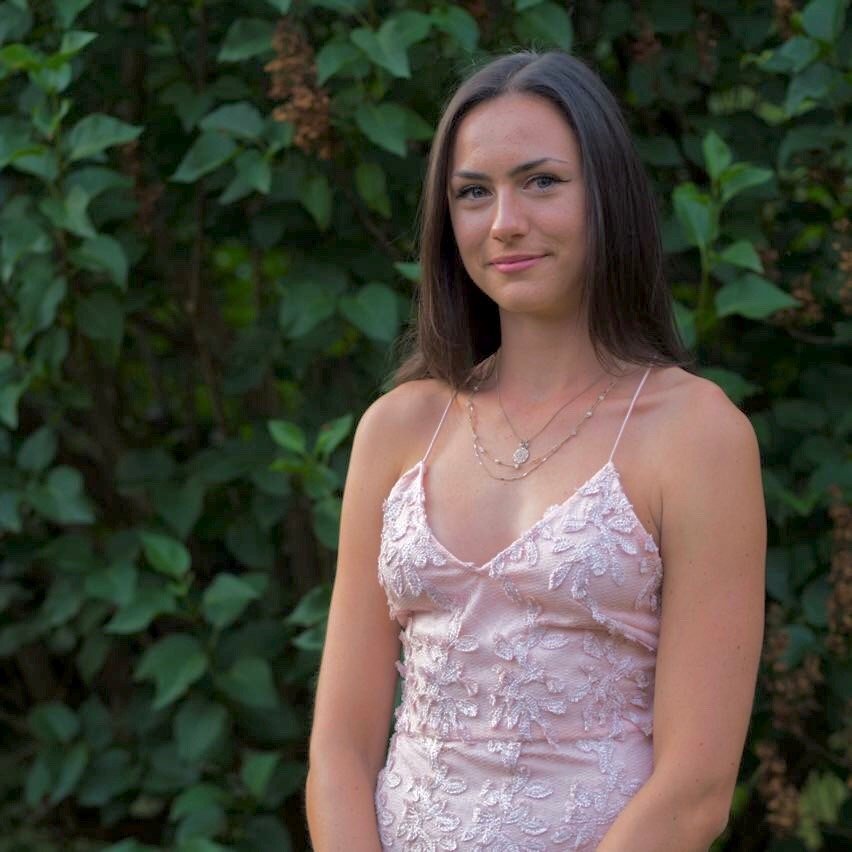 Working with brands at LOOKFANTASTIC for over two years I have developed my knowledge of all things beauty from key skincare concerns to niche makeup tricks and haircare hacks. I have a major passion for finding effective solutions that are easily accessible to everyone so that we can all achieve our best, glowing complexion.