Slim brows are a thing of the past. Full, fluffy and textured brows are in and we're here to help guide you through how to get them! Whether you have naturally thick or sparse eyebrows, we've picked out some of our favourite brow grooming and defining products to help you perfect those on-point arches, as well as the top tips from Benefit's Senior Makeup Artist, Lauren Hogsden.
Step 1: Draw your shape
First, create your basic shape with a fine brow pencil, mapping out the line you want your brows to follow, where you want your point and where they will end. To do this use Anastasia Soare of Anastasia Beverley Hills' Golden Ratio: the start of your brow should be in line with the side of your nose, the arch on the line from the tip of your nose through your pupil and the end point on the line from the edge of your nose and the corner of your eye. Perfect for adding buildable coverage of your desired thickness, the Anastasia Beverly Hills Dipbrow Pomade allows you to add a fine line to the brow using your desired brow brush. The creamy formula is also blendable and durable to keep your shape locked in all day.
Step 2: Brush up your brows
Avoiding the very front portion of the brow, use a brow brush such as the ICONIC London Brow Silk and Brush to brush the strands in an upwards motion, lifting the brows into place for that fuller, fluffy look. The conditioning balm locks hairs into place without leaving them feeling crunchy or waxy, to allow for your colour to be added on top.
Step 3: Add hair strokes
Fill in your brows sing a brow pencil. Our top pick has to be the new Brow Microfilling Pen by benefit. The revolutionary new Brow Pen is designed with a 3-prong tip that mimics natural hair in each stroke, allowing you to create the most authentic, fuller and perfectly coloured brows. The Pen is smudge-proof and long wearing, lasting up to 24 hours for all day on-point brows. Brush the pen upwards on your eyebrows towards the middle and end point of the brows, avoiding the very front section.
Step 4: Add Volume
Add volume and length to your brows with a tinted brow gel such as Lauren's favourite, the benefit Gimme Brow+ Gel. Using the wand, stroke upwards along your brows just like applying mascara, to coat each strand in the pigmented formula, giving buildable and water-resistant coverage. The gel contains tiny fibres that adhere to skin and hairs to give an instantly fuller appearance.
Step 5: Lock them in
Finally, set your fluffy brows in place with a setting brow gel.  The benefit 24 Hour Brow Setter Clear Brow Gel will show your brows who's boss, locking them into place  and securing the shape and definition that you have created. The formula offers a subtle shine to make your brows look healthier and fuller whilst firming up the strands to keep them in their upward position.
Shop all brow products on LOOKFANTASTIC here.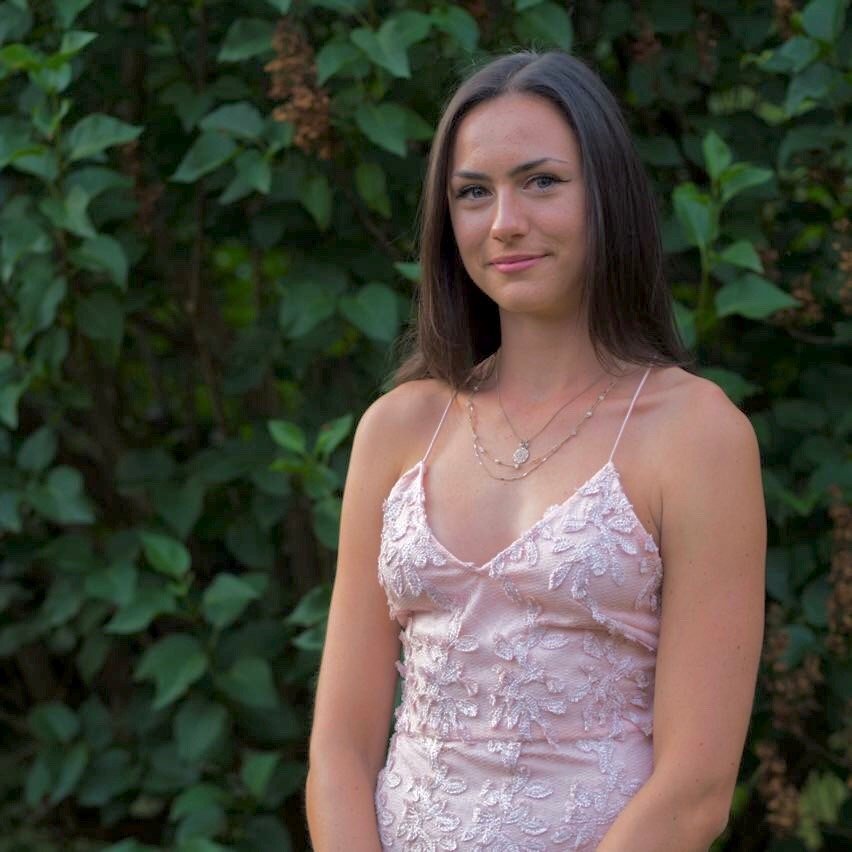 Working with brands at LOOKFANTASTIC for over two years I have developed my knowledge of all things beauty from key skincare concerns to niche makeup tricks and haircare hacks. I have a major passion for finding effective solutions that are easily accessible to everyone so that we can all achieve our best, glowing complexion.