Step 1 in every skincare routine; cleanse. Arguably one of the most important and necessary steps, cleansing your skin paves the way for any serums, moisturisers or treatments and helps to clear the skin of any build up or dirt that could lead to blocked pores or blemishes.
However, different skin types are sensitive to different ingredients, which is why it's important to make sure that you are using the correct cleanser for your skin to avoid irritation, flare ups, drying it out or contributing to excess oil.
We have teamed up with the sensitive skincare hereos at CeraVe, the dermatologist developed brand, to help you chose the right CeraVe cleanser for your skin type and get the best, clear and glowing complexion possible.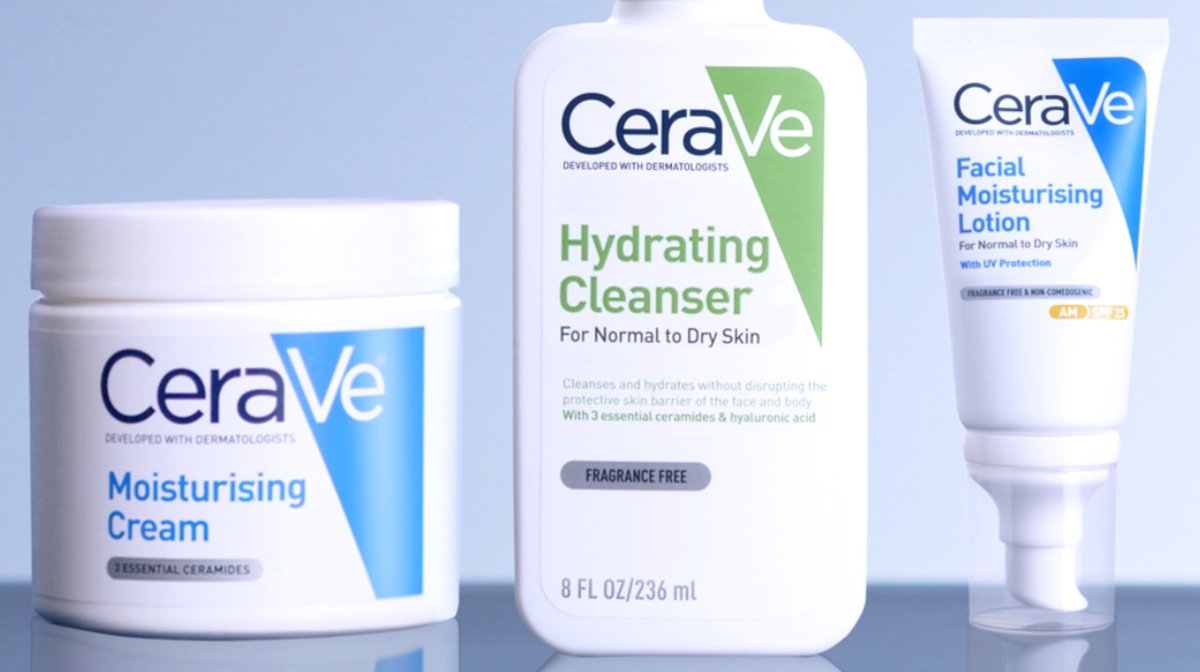 Which CeraVe Cleanser is Right for Your Skin Type
For Rough & Bumpy Skin - CeraVe SA Smoothing Cleanser
If your skin tends to be an uneven texture and is prone to rough patches and bumps, this Smoothing Cleanser with help even out your complexion and soften the skin.
The formula is blended with three key ingredients to hydrate and protect the skin:
Hyaluronic Acid

: carrying 1000x times it's weight in water and penetrates deep into the layers of the dermis to provide and retain the skin's moisture levels, helping to keep it soft and smooth.

Salicylic Acid

: gently exfoliates away dead skin cells and dirt and helps to control excess sebum leave the skin clear and clean.

Essential Ceramides (1,3 &6-II)

: help restore the skin's natural protective barrier that can become depleted with age, helping to retain moisture and prevent irritants or external aggressors from damaging the skin.
The foamy cleanser is non-drying, pH balanced and allergy tested, making it suitable for both the face and body.
For Oily Skin - CeraVe Foaming Facial Cleanser
If you're prone to excess oil or blemishes, try the CeraVe Foaming Cleanser. Dermatologically developed, the foaming gel cleanser helps to deeply clean the pores and remove excess oil, dirt and makeup to purify the skin.
The formula contains Hyaluronic Acid to keep the skin hydrated and prevent it becoming rough and dry, 3 essential Ceramides to help maintain and protect the skin's natural barrier, as well as Niacinamide which works to calm the skin, reducing any redness and reducing the appearance of blemishes. The Niacinamide also helps to control excess Sebum production to prevent any future breakouts.
The formula is fragrance free and non-comedogenic so is suitable for even the most sensitive skin types.
For Dry Skin - CeraVe Hydrating Cleanser
Accepted by the National Eczema Association, this Hydrating Cleanser is a skincare saviour for anyone with dry skin.
The soap-free formula gently cleanses and hydrates to remove all dirt and build up without drying out or stripping the skin. The cleanser contains Hyaluronic Acid to infuse the skin with moisture and help it retain levels to avoid it drying out, as well as 3 essential Ceramides to restore the skin's natural barrier, also protecting against dryness, pollution and irritation.
The non-foaming, pH balanced Cleanser also contains Multivesicular Emulsion (MVE) Technology for a controlled and constant release of the formulas nourishing and hydrating ingredients throughout the day to stop moisture levels from dropping.
For Normal to Dry Skin - CeraVe Hydrating Cream-to-Foam Cleanser
Perfect for cleansing at the end of the day and removing any stubborn makeup, this Cream to Foam Cleanser is a rich foaming cream formula that effectively removes any dirt or impurities without disrupting the skin's natural protective barrier.
The Amino-acid based cleanser penetrates into the pores to remove any build up and contains Hyaluronic acid to maintain and restore moisture levels. The formula also contains the same protective and nourishing essential Ceramides as the Hydrating Cleanser as well as the brands revolutionary MVE Technology.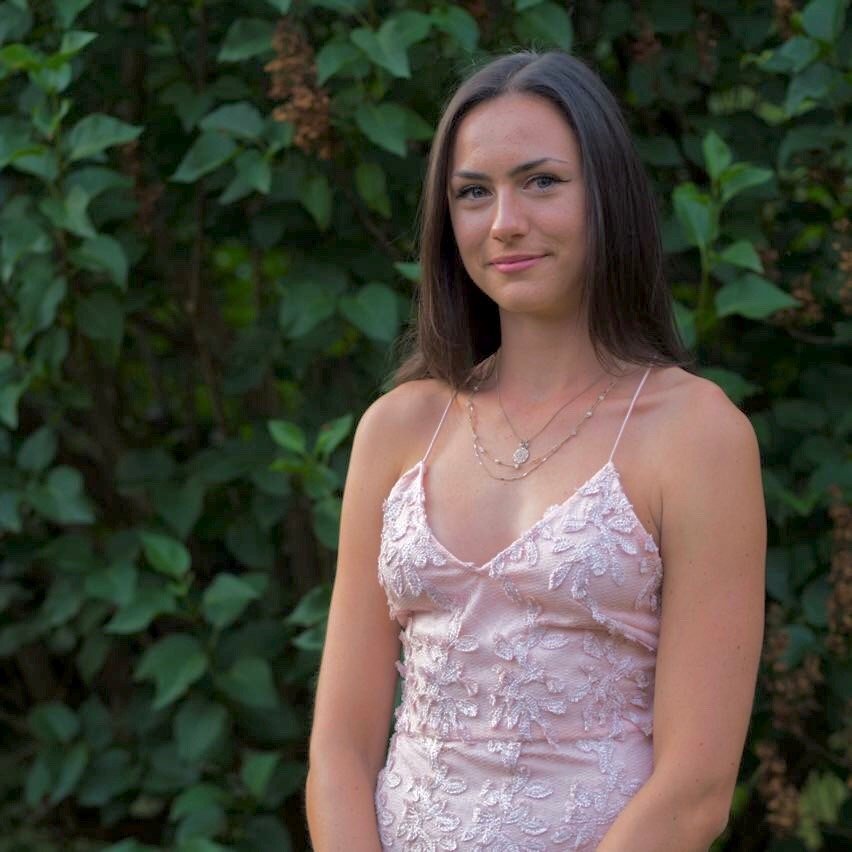 Working with brands at LOOKFANTASTIC for over two years I have developed my knowledge of all things beauty from key skincare concerns to niche makeup tricks and haircare hacks. I have a major passion for finding effective solutions that are easily accessible to everyone so that we can all achieve our best, glowing complexion.