The Avène Cleanance range has been a pioneer when it comes to treating acne and oily skin. It is one I often recommend to people with acne or blemish-prone skin so today I am filling you on the range, how it works and how well it works with real life reviews and results.
Over the last month I have been working with some lovely volunteers from Lookfantastic HQ who vary from having oily and blemish prone skin to acne. They all agreed to try out the products for 4 weeks and I'm sharing their experiences with you. First, find out about the products and what they are meant to do.
The Avène Cleanance Collection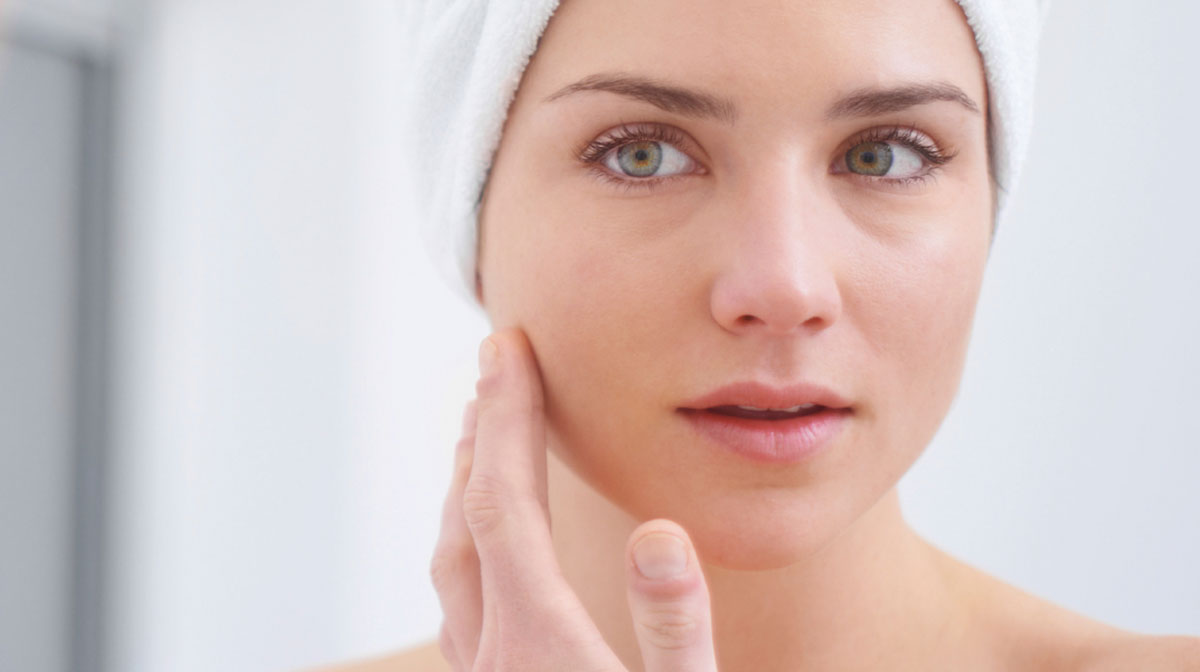 This cleansing gel is purifying and is ideal to use on oily, blemish-prone skin. It has a soap-free base which gently cleanses your skin and removes makeup to leave it refreshed without stripping the skin.
The gel also helps to soothe and mattify your skin. It contains Monolaurin, an ingredient that has been designed to regulate sebum production, helping your skin stay oil-free.
As the gel has Avène Thermal Spring Water as the main ingredient, it is instantly cooling and soothing and leaves your skin looking fresh and soft to touch.
The gel cleanser was very refreshing.
The mattifying toner is great at accompanying the cleansing gel as it allows deeper cleansing and purifying of your skin.
Like the gel cleanser, the formula contains sebum controlling Monolaurin, which combined with oil-absorbent powders not only reduces oils but also helps to keep your skin oil-free for longer.
Multi-task mask and scrub is perfect for oil blemish-prone skin as it helps to unclog and purify your skin to leave it clearer and smoother.
It contains a combined AHA and BHA complex, which works alongside exfoliating particles to deeply clean out your pores.
After a long day at work, when I would go to check my face, I was really happy with the results. My T-zone was a lot less oily and I didn't need to top up my powder as often.
Lightweight and oil-free, this moisturiser is ideal for oily skin. It is fast absorbing and provides a long-lasting matte finish due to absorbent powders inside the formula, which controls excess sebum.
The Monolaurin helps to reduce and control sebum production while Zinc Gluconate and Avène Thermal Spa Water help to reduce redness and irritation.
This award-winning moisturiser has been specifically designed to target the source of oil production and cause of blemishes. It regulates your skin to stimulate the right amount of oil while also gently exfoliating skin to remove impurities.
The triple action formula is based on a patent ingredient known as Diolenyl, which reduces spots, soothes redness and inflammation and limits the spread of acne-causing bacteria.
Cleanance Expert quickly dried up any existing spots whilst the Triacneal Expert helped reduce scarring (although there are still a few marks left).
Used as an evening moisturiser, this targets the problem areas and helps to reduce blemishes, appearance of marks and slows down the first signs of ageing.
The formula is based on 3 active ingredients: Diolényl, X-Pressin and Retinaldehyde. Together these reduce inflammation, blemish production and help unclog pores.
As we've mentioned, a lot of acne-prone skins can also suffer from sensitivity and dryness. Adding in an ultra-nourishing serum can help boost the appearance of your skin and help balance oil production.
Perfect for all skin types, this serum puts back much needed hydration into the depth of your skin. Enriched with Avène Thermal Spring Water and Glycerin, the serum is not only highly moisturising but also soothing and softening.