No matter how hard we try to protect our skin, we are all vulnerable to sunburn every now and again. Whether you're caught off guard or miss a spot when applying your suncream, surburn can be painful, hot and can leave your skin feeling tight and uncomfortable for days.
When keeping your skin safe in the sun, it's important to use the correct products, and likewise if you do suffer from burn, you need formulas that will reduce the pain and discomfort as soon as possible. We've asked the experts at top skincare brands for their advice on how to prevent and soothe sunburn to ensure you spend the summer enjoying the sun.
How to get prevent sunburn
1. Keep out of the sun
Although it sounds obvious, the best way to prevent sunburn is to moderate your time spent in the sun - especially if you don't often sit out in hot weather. 'When the skin is exposed to high amounts of UV rays, it's unable to protect itself resulting in the typical red and often painful sun burn' explain the experts at SkinCeuticals. 
Try taking a break from the sun every so often, and avoid going out in the midday heat as this is when the sun is at its strongest and most dangerous for your skin. Wearing a hat, as well as beach cover ups are also a great way to keep your skin protected without having to sit inside!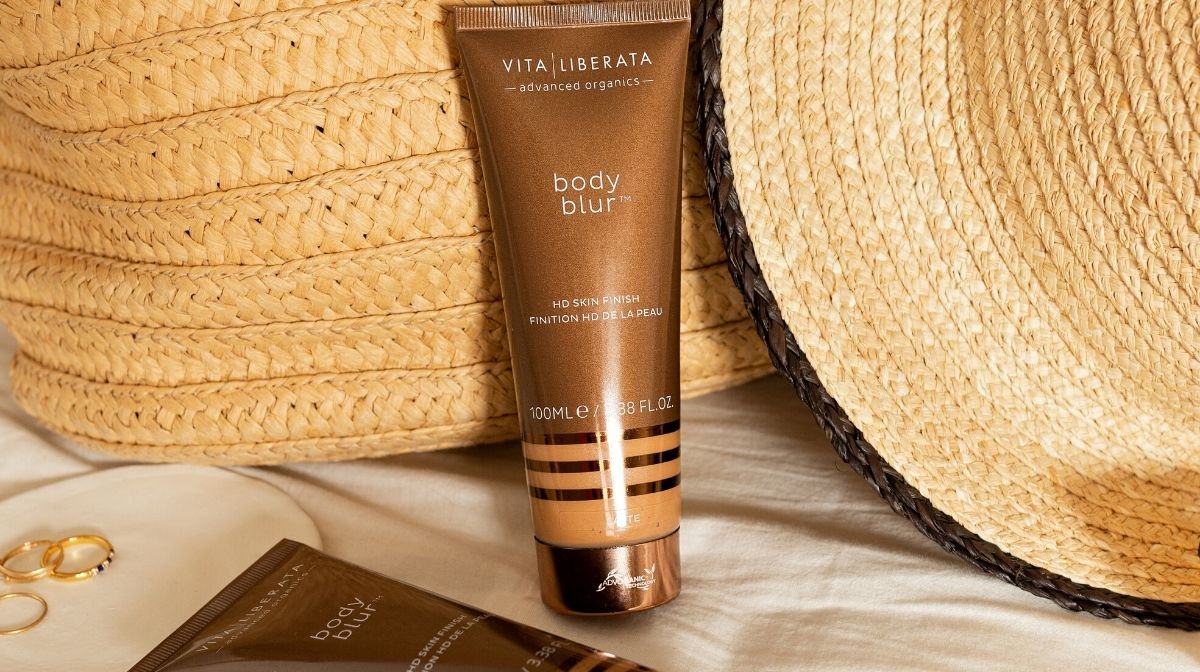 2. Layer on the SPF
As the experts at Decléor explain, 'the sun can be one of the biggest causes of premature ageing due to the increased exposure to free radicals. Preparation is key to strengthen and keep the skin well hydrated.' In other words, SPF is your new best friend.
It's important to wear SPF every day not matter what the weather, but if you know you are going to be out in the sun, it's even more crucial. 'Use an SPF 50 when you know the sun is going to be strong, it won't stop you from getting a tan but it will help to prevent sunburn particularly if applied correctly every 2-3 hours.'
It's the reapplication part that is important here. Putting on SPF once in the morning won't be enough to protect your skin through prolonged sun exposure, so if you want to beat the burn it's essential that you top up on your suncream throughout the day, as well as after swimming.
3. Upgrade your skincare
Another great way to shield your skin and prepare it for a day of sun exposure is to incorporate products into you skincare routine that protect against environmental aggressors and free radicals (which are triggered by sun exposure).
The experts at Decléor suggest using their Aromessence Green Mandarin Essential Oil Serum to prime and protect your complexion.
'Use this to prep the skin before a long period of sun exposure. This serum is designed to help protect the skin from free radical damage, it contains carrot root extract which is rich in antioxidants and has an anti-inflammatory effect to reduce redness. Use 2-3 weeks before sun exposure to prepare the skin.'
How to soothe sunburn
1. Drink lots of water
Just being in the sun for a prolonged period of time can leave you dehydrated and in need of water. Sun burnt skin can dry your skin out even more, leading to that uncomfortable, tight feeling we all experience when we get burnt.
Drinking more water than usual, around 6-8 glasses a day is our recommended amount, will help your skin to heal quickly and will restore comfort to your sore, tight skin. Avoid drinks which may dehydrate you, such as alcohol, and stick to H2O. Simple but so effective.
2. Reach for Aloe Vera
Soothing, cooling and gentle, Aloe Vera the ingredient your skin needs when sunburnt. Relieving pain and deeply hydrating sore, dehydrated skin, Aloe Vera gels are a holiday essential, particularly if you're very fair and prone to burning.
Aloe Vera is also a great ingredient to use in SPF to prevent sunburn from occurring and keep your skin cool and soothed in the sun. Decléor recommend their Aloe Vera SPF 50 Sun Care Face Cream, designed to quench skin with long-lasting hydration, whilst also offering full-spectrum protection. 'It contains Aloe vera to help hydrate the skin whilst sesame and macadamia oils help to nourish.' 
3. Scale back your skincare
Your skin needs the chance to calm down and heal after too much sun. Using skincare designed specifically for sensitive and delicate skin is the perfect way to look after your burnt skin without causing any further irritation.
To repair delicate skin, opt for a nourishing moisturiser such as the La Roche-Posay Cicaplast Baume B5 Soothing Repairing Balm. 'Containing 5% Panthenol, Cicaplast immediately helps soothe irritated skin and accelerate the skin's natural repair process' explain skincare experts at La Roche-Posay.
This antibacterial formula protects broken skin from infections following sun exposure and crucially, 'provides a healthy healing environment to prevent long-term scarring', helping skin to regenerate and heal. 
For your body, look for products with hydrating and nourishing ingredients. The skincare gurus at Decléor suggest using their Neroli Bigarade Comforting Body Milk.
'This body moisturiser makes a great after sun product as it helps to restore hydration levels therefore prolonging the life of your suntan.' Sweet almond oil offers antioxidant protection from environmental aggressors, whilst Neroli Essential Oil provides antibacterial effects, keeping the skin clean, clear and free from irritation. 
Shop the full range of suncare on LOOKFANTASTIC.

Our team of beauty experts cover everything from makeup to skincare, picking out the most effective products from the best brands and latest trends. Stay up to date on everything beauty with the LOOKFANTASTIC blog, and find all your essentials in one place.