With shorter days, colder weather and less exposure to natural light, the winter months can take a toll on our mental health. Whilst we often focus on taking care of our physical selves during the winter time, looking after our mental health is equally important for your overall wellbeing. But how can we incorporate self-care into our daily lives?
We asked Nicole Jales, UK and International Training manager at ESPA, to explain the relationship between winter and mental health, and to share her top five tips for maintaining your mental wellbeing.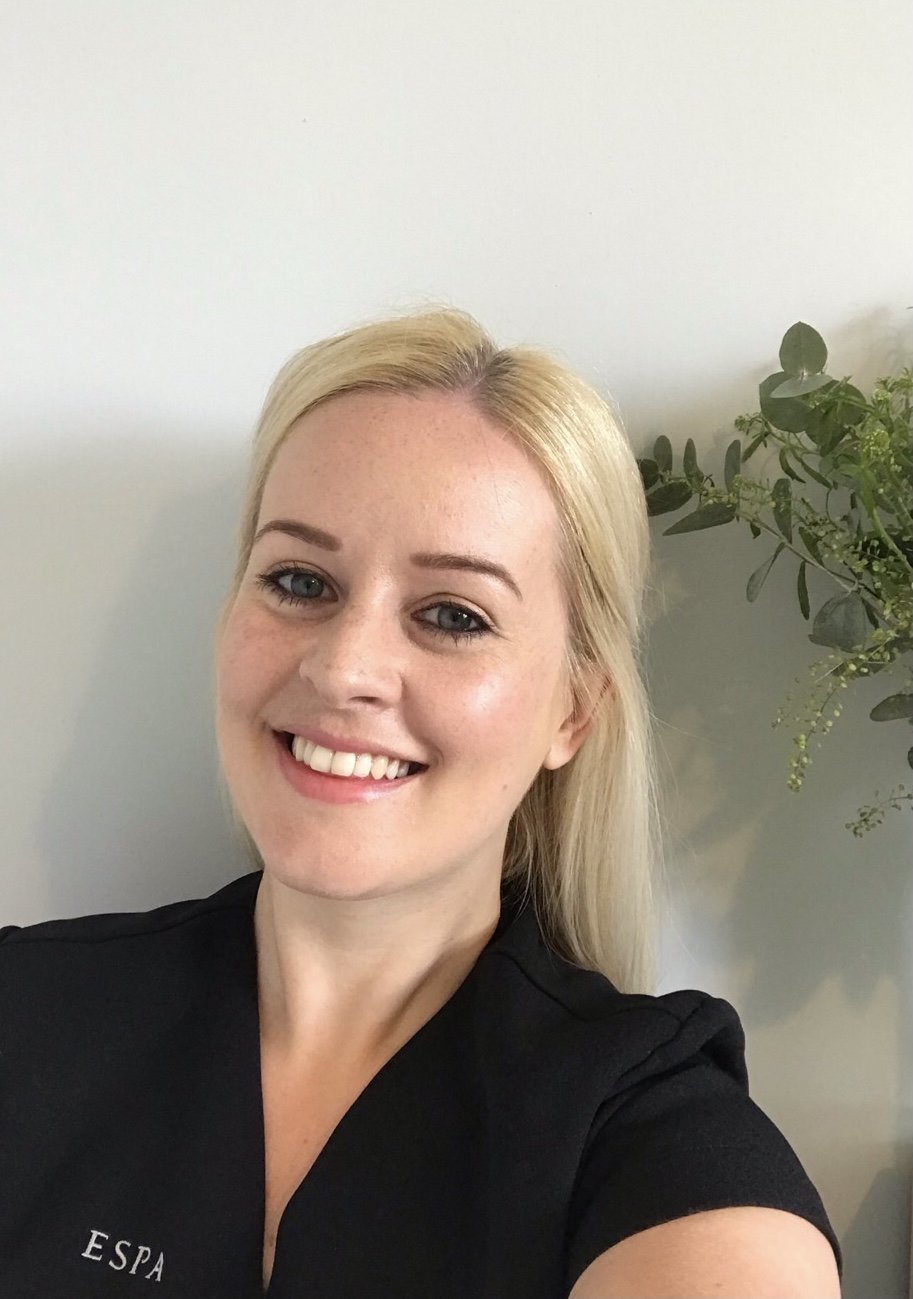 Why does our mental health decline during winter months?
During winter the days are shorter, there is less natural sunlight and the weather can usually be pretty awful. We lack in Vitamin D, because the sun isn't powerful enough during winter to give us what we need.
Vitamin D can have an effect on your mind, mood and sleep. The cold weather makes you feel like you just want to wrap up and hibernate and you crave more carb rich foods, which can also send you into a slump.
What are some common bad habits to avoid during winter which negatively affect your mental health?
Burning the candle at both ends! Trying to be here, there and everywhere and accepting every social invite because we don't want to let anyone down. Make sure to set boundaries and give yourself permission to take some time our for yourself.
Additionally, eating carb heavy foods as we tend to crave this more during the colder months will only cause more of an energy drop. Make sure to have a nutrient rich diet with plenty of colourful fruit and vegetables. But also don't guilt trip yourself when you're enjoying festive treats - enjoy some extra indulgences over the Christmas period.
What is your advice for anyone trying to get out of a rut during winter time?
It's so easy and tempting to just snuggle up in a blanket, stay indoors and binge on Christmas films and scroll through social media, but it's important to keep your mind and body active.
Try something you haven't done for a while, maybe a hobby you haven't had time to do, like baking, reading, drawing or yoga. Or even try doing something completely new!
How can we stay calm in the run up to Christmas?
Usually there is so much to think about before Christmas, that it can feel a little overwhelming. You may find it helpful to write lists; even keep a piece of paper and pen by the side of the bed just in case you come up with a great gift idea just before you fall asleep!
Take 5 minutes of your day to do a breathing exercise or guided meditation to bring you back to the present moment and help to reduce stress.
Perfect for anyone who needs a little extra help to drift off into a peaceful night's rest, the CBII Discovery Duo CBD Oil Starter Kit contains both a 2% and 5% concentration of CBD Oil that create a calming effect in the mind and body. Simply place the drops underneath your tongue and wait 30-60 seconds before swallowing and wait around 30 minutes for a feeling of complete calm.
What are your top 5 tips for taking care of your mental health in winter?
1. Take care of your skin
During winter our skin is faced with more extreme temperatures and the drying effects of central heating. Both of these things can wreak havoc on the skin on your body and face, but there are a few simple things you can do to keep your skin hydrated during the colder months.
Exfoliate
Exfoliating the skin helps to revitalise it and buff away those built up dead skin cells which can leave the skin looking dull. Give your body a treat with our ESPA Relaxing Salt Scrub. The warming aroma of Bay and Lavender is perfect for winter, whilst the Scrub refines and hydrates to leave skin smooth and soft.
Hydrate
Keep your skin moisturised and hydrated to protect against extreme weather conditions. ESPA Skin Rescue Balm is a multi-use balm which can be used on dry areas on the face and body to protect, nourish and soothe dry, sensitive skin. You can even pop it onto your lips as a protective lip balm!
2. Nurture your mind
Long drawn out and darker evenings can lower our mood; wrap yourself in a nurturing, cocooning blanket, put on your favourite film or music and just take time for you. ESPA Restorative range is known as our 'Hug in a bottle', perfect for when you need a little self-care.
Light our ESPA Restorative candle, inhale the harmonising aromas and apply our Restorative Cocooning Body Cream for the ultimate feeling of balance and calm.
3. Catch up on some Zs
The winter months can sometimes be stressful; trying to think of festive gift ideas or organising family get togethers can mean that your mind becomes overloaded.
Quieten your mind with a relaxing warm bath, add a couple of drops of ESPA Restful Bath and Body Oil and let the sleep inducing Lavender & Clary Sage essential oils lull you into a blissful night's sleep.
4. Get some exercise
It can be hard to find time to exercise during the dark evenings. Get yourself a torch, wrap up warm and take a friend along for a refreshing evening walk. The endorphin boost will leave you feeling more invigorated and it's a great way to unwind from your working day.
5. Fresh air, Fresh mind
Take some time outdoors to enjoy the crisp winter weather. Breathe in the fresh air and imagine exhaling any worries, stress or tension as you stroll along.
You could even incorporate a foraging activity whilst you walk, to collect leaves & plants to create your own Festive Wreath when you get home. Getting involved in a creative activity is a great way to be more mindful, allowing yourself to be more present, which in turn will promote a clearer mind.
Shop the full ESPA range on LOOKFANTASTIC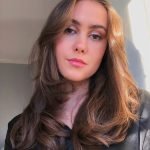 As someone with an affinity for all things beauty, discovering fantastic new products is my not-so-secret obsession. Over the years I've tried and tested a mountains worth of creams, serums and cleansers, finding some of my favourite 'holy-grail' products along the way. However, I'm always on the lookout for more ways to nourish my hair, perfect my dewy base, or enhance my skincare routine. Working as a beauty blogger for over 3 years, I've been lucky enough to collaborate personally with lots of amazing beauty brands including Christian Dior, The Body Shop and Dermalogica. I've used the Dermalogica special cleansing gel religiously since I first got it and their products are some of my ultimate skincare faves. When it comes to cosmetics, NARS Sheer Glow foundation is definitely my go-to - I live for a light, glowy base!