New to LOOKFANTASTIC, Akro is the brand that pushes the boundaries with fragrance, focusing on the vices we just can't say no to, to make the most alluring and irresistible scents. Whether it's your morning coffee or a drink at the end of a long day, Akro takes those small moments of pleasure and bottle them up into luxurious and indulgent perfumes, carefully blended for instant gratification.
Father of Akro's co-founder Anaïs Cresp and the man behind some of the world's most iconic fragrances including YSL Black Opium and Estée Lauder's Modern Muse, we caught up with Oliver Cresp to get an insight into what really makes Akro's fragrances unique and the inspiration behind this unique brand.
What are the inspirations behind each fragrance and what do they represent?
"The six fragrances are based on addictions and vices. Haze comes from the smell of cannabis that you can find anywhere now which I love. Smoke is not the smell of an ashtray! It's more like a party. For Awake, the inspiration is coffee. I drink something like ten coffees a day so you see, I like this one a lot. For Dark, I love dark chocolate (I actually have some hidden in the corner right now. Malt is inspired by the great single malts of Scotland. Finally, there is Night, which is more personal. It's about spending the night with someone physically."
What are the ingredients?
"We work with amazing, sustainable, organic Ingredients and I think you can really tell the difference. For Haze, the smell of Canabis we use some warm wood and some Eucalyptus. For Smoke, we use Tabaco leaves. Awake brings a nice coffee and green cardamom. Dark has oris oil and cocoa. Malt uses some leathery notes with seaweed for the saltiness. Finally, there is Night, which uses rose oil for a very romantic smell but also Aga Wood with Cumin Seeds for a sweaty effect but in a nice way."
What's your favourite scent and what's the best occasion to wear it?
"Well I find it hard to choose a favourite; they are like my children but I think Awake would be perfect for your morning visit to get coffee. You get the aroma of the coffee whilst watching the world go by when your senses are just waking up."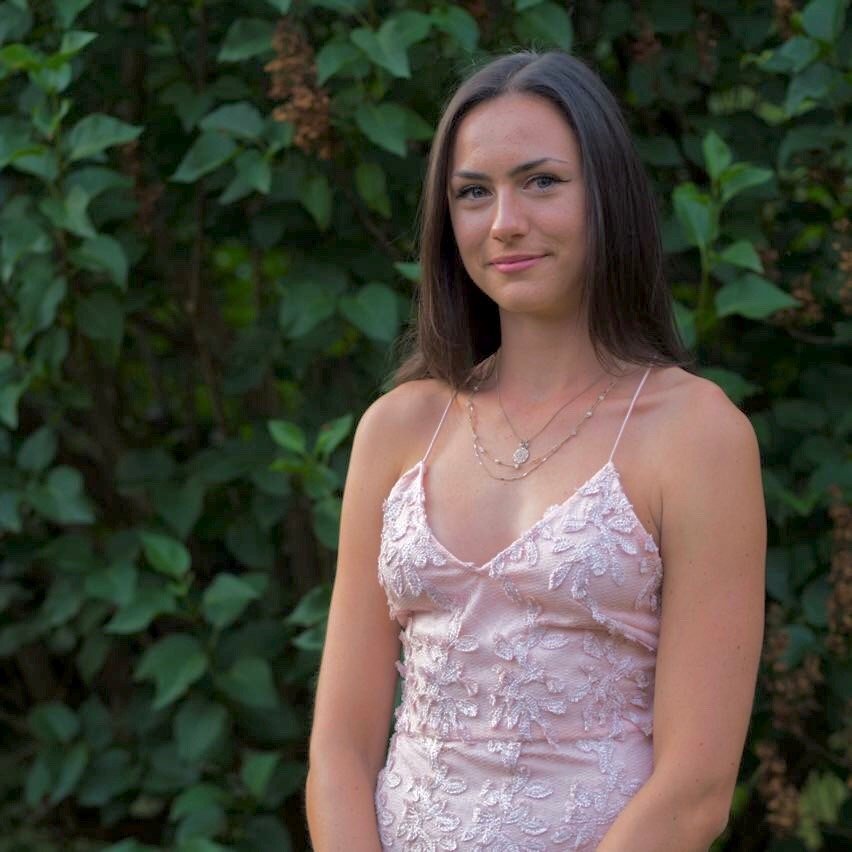 Working with brands at LOOKFANTASTIC for over two years I have developed my knowledge of all things beauty from key skincare concerns to niche makeup tricks and haircare hacks. I have a major passion for finding effective solutions that are easily accessible to everyone so that we can all achieve our best, glowing complexion.