With the Villa left in shock following Leanne's leave after the latest re-coupling, and Siannise in the limelight in yet another love triangle, all eyes (and cameras) were on these two ladies. Aside from all the gossip, we wanted to know how they both looked so flawless throughout all the drama. We caught up with Leanne and Siannise before the shocking exit, in the Beach Hut for an exclusive get the look tutorial on how they achieved their natural poolside glow in just two minutes.
[embed]https://www.youtube.com/watch?v=4oFFFwQm3Jg&feature=youtu.be[/embed]
Step 1: Base
Starting off with the NYX Professional Makeup Bare With Me Tinted Skin Veil, both girls cover the face evenly using their fingers to blend the cream across the skin. Perfect for when out in the sun, the Skin Veil is long-lasting and breathable. Our islanders love this product as it offers up to 8 hours of glowy, flawless skin with coverage that you can build on. Siannise's top tip: No need to go too heavy. Start from the nose out using your fingers. No need to use a brush for that 'little bit of coverage and little bit of glow'.
Using a shade lighter than her skin tone, Leanne applies the product as a concealer - 'the key to looking awake is just slapping on a bit of something (under the eye)'.
Step 2: Lashes
Next the girls apply the Paradise Waterproof Mascara by L'Oreal to both their bottom and top lashes. The large wand catches all of the lashes, fully elongating them and fanning them out to open up the eye. The islanders love this mascara for poolside glam as there is no worry of black circles or the dreaded 'panda eyes' under the eye after going in the pool - or even if they get a bit sweaty in the sun!
Leanne's beauty hack: if you have dark lashes, save space in your makeup bag and use the Mascara to double up as an eyebrow tint for flawless and waterproof brows.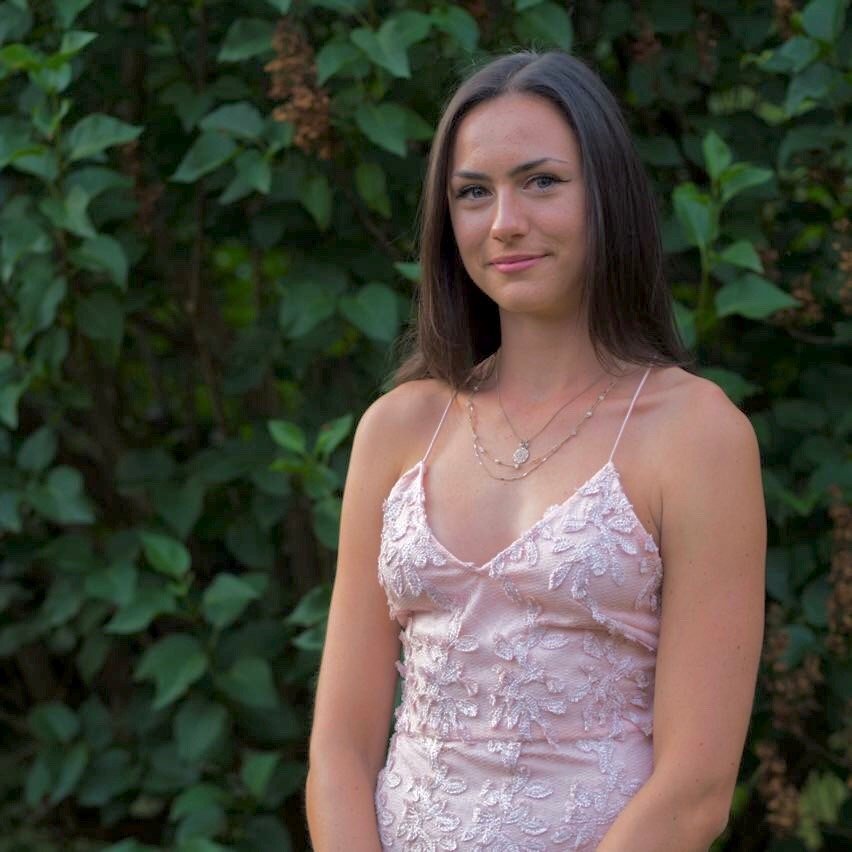 Working with brands at LOOKFANTASTIC for over two years I have developed my knowledge of all things beauty from key skincare concerns to niche makeup tricks and haircare hacks. I have a major passion for finding effective solutions that are easily accessible to everyone so that we can all achieve our best, glowing complexion.