Loved by both celebrity makeup artists and consumers, Laura Mercier is the world-renowned beauty brand that allow anyone to create a flawless face.
Since founding the brand in 1996, beauty-pioneer Laura Mercier has lead the trend of embracing natural beauty and enhancing your look to help you feel flawless, using her cult products in four key steps.
Step 1: Prime
The Laura Mercier Foundation Primer is the perfect first step for creating an even and radiant complexion, either on its own as a make-up free look, or as a smooth base for adding foundation on top of. The range of primers come designed to suit your skin type; the Foundation Primer Radiance, for skin in need of a little revitalisation, creates an even, brighter skin tone, blurring out any visible pores, fine lines, wrinkles and neutralising redness. Water based and silicone free, all of the primers feel weightless on the skin and help all makeup, from foundation to eye-shadow, apply smoother and last longer, preventing transfer or movement throughout the day.
Step 2: Foundation
Laura Mercier Flawless Fusion Ultra-Longwear Foundation 29ml (Various Shades)
Built to last for up to 15 hours, the Laura Mercier Flawless Fusion Ultra-longwear Foundation allows you to create a flawless look that will last. The foundation is both oil-free and lightweight, yet well-known for its full coverage, making it ideal for any skin type or occasion. Used alongside the primer, the foundation works to completely smooth and even out the skin tone, masking any blemishes whilst still achieving a natural skin appearance.
Alternatively, the new Natural Skin Perfector Illumiating Tinted Moisturiser can be used in place of a foundation for a lighter coverage to neutralise pigmentation and produce a subtle, radiant finish whilst keeping the skin hydrated for up to 24 hours.
Step 3: Concealer
A staple used by makeup artists for red carpet events, the Secret Camouflage Concealer is an industry favourite for expertly masking blemishes and concealing targeted areas of skin that need a little extra coverage. Originally designed by Laura Mercier for adult acne, the concealer contains witch hazel and chamomile to help fight bacteria whilst providing full coverage. Each palette contains both a lighter and darker shade, created to allow the shades to be mixed and blended throughout the year to match any changes in skin tone throughout the seasons.
Step 4: Set
Laura Mercier Translucent Loose Setting Powder 29g (Various Shades)
The final step in creating the Laura Mercier signature flawless face is the cult favourite Translucent Loose Setting Powder. Taking away shine and excess oil, this innovative setting powder not only holds makeup in place for a full 12 hours, but helps create a glowing finish. The one of a kind powder is unique as it creates a smooth, natural layer, that doesn't settle into fine lines or disrupt any of the flawless texture built in the previous steps. Famous for its 'no flashback' appearance, this setting powder is ideal for photo opportunities!
Add that extra touch to your flawless look with the new Caviar Volume Panoramic Mascara for defined, fuller lashes that really open up the eye. The perfect finish to an everyday laid back look, or for adding intensity to a dramatic smokey eye.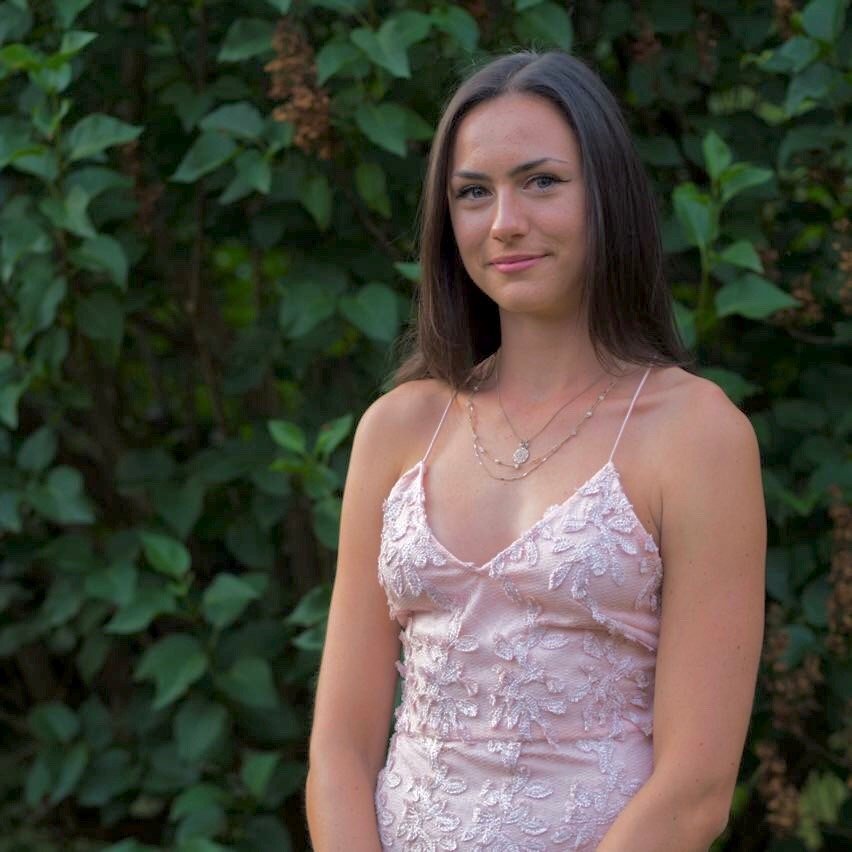 Working with brands at LOOKFANTASTIC for over two years I have developed my knowledge of all things beauty from key skincare concerns to niche makeup tricks and haircare hacks. I have a major passion for finding effective solutions that are easily accessible to everyone so that we can all achieve our best, glowing complexion.