If you haven't sat and wondered how Love Islander, Molly, achieves such a flawless, glowing complexion, then you will now. Straight from the Love Island beach hut, golden girl, Molly shows us how she keeps her skin looking super fresh with her ultimate post-party skincare routine - because sleeping in your makeup after a night out is a big beauty sin, after all.
[embed]https://www.youtube.com/watch?v=I3F93MyxWCQ&feature=youtu.be[/embed]
Step 1: Remove make-up
First things first - makeup remover. Molly loves a glam evening makeup look, which means that taking it off before cleansing her skin is key. Molly swears by the Garnier Micellar Cleansing Water to remove the majority of her makeup. She applies the Micellar Water to a cotton pad and gently sweeps across her face. The solution works to get rid of makeup and traces of grime to leave skin feeling super refreshed. Molly also applies the makeup remover to her eyelids, using a downwards motion to help soak off the glue from her trusty false lashes - one of the most satisfying parts of taking makeup off, according to our Molly!
Step 2: Cleanse
Next up - cleansing. Molly loves the Garnier Detox Gel Wash in Lemongrass and massages it into her skin like a mini facial. She says it's more hydrating than other cleansers, as it's cool and soothing on the skin and gets into all the 'nooks and crannies where makeup tends to sink in!' Once the cleanser has created a nice foam, Molly takes the Magnitone Microfibre Cleansing Cloth to wipe it all off. Using a cloth is a more eco-friendly way to cleanse the skin, as it can be washed and reused after each cleanse - easy!
Step 3: Tone
Time to tone. After cleansing her complexion, Molly moves onto the Garnier Organic Thyme Toner, which she says is an essential step of her skincare routine. She applies the toner to a cotton pad and sweeps across her face and neck using an upward motion. Molly says it makes her skin feel nice and tight, which is good for keeping her complexion looking super youthful. The toner also contains Salicylic Acid, which works to keep pesky blemishes at bay.
Step 4: Moisturise
The final step in Molly's post-party skincare routine is the Garnier Organic Lavandin Moisturiser. She says that it's easy to become lazy and skip this stage after you've already cleansed and toned, but according to Molly it's the most important step of the routine. She applies the moisturiser to her cheeks, forehead and chin, then uses circular motions upwards to massage it into the skin. Voila! Molly's complexion is left looking glowy and radiant. Now, it's time to get that well-needed beauty sleep...
Before and After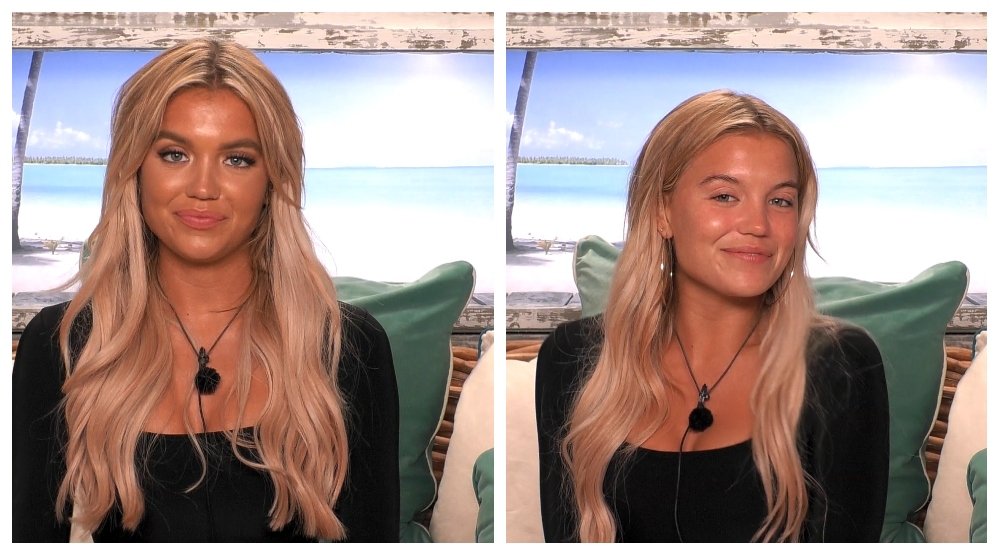 Shop Molly's Villa beauty bag edit here.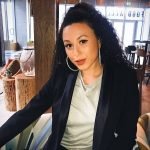 As a beauty obsessive, I'm always trialling and testing new, exciting brands and product discoveries. With over 6 years' experience in beauty writing, including freelancing on the Net-A-Porter beauty desk, I have lots of useful beauty hacks, tips and tricks to share. I'm constantly seeking the latest hair products to make my curls ultra-bouncy and defined. The Cantu Coconut Curling Creme is my Holy Grail! My lipstick collection is always expanding – and my favourite lip product of the moment has to be a nude lipgloss for the ultimate everyday look.