Dermatologically approved, La Roche-Posay is a solution lead brand that pride themselves on being suitable for all skin types. At the heart of all of their award-winning formulas is the unique thermal spring water, enriched with antioxidants and naturally healing minerals that make all of their products suitable and effective for even the most sensitive skin types. With a range for each skin type, the brand prides itself on their proven results in improving common skin concerns and creating a healthier complexion.
To put the brand to the test, we tested 3 different La Roche-Posay products on 4 different skin types; oily & acne-prone, dry & sensitive, combination and normal. Here are the results...
For normal skin
La Roche-Posay Hyalu B5 Hyaluronic Acid Serum
Danielle
"I found it really hydrating, I've been using it morning and night for the last week and it feels really nice and soothing on the skin. My skin feels less dry and tight from using this and I definitely feel like it's helped my skin feel more hydrated."
For oily & acne prone skin
La Roche-Posay Effaclar Duo+
Formulated with all of your major blemish fighting ingredients including Niacinamide, Salicylic Acid and Glycerin, the La Roche-Posay Effaclar Duo+ works to both minimise shine and improve the skin's texture.
Ellie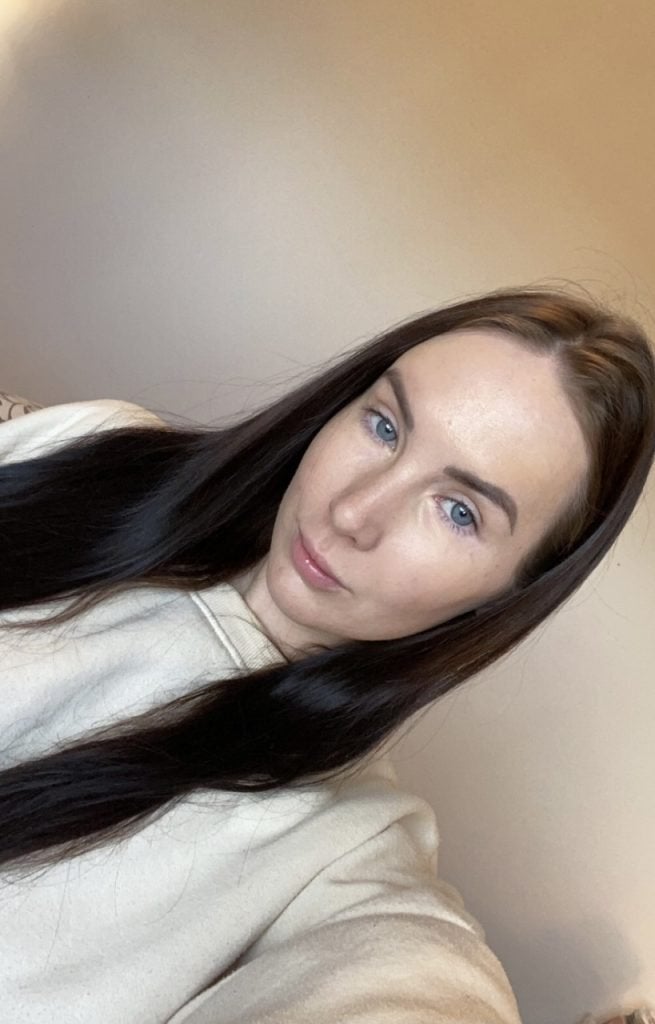 "As someone who's suffered with acne for the best part of 10 years, the Effaclar Duo+ has easily become one of my favourite skincare products to use to help combat my blemish prone skin. The product is easy to use and I usually apply it once a day to my face after cleansing. It's nice and moisturising and doesn't leave a sticky texture behind like most 'acne' products do, meaning I can easily apply it under my makeup. After using it for a week I noticed my blemishes had reduced, my skin tone had started to even out and my texture was disappearing. I also tend to get oily throughout the day but after using this for a few weeks it was much more controlled! I love the benefits this product has for my skin and would definitely recommend it for anyone with similar skin concerns to me."
Holly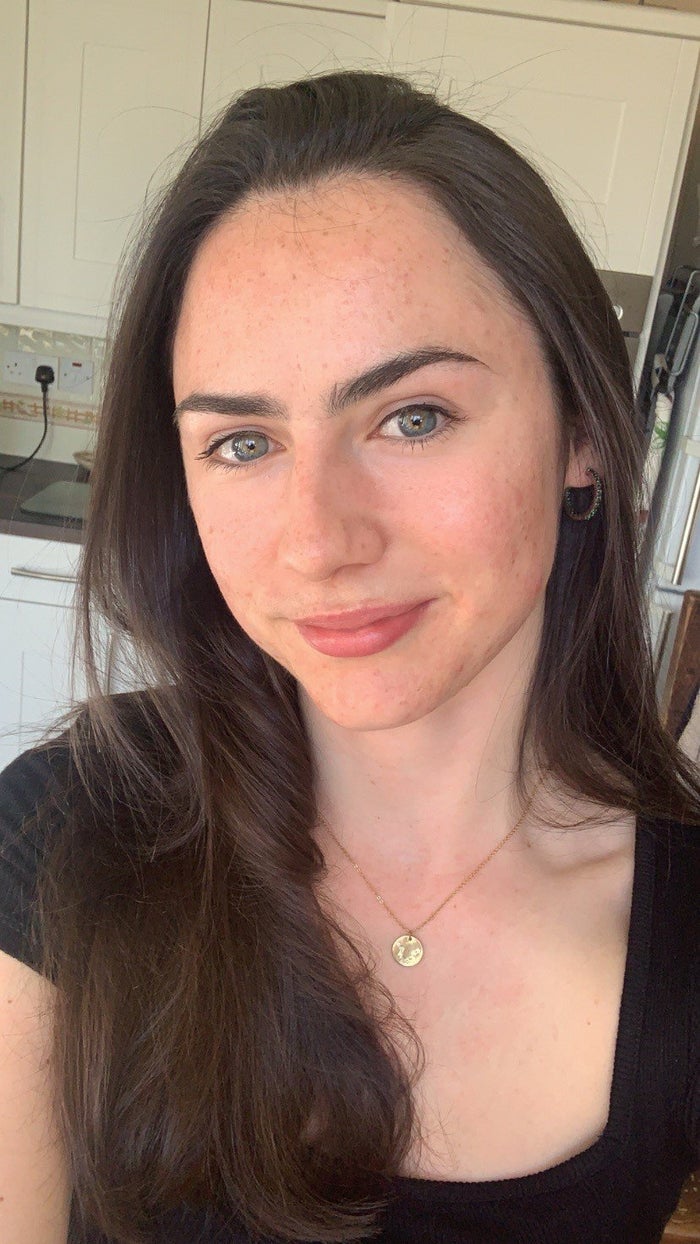 "After trying absolutely every acne-targeting skincare range I could find, as well as prescribed creams and medicines, over the past five years or so I honestly wasn't expecting this to make much of a difference to my skin but was pleasantly surprised by the affect it has had. After using the
Effaclar Duo+
along with the Effaclar Clarifying Lotion for around 3 weeks, I started to notice that my skin was nowhere near as oily as it usually was and after around 5-6 weeks, my blemishes started clearing up. Though I do still get the odd few blemishes, they are much smaller and less frequent than before I started using this range. The product feels soothing on my skin(which is also quite sensitive) rather than burning like some acne products and really hydrates instead of drying it out."
For dry & sensitive skin
La Roche-Posay Toleriane Ultra Cream
Designed to offer long-lasting hydration and relief from irritation, the La Roche-Posay Toleriane Ultra Cream is a moisture-rich formula free from parabens, fragrances and alcohol that helps to soothe and repair dry skin.
Gigi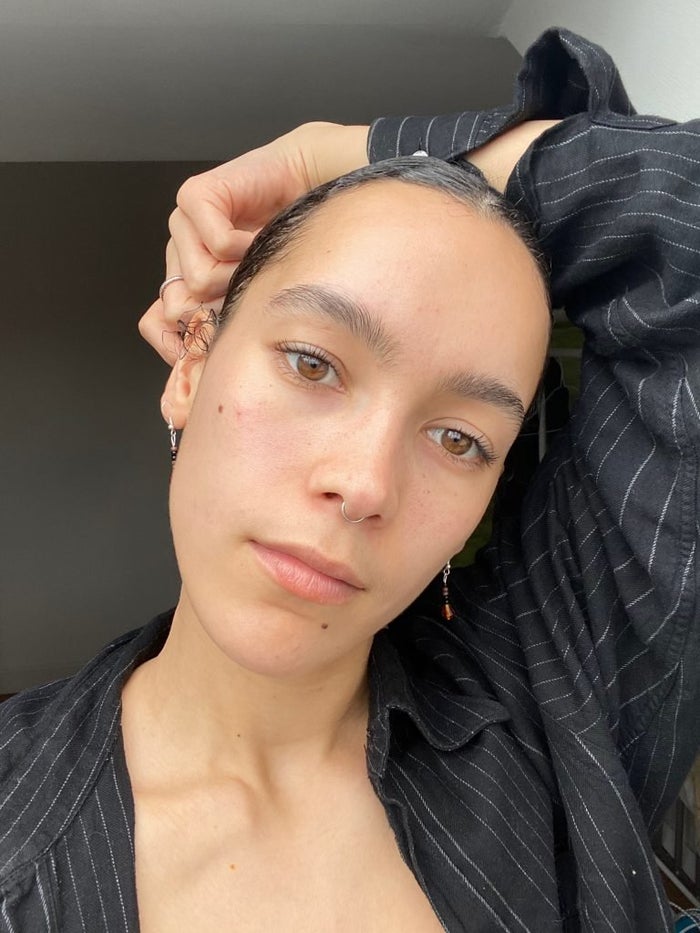 "I developed eczema as an adult all over my eyes and around my mouth. My skin flares up, flaking and cracking every couple of weeks. After using a cream recommended by my doctor for a while, I noticed the dryness easing but my skin started breaking out, as the cream was just too oily and was clogging my pores. That's when I switched to the La Roche Posay Toleraine Ultra Cream. With 0% fragrance and alcohol, this dermatologically tested cream is designed specifically for ultra-sensitive skin and worked really well for me. Now, I can keep my skin moisturised without causing a break out."
For combination skin
La Roche-Posay Hyalu B5 Hyaluronic Acid Serum
Enriched with ultra-hydrating Hyaluronic Acid that helps to reduce the visible signs of ageing and even the skin's tone and texture as well as Vitamin B5 and Madecassoside which work to improve the skin's natural barrier, the La Roche-Posay Hyalu B5 Hyaluronic Acid Serum is the ideal product for combination skin. Suitable for sensitive skin as well as acne-prone or oily complexions, the lightweight formula doesn't clog the pores or irritate.
Steph
Before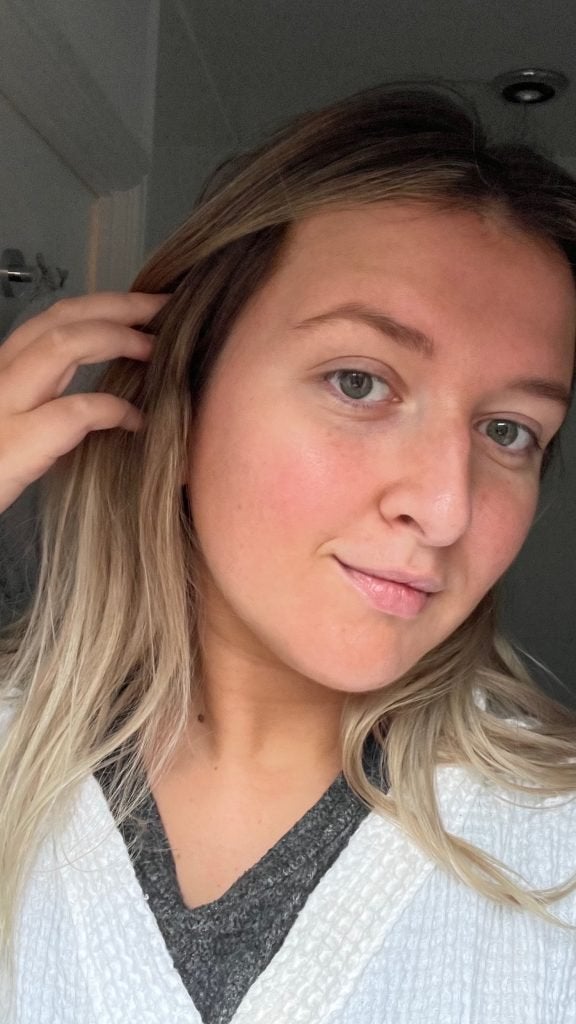 After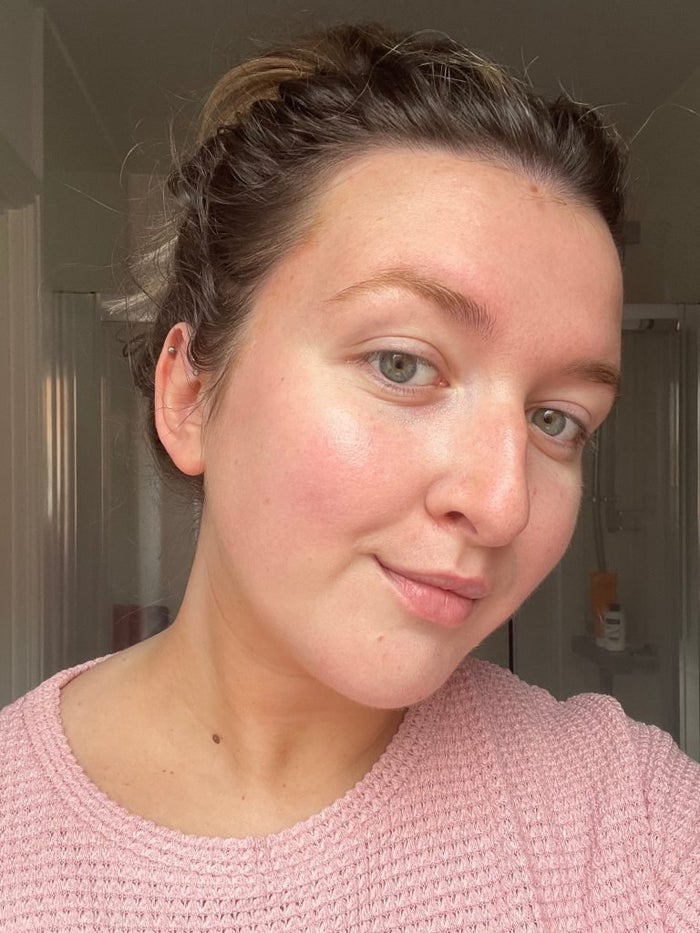 "I was really excited to try this serum and I wasn't disappointed! After using it just a few times I could already see and feel a huge difference. My skin feels hydrated, fresh and smooth and it doesn't irritate my skin at all."
Working with brands at LOOKFANTASTIC for over two years I have developed my knowledge of all things beauty from key skincare concerns to niche makeup tricks and haircare hacks. I have a major passion for finding effective solutions that are easily accessible to everyone so that we can all achieve our best, glowing complexion.