NYFW 2018 has officially ended, but the trends they showcased are just about to begin.
Powerful, effortless and free-spirited are just some of the words used to describe the looks coming off this year's AW18 catwalk. We were lucky enough to sit down with NARS and get the looks from 3.1 Philip Lim, Alexander Wang and Adeam, so you can be your very own model off the runway.
3.1 Philip Lim
The Philip Lim girl this season is a free-spirited nomad - her look features a modern take on the classic kohl liner" - Francelle Daly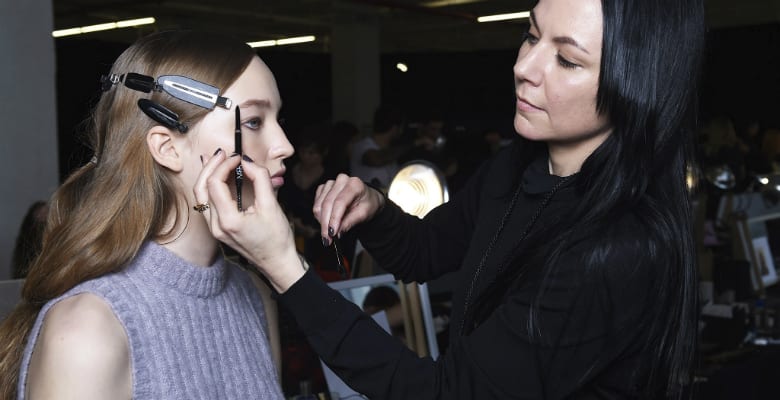 Alexander Wang
This season, the inspiration is all about powerful beauty - Diana Kendal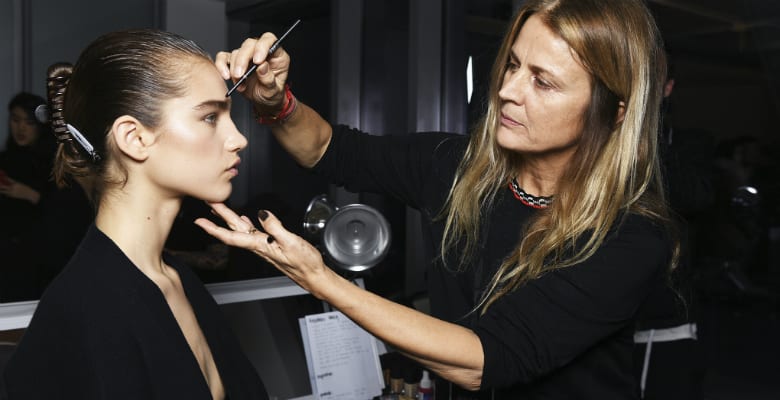 Adeam
The Adeam girl this season is cool, the look is effortless beauty with strong eyebrows and a natural lip - Sada Ito, NARS Global Artistry Director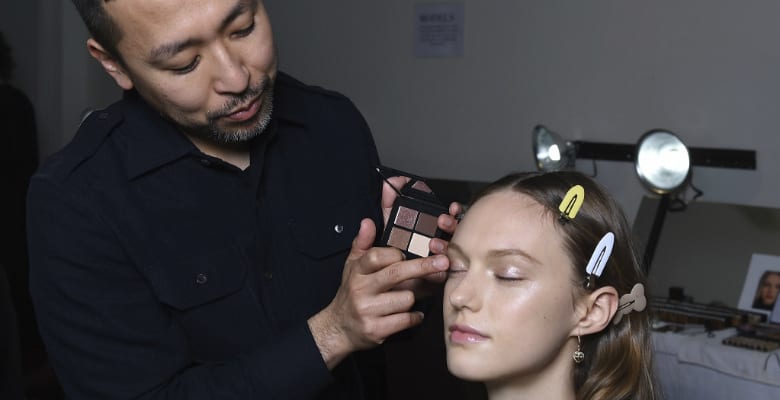 All images included in this article are from NARS.

Our team of beauty experts cover everything from makeup to skincare, picking out the most effective products from the best brands and latest trends. Stay up to date on everything beauty with the LOOKFANTASTIC blog, and find all your essentials in one place.