We might be talking all about Autumn Winter 17 in the Fashion Week shows right now, but this is the perfect moment to put all the runway trends we saw for Spring Summer 17 into action.
Thanks to the expert team at Redken, we have the inside scoop into how to get the perfect runway ready hair look from Victoria Beckham's Spring Summer 17 show.
Ultra Sleek and Ultra Straight
Back in September, the runways were teeming with super sleek hairstyles. The signs all seem to be saying that it is time to fall in love with our hair straighteners again!
Everyone from Balmain and Prada to Narciso Rodriguez and, of course, Victoria Beckham was representing the look.
Guido Palau, one of the best known session stylists in the business and Redken's creative consultant, created the look for the Victoria Beckham show. Partings were sharp, lines were clean and hair was ultra straight.
It is all about a sleek, refined style that looks sophisticated and cool, using Redken styling products to help the hair look ultra smooth and shiny.
We are showing you all the tricks and products you need to get the look, with stylist Raymond Bryson from Lockonego salon in London. Just watch the video to try it for yourself.
The Step By Step for Perfect Straight Hair
[embed]https://youtu.be/2jKE2h9LeAU[/embed]
1.
Prep the Hair
Prepping your To prep your hair for styling, wash with a nourishing shampoo and conditioner like the All Soft range. Towel dry and then apply Velvet Gelatine and Align 12 to the hair. You only need a small amount each time. Apply to the palms of the hands and then run all over the hair, focusing on the ends and lengths. Together, these help protect your hair from heat, speed up drying time and keep hair as smooth as possible.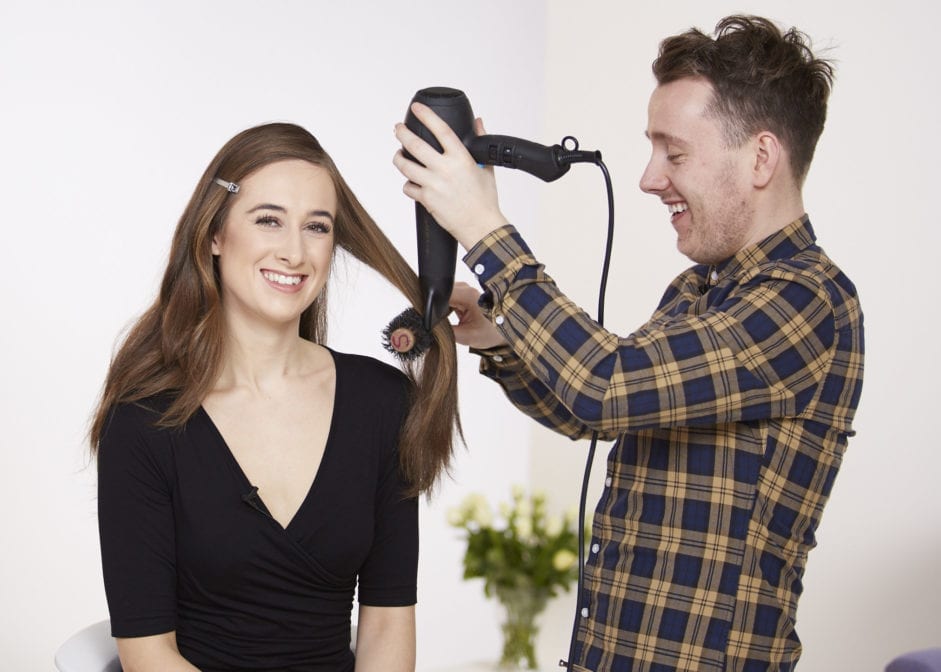 2.
Blow Dry First
To get your hair as sleek as possible, first blow dry it. Using a barrel brush, blow dry section by section, smoothing the hair as you go. Raymond's top tip is to use this point to part your hair where you want and blow dry it in the right direction. Doing this at this moment will help your hair lie and flat and sleek as possible.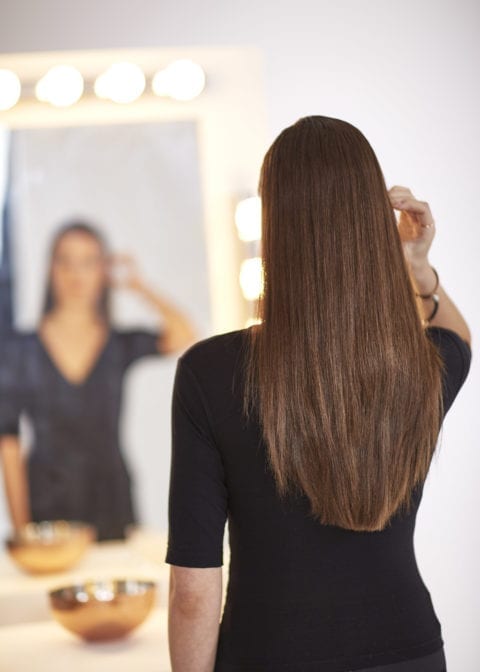 3.
Finish off with Straighteners
Once your hair has been blow dried, finish everything off by straightening your hair. Spritz with Quick Dry 18 to help set the style and straighten section by section from root to tip. For that runway ready high shine finish, make sure to mist over the Diamond Oil Shine Spray. Not only will it give that gorgeous gloss but it will also help nourish your hair after all that heat.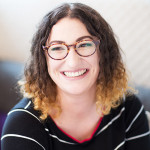 Major fan of scented candles, Make Up brushes and Highlighter. I'm always on the hunt for those Holy Grail products and my dressing table is covered in more beauty products than I like to admit. As an adopted Northerner originally from Brighton, I spend most my days wondering what all this rain is about. My hair isn't grateful for the move. Currently loving:
NIOD Photography Fluid