Mushrooms; you either love them or hate them. Rich in flavour and boasting a wealth of nutritional benefits, mushrooms have been recommended as part of a healthy diet for centuries. With health and lifestyle trends, like veganism, on the rise, we are becoming more attuned to the importance of fresh, natural produce and its impact on the body.
So, whether you're a mushroom advocate or a 'pick them out of your food' type of person, our fungus-based friends (or acquaintances) have made their way into a whole new realm of modernism: skincare. That's right, the health properties of mushrooms have been found to not just be beneficial when ingested, but also when applied to the skin.
The Origins Mega-Mushroom Relief & Resilience range uses mushrooms as its key ingredient, working to tackle redness and rejuvenate even the most sensitive complexions. How? You might ask. We sat down with Dr. Andrew Weil, Origins Integrative Health Expert, and Lizz Starr, Executive Director of Origins Global Product Development, to find out…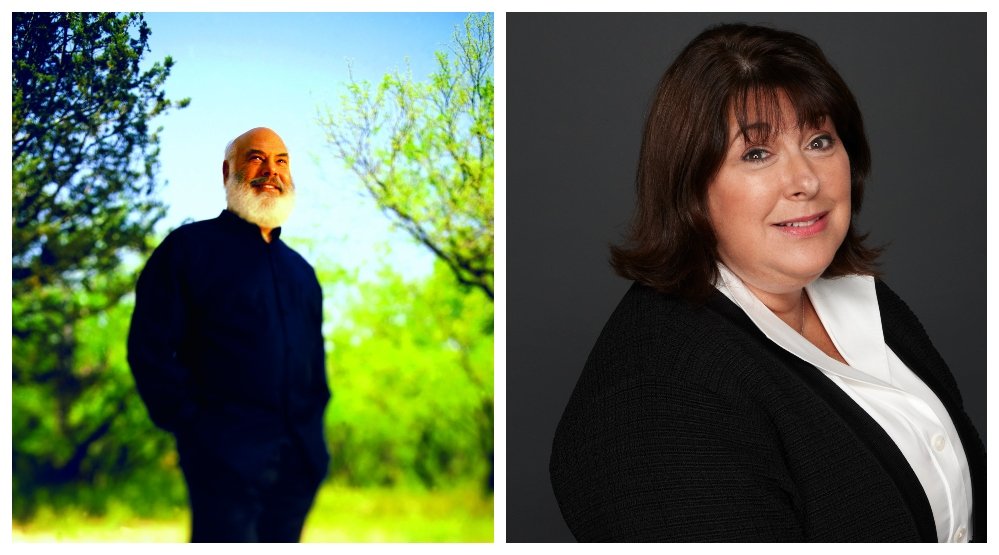 With veganism being a hot topic, Dr Weil explains that "mushrooms are unique foods with many health benefits, so are very good for incorporating into a vegan diet."
But what about the skin?
Relief and resilience are the core benefits of the Origins Mega-Mushroom skincare line, Lizz says. The relief element helps to make "sensitive skin less sensitive and irritable skin less irritable by soothing and calming the skin, whilst resilience is about building strength, resistance and increasing overall good health".
Dr Weil adds that in the long-term, this "improved general health of the skin will lead to better circulation; skin will appear less red and irritated, and have a vital glow about it."
The Hero Product
Known for its calming qualities, the Origins Mega-Mushroom Relief & Resilience Soothing Treatment Lotion is the hero product from the range. "It has a surprisingly unique texture; it's a watery lotion that's lightweight and instantly penetrates the skin to soothe, calm, reduce redness and give the skin a burst of hydration that's unmatched," Lizz tells us.
Shop the Limited Golden Edition version today:
Cleanse, 'Mushroom', Moisturise
Add the Mega-Mushroom range to your daily skincare routine using the brand's core products: Origins Mega-Mushroom Soothing Treatment Lotion and Origins Mega-Mushroom Advanced Face Serum. Lizz explains that the range is suited to all skin types and tested on sensitive skin as this is the "hardest to make happy". So, if the products work for sensitive skin then they're suitable for all - skincare done right!
What's Next?
Dr. Weil and Lizz are always taking cues from the health world and researching new, invigorating findings in the land of mushrooms. The Origins Mega-Mushroom range involves four different types of mushroom, but the future is bright. Lizz says, "We are also looking at microbiome and how good and bad bacteria live on and affect the skin." So, if you're looking to really re-invent your skincare regime - watch this space!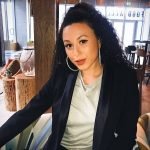 As a beauty obsessive, I'm always trialling and testing new, exciting brands and product discoveries. With over 6 years' experience in beauty writing, including freelancing on the Net-A-Porter beauty desk, I have lots of useful beauty hacks, tips and tricks to share. I'm constantly seeking the latest hair products to make my curls ultra-bouncy and defined. The Cantu Coconut Curling Creme is my Holy Grail! My lipstick collection is always expanding – and my favourite lip product of the moment has to be a nude lipgloss for the ultimate everyday look.