If you are serious about your haircare routine, then you've probably heard of Olaplex by now. One of the best-selling brands in the haircare industry, Olaplex offer professional treatments that can be used at home to get the best, salon-quality results. Why are they so popular? Their patented bond building formulas are un-matched in the industry for repairing damaged hair. Working at a molecular level, the formulas seal broken bonds and rehydrate the strands to leave your locks looking healthier, fuller and shinier than ever before. Want to know how to transform your hair with Olaplex? Here's 5 ways you can use the brand's industry loved products.
To treat coloured hair
One of the main ways to use Olaplex is to treat coloured hair. Using the No.0 Bond Builder Treatment, first prime the hair; apply the No.0 to clean dry hair and comb through before leaving on for 10 minutes before applying your No.3 Perfector directly on top. The No.0 Bond Builder contains the highest possible dose of Olaplex's patented bond building technology that expertly preps your locks for the No.3 treatment to work it's magic, allowing for a deeper conditioning treatment. Next, apply the No.3 Perfector to your hair running it through the lengths and leave this to absorb for 20 minutes. The No.3 formula penetrates deep into the hair fibre to hydrate and repair chemically damaged strands that have become weak or dehydrated following colour treatments. The Perfector helps to strengthen the hair, keeping your colour looking shinier and stronger for longer.
As a hair mask
Not only for coloured hair, the No.3 Perfector can be used on un-treated hair in need of a boost and though it is recommended to use the No.0 first for the best results, the product can be used alone as a masking treatment. The lightweight formula absorbs into all hair types using Bis-Aminopropyl Diglycol Dimaleate, an ingredient that helps to strengthen and fortify hair to prevent damage from heat, environmental aggressors and breakage. Simply rinse and then towel dry your hair before rubbing the No.3 treatment into your strands, leave for at least ten minutes (or longer if you have the time) and then wash out, continuing with your usual shampoo and conditioner routine.
As an overnight treatment
Alternatively, instead of rinsing out, leave the Olaplex No.3 Perfector in overnight and wash out in the morning for an even more intense treatment. This allows the formula to penetrate deep into the strands and hydrate the hair whilst you sleep so that you can wake up to your best hair day ever!
As a conditioner
The No.5 Bond Maintenance Conditioner helps to maintain moisture levels and prevent damage after washing. The Conditioner harnesses the same bond-building power as the No.3 Perfector, however is designed to be used in the shower, ideal for busier days. The formula detangles and smooths strands to make hair more manageable after washing and giving it a shinier finish.  Apply the Conditioner to shampooed hair, however instead of focusing on just the lengths, also work the treatment into the scalp. Leave on for around 3 minutes before rinsing out.
As a pre-styling treatment
If your hair is a little hard to handle or you're not quite seeing that sleek, shiny finish you're looking for, try the No.6 Bond Smoother for glass-like, glossy results. Designed to be applied to damp hair after washing, the No.6 Bond Smoother offers protection against chemicals, heat and extreme weather conditions. Three is never a crowd when it comes to the No.0, No.3 and No.6, so this makes the perfect addition to your Olaplex routine, helping to maintain the moisture levels provided by the No.3 treatment and working to smooth frizz to make your hair more manageable. The No.6 also contains the brands bond sealing technology, providing a leave-in treatment that repairs your hair throughout the day.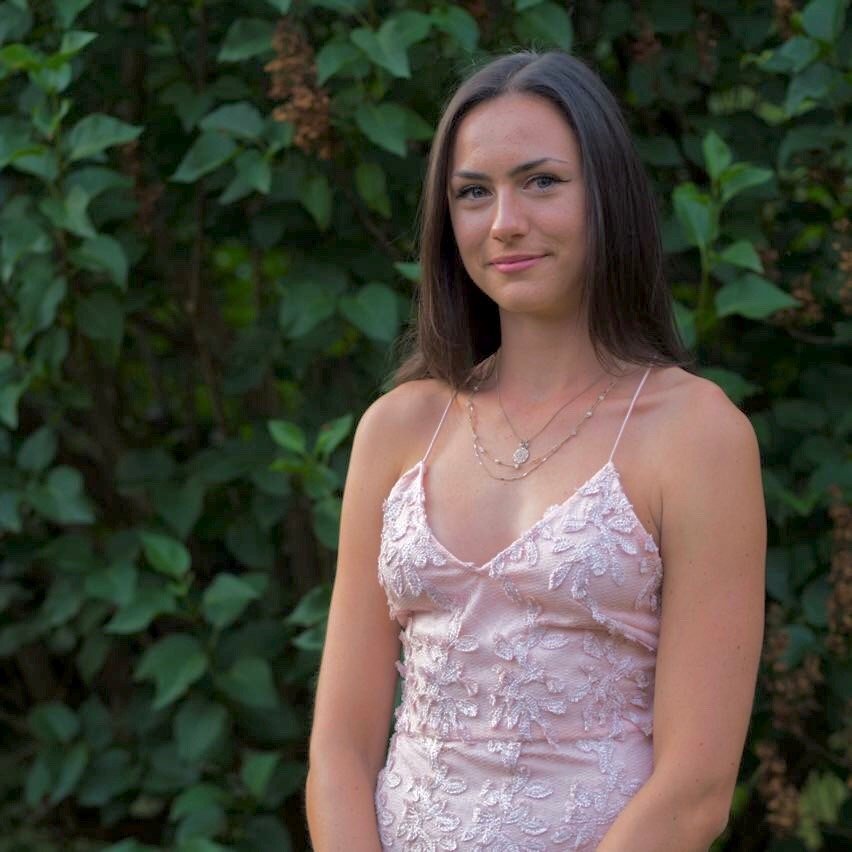 Working with brands at LOOKFANTASTIC for over two years I have developed my knowledge of all things beauty from key skincare concerns to niche makeup tricks and haircare hacks. I have a major passion for finding effective solutions that are easily accessible to everyone so that we can all achieve our best, glowing complexion.