Calling all Olaplexers! Your detox dreams are about to come true with the latest launch from the bond-building experts. The new No.4C Bond Maintenance Clarifying Shampoo has just hit the LOOKFANTASTIC virtual shelves, promising to deliver a deep cleanse, without stripping or drying out your locks. Sound good? Keep on reading...
How does it work?
The No.4C is equipped with a broad-spectrum clarifying system that works to remove a wide range of impurities including hard water minerals, chlorine, heavy metals and product build-up to leave your tresses squeaky clean. What's more? Supported by the brand's patented Bond Building Technology™, strands are left feeling touchably smooth and soft with every wash.
What are the benefits?
The key benefits of this cleansing formula include:
Lightweight volume and softness
Restored shine
Cleansed and nourished scalp
Removal of product buildup
How often should you use it?
This clarifying formula can be used in place of your normal shampoo, and it is recommended to use it once per week.
Which hair types is it suitable for?
This formula is suitable for all hair types and textures!
Is it cruelty-free?
Not only is the formula cruelty-free and vegan, but it is also pH balanced, sulfate, paraben and phospate free, so you can be sure your strands are nourished and protected.
Our review
From curly locks, to bleached bobs, read on to discover what our Beauty Team thought of the new No.4C Bond Maintenance Clarifying Shampoo as we tried and tested it on four different hair types.
Sheeva, Beauty Editor
Hair type: thick, curly, dry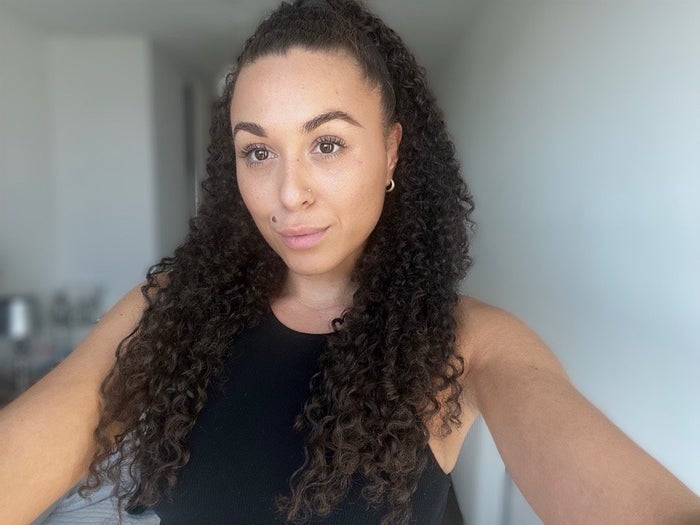 'I use a combination of products to style my curls, which makes it prone to build-up and 'dandruff-like' residue. This shampoo nourishes my hair from root to tip, removing product build-up without stripping it dry. Despite my hair being long and thick, I only need to use a small amount as a little goes a long way!' 
Alice, Commercial Marketing Manager
Hair type: fine, bleached, straight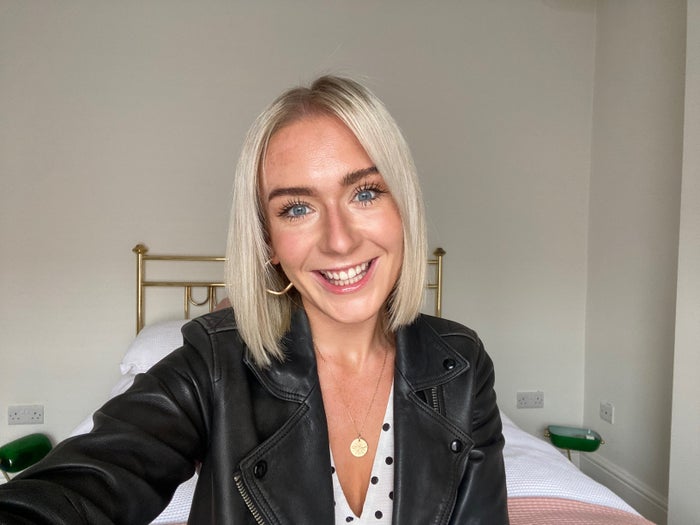 'A super light-weight shampoo leaving my hair feeling airy and silky smooth with a gorgeous shine - I love it!' 
Farrah, PR Manager
Hair type: thick, wavy, long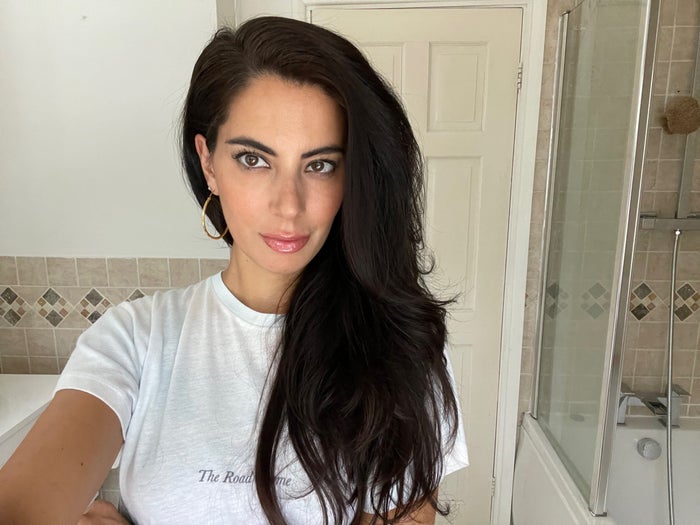 'This product really delivers! It left my thick locks feeling super clean without drying them out, and gave them a super glossy finish.' 
Holly, Beauty Writer
Hair type: fine, oily, flat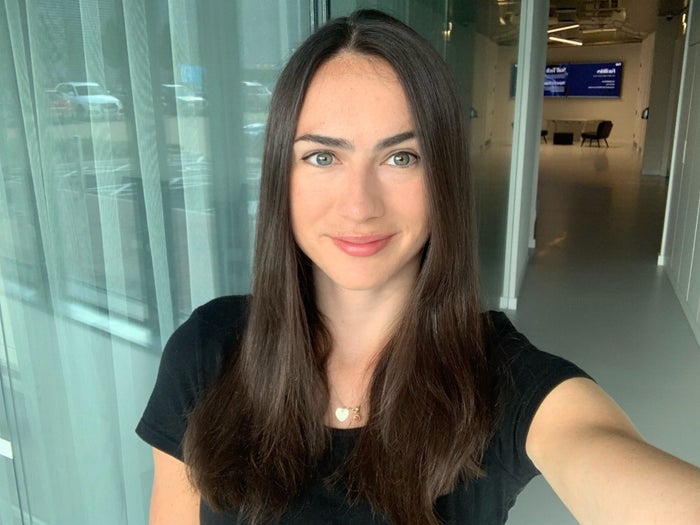 'This shampoo lathers up to cleanse my whole head with just a small amount and really helps to stop my hair from getting greasy throughout the day!' 
Shop all Olaplex on LOOKFANTASTIC.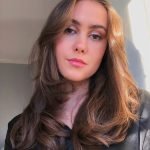 As someone with an affinity for all things beauty, discovering fantastic new products is my not-so-secret obsession. Over the years I've tried and tested a mountains worth of creams, serums and cleansers, finding some of my favourite 'holy-grail' products along the way. However, I'm always on the lookout for more ways to nourish my hair, perfect my dewy base, or enhance my skincare routine. Working as a beauty blogger for over 3 years, I've been lucky enough to collaborate personally with lots of amazing beauty brands including Christian Dior, The Body Shop and Dermalogica. I've used the Dermalogica special cleansing gel religiously since I first got it and their products are some of my ultimate skincare faves. When it comes to cosmetics, NARS Sheer Glow foundation is definitely my go-to - I live for a light, glowy base!