Founded in 1931 by Dr. Prosper Haller, Vichy is a well-known and loved skincare brand suitable for any skin type being  hypoallergenic and completely paraben free.
In keeping with the full Vichy range, their Dermablend range is designed for sensitive and problematic skin to give a full but lightweight coverage to help everyone be skin confident.
We caught up with professional makeup artist and advocate of skin confidence and inclusive beauty, Danny Defreitas, on why he loves the Dermablend range, as well as his tips and techniques for creating a flawless finish.
Q

What is it you love about make-up? How can it make you feel?

A

My love for makeup is all about the transformative element leaving you looking great and feeling confident about yourself. I use makeup to channel my creative juices where I can explore the ability to truly express myself. It's all about having fun with it and best of all makeup is for everyone!

Q

What do you love about the Dermablend products? Which are your favourites?

A

As someone who is obsessed with skincare and a great foundation base, my favourite product has got to be the

Vichy Dermablend Fluid Corrective foundation

. It gives you the coverage you can easily build on and is safe for those with sensitive or blemish prone skin! Overall, I'm a huge fan of their skincare which also helps to improve your skin quality! TOTAL BONUS!!

Q

How would you create a flawless finish using Dermablend? (Any secrets for application?)

A

I'm always giving away all my secrets over on my YouTube channel (Be sure to subscribe, I'll see you there!) but here are a few I would say are key: Layer your foundation bit by bit for a more refined and non-cakey flawless finish. Use a wet sponge to apply foundation as this will give you a smoother finish. Always be sure to set your liquids and creams with a powder. For this I absolutely love the

Vichy Dermablend Setting Powder

.

Q

How would you create a more natural look with lighter coverage?

A

You can definitely sheer out the foundation by mixing it in with some moisturiser and applying it only to the centre of the face of where you need the most product/ coverage. Try it out and let me know how it goes!

Q

What are your top 5 tips for getting gorgeous glowing skin?

A

Wow, well this could vary depending on the individual but I would say: Drink as much water as you can, trust me you'll really see results! Sleep! It's so important to get the rest you need for that plump well rested look! Dermablend will also get you well on your way to that glow you want to achieve! Vitamin C really brings out the glow. Glycolic acid will help gently exfoliate any dead skin to reveal a more radiant complexion.

Q

What are your tips for feeling confident in your own skin, even if you have blemishes?

A

I'm a strong believer in loving the skin you are in. We all have our good and bad skin days, but I think it's all about skincare and learning as you go until you find things that REALLY work for you. Be grateful for the skin you have!

Q

When do you feel most confident?

A

I feel most confident when I feel like I'm making a positive change in my life and having a positive impact in the lives of others. Having friends, family and loved ones to support me on a day to day is so important and makeup is just the cherry on top!

Q

What is your favourite tip on applying foundation if you have dry skin?

A

It would have to be super hydrating face masks! They are a great way to prep your skin before makeup application. Try and find one that contains hyaluronic acid for that plump radiant skin!

Q

Can you use a setting powder if your skin is dry?

A

Q

Combination skin is often difficult to even out, what make-up tips do you have if you are oily in some sections and dry in the others?

A

From someone who has oily to combination skin like myself, I know the struggle is real! I've actually found that using a primer to hydrate those dry areas and a powder to tackle the oil works best! Combination skin is about finding that sweet balance!

Q

Often foundation can crease in fine lines and wrinkles – how can you prevent this?

A

This can happen to anyone of any age! People want the coverage but not the creasing, so I would say use a wet sponge for applying creams and liquids and maybe go for a medium to build-able coverage foundation like Dermablend Fluid Corrective foundation and follow with the Dermablend Setting Powder to keep everything in its place! For more tips and tricks be sure to find me on my Instagram @dannydefreitas and check out my YouTube Danny Defreitas. Shop the whole Vichy Dermablend range

here

.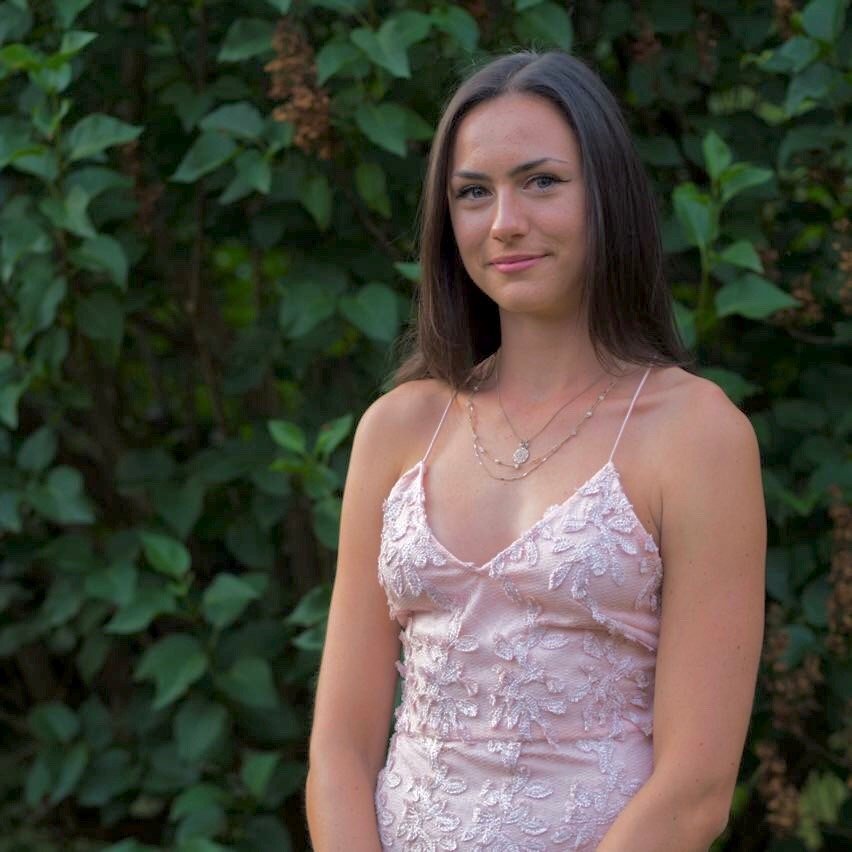 Working with brands at LOOKFANTASTIC for over two years I have developed my knowledge of all things beauty from key skincare concerns to niche makeup tricks and haircare hacks. I have a major passion for finding effective solutions that are easily accessible to everyone so that we can all achieve our best, glowing complexion.