Though the weather may not suggest it, summer isn't quite over yet, which means that bright and colourful summer looks are still in season. A simple splash of colour can lighten a look to offer contrast to your base, or can be matched to your summer wardrobe for all over coordinated colour. We have picked out some of our brightest and most bold cosmetics to help make summer last a little longer.
Daniel Sandler Watercolour Fluid Blusher
Perfect for after you have polished of your base, achieve a healthy looking rosy cheek with the Daniel Sandler Watercolour Fluid Blusher. The liquid blends easily onto the skin to give your desired pinch of colour that gives the impression of a healthy but subtle blush. Enriched with Jojoba and Vitamin E, the formula is kind on the skin and doesn't feel sticky or heavy and is waterproof to ensure that your colour lasts no matter what the weather looks like. The award-winning blusher is also oil-free, making it suitable for anyone with blemish-prone or oily skin.
NYX Professional Makeup Ultimate Shadow Palette
A bright eye shadow is an easy way to add some colour to your look. The NYX Professional Makeup Ultimate Shadow Palette offers sixteen vibrant and energetic hues in a range of finishes from shimmery to metallic. The powders melt onto your eyelids to give a smooth, even finish and can be built up to create your desired intensity of colour.
PIXI Endless Silky Eye Pen
Winner of the Good Housekeeping Top-Tested Beauty Award 2015, these stunning Endless Silky Eye Pencils by PIXI can be worn day or night to add definition to your eyes whilst adding shimmery, metallic colour. The pencils are long-wearing, waterproof and smudge-proof, a truly endless look that will suit any occasion. The Pencils come in eight different stunning shades and are blended with Mica to add natural luminosity, as well as Vitamin E to keep the skin around the eyes elastic and youthful. For the best results, apply your Silky Eye Pencil with short strokes close to the lash line, adding thickness if desired. Blend the formula in immediately after applying for a more subtle look, or leave as is for a bold, defined look.
Ciaté London Smiley Smile on Lipstick - Be Proud
Teaming up with Smiley World, this bold 'Be Proud' Lipstick by Ciaté London will not only put a smile on your face but keep it colourful too. Housed in a cheerful, quirky smiley face tube, the smooth and creamy lipstick applies easily to give a long-lasting and nourishing pop of bright red that will create an eye catching pout that commands attention. Keeping everyone smiling, the Lipstick is Peta certified, vegan friendly and cruelty free ?.
Illamasqua Antimatter Lipstick - Glowstick
If pink is more your colour, add a daring dash of Illamasqua's Antimatter Lipstick in Glowstick pink. The brands signature semi-matte formula is highly pigmented and glides on evenly to give an intense colour pay off in just one stroke. The empowering Lipstick comes in a range of different shades, all perfect for a light, bright summery feel, all of which are Vegan and cruelty-free.
Barry M Cosmetics Hi Vis Nail Paint
Leave your nails with a striking lick of colour with one of six High Vis Nail Paints from Barry M. Ideal for brightening up a look for a summer get together, the eye-catching polish is long-lasting to prevent any chips occurring. For an even more vivid and un-ignorable finish, apply a white nail varnish as a base first to really your shade to shine.
Ciaté London Smiley Stick on Nail Sticker Set
No time in your busy summer schedule to paint your nails? Decorate your digits with these adorable and mood-lifting smiley face Nail Stickers from Ciaté in collaberation with Smiley World. The stickers are available in a range of colours and can be applied to bare nails or added on to your existing manicure.
Shop all Makeup on LOOKFANTASTIC here.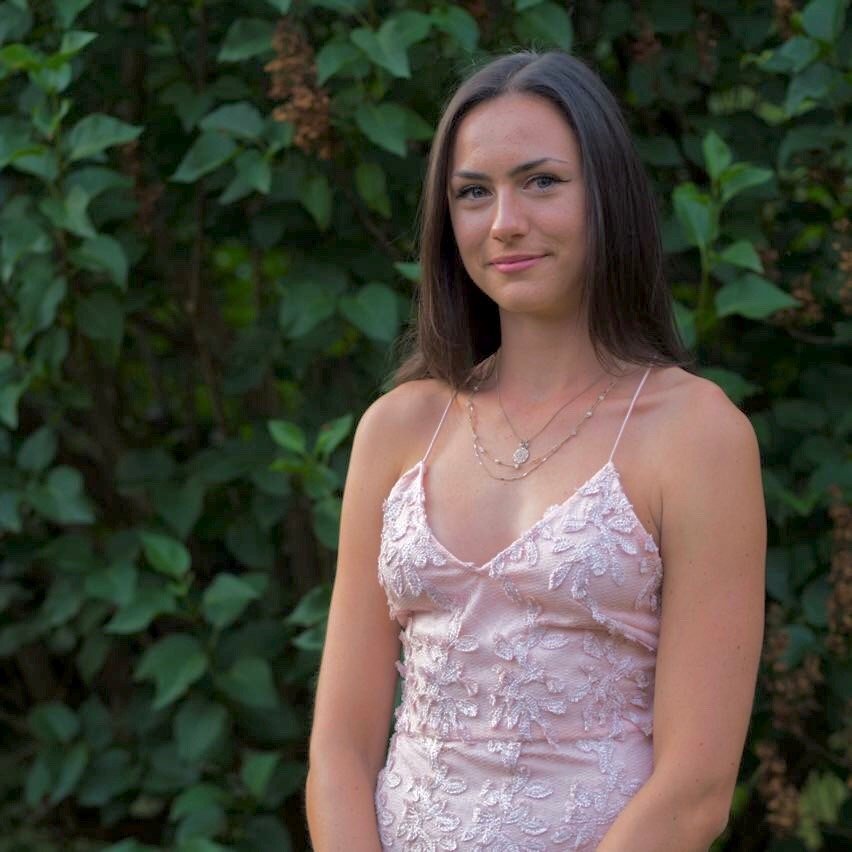 Working with brands at LOOKFANTASTIC for over two years I have developed my knowledge of all things beauty from key skincare concerns to niche makeup tricks and haircare hacks. I have a major passion for finding effective solutions that are easily accessible to everyone so that we can all achieve our best, glowing complexion.