Exfoliation is a key step in any skincare routine and can help with a number of common concerns from acne to dull skin. Exfoliating helps to shed any dead skin cells sat on the surface of the skin which helps to enhance the complexion. One of the most common forms of exfoliation is using a face scrub. Face scrubs contain small beads as well as targeted ingredients to gently polish the skins surface.
What are the benefits of using a face scrub?
It evens the skin tone and texture:

using a face scrub helps to remove dead skin cells, revealing the brighter, new layers of skin below. This not only helps to smooth out the complexion, but also boosts circulation to leave the skin looking radiant and glowing.

It unclogs pores:

face scrubs help to cleanse deep into the pores, removing both dead skin and bacteria, in turn preventing against breakouts.

It makes your skincare more effective:

by removing build up and dead skin, any skincare applied after using a face scrub isn't blocked from the skin, meaning it can penetrate deeper into the layers of the dermis, letting the ingredients really absorb and fulfil their purpose.

It prevents premature ageing:

using an exfoliating face scrub stimulates healthy cell turnover and boosts circulation which contributes to collagen production, keeping the skin looking fuller and free from fine lines and wrinkles.
8 best face scrubs
1.

Frank Body Original Face Scrub

One of the most talked about scrubs on social media right now, this Frank Body Original Face Scrub is a skincare saviour when you're having a complexion crisis. The scrub contains Rosehip Oil, White Clay and ground Coffee Beans that gently exfoliate dread skin cells and build up from the skin's surface, unblocking the pores and evening the skin tone. For the best results, use the Scrub 2-3 times a week, massaging it into the skin in circular motions to stimulate circulation.

Reveal a glowing and radiant complexion with the Ecooking Face Scrub. The all vegan scrub uses finely ground Almond Seeds to lift away dead skin and dirt, and Almond oil, Sunflower oil and Shea Butter to ensure that the skin stays hydrated and soft; perfect for all skin types.

3.

BIOEFFECT Volcanic Ash Exfoliator

Fortified with Icelandic Micro-Crystalline Lava, this Volcanic Ash Exfoliator by BIOEFFECT is a true force of nature for your face. The Scrub effectively gets deep into the pores to purify and cleanse, leaving your face feeling clean and energised. The gentle formula doesn't irritate skin, and leaves your complexion ready for the rest of your routine.

4.

Neutrogena Skin Detox Cooling Gel Scrub

Ultra-refreshing, the Neutrogena Skin Detox Cooling Gel Scrub is packed with Glycolic Acid as well as micro-exfoliants to remove dead skin cells both physically and chemically for the most effective cleanse. The formula removes built up from the pores as well as refining their appearance to leave your skin looking clearer and brighter.

5.

Sukin Super Greens Facial Scrub

All natural without compromising on luxury, the Sukin Super Greens Facial Scrub blends micro jojoba beads and ground bamboo to gently polish the skin. Also formulated with kale, spirulina, chlorella and parsley, the Scrub is bursting with superfood antioxidants that nourish, hydrate and protect the skin from damage.

Blended with detoxifying charcoal powder and cotton microfibres, the Erborian Black Scrub is effective in helping reduce the appearance of blemishes as well as preventing further breakouts. The formula both clears pores and absorbs excess oils to leave your complexion looking matte and feeling fresh. The seven-herb complex soothes the skin and nourishes it with antioxidants that protect it against daily aggressors.

7.

Pai Skincare Virtuous Circle Kukui and Jojoba Bead Eco-Bead Exfoliator

Pai Skincare Virtuous Circle Kukui and Jojoba Bead Eco-Bead Exfoliator

Ideal for those with sensitive skin, the Pai Skincare Virtuous Circle Kukui and Jojoba Bead Eco-Bead Exfoliator is a mild and non-abrasive formula that exfoliates without irritating the skin. Rich in omegas and made with 100% natural jojoba beads, the vegan-friendly Scrub helps to moisturise whilst it polishes, to leave your skin feeling refreshed and supported.

8.

Clinique Exfoliating Scrub

The Clinique Exfoliating Scrub is a highly effective exfoliator for anyone with oil skin. The scrub works to remove impurities and balances the natural sebum production to ensure that your complexion stays matte all day long. Apply the scrub in circular motions avoiding the eye area to reveal glowing, radiant skin.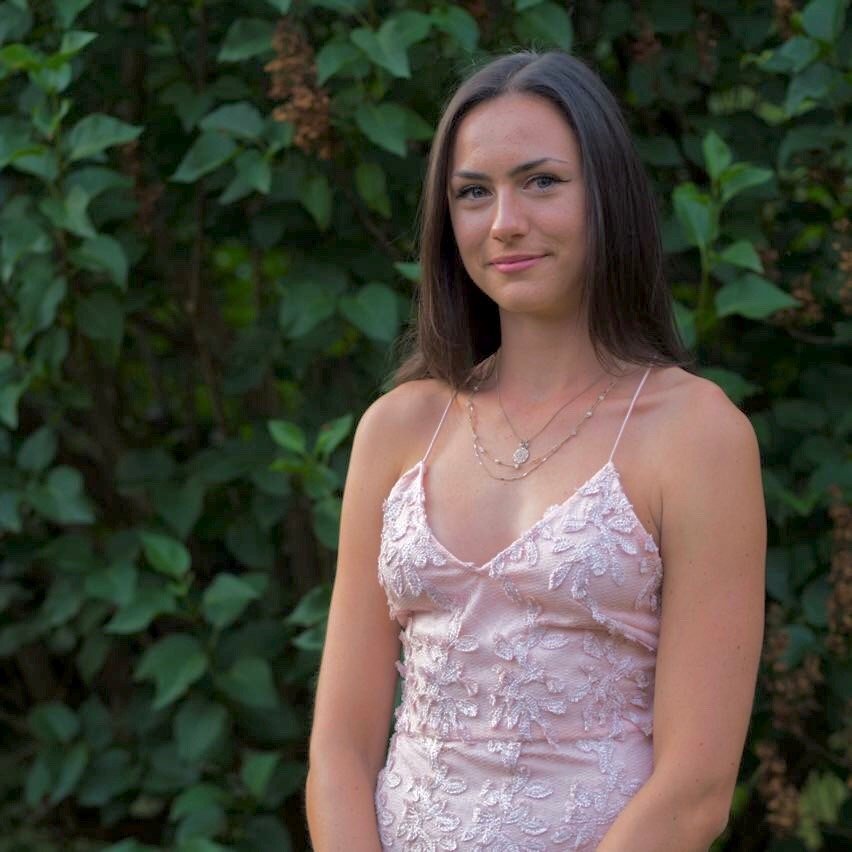 Working with brands at LOOKFANTASTIC for over two years I have developed my knowledge of all things beauty from key skincare concerns to niche makeup tricks and haircare hacks. I have a major passion for finding effective solutions that are easily accessible to everyone so that we can all achieve our best, glowing complexion.