Glamourous and Mud aren't necessarily two words we're used to hearing in the same sentence, but thanks to leading skincare brand GlamGlow, the two now go hand in hand to create the perfect recipe for glowing skin. A global bestseller, their Supermud Clearing Treatment is the holy grail when it comes to achieving clear skin, designed to combat breakouts and oily skin, the mask decongests any blocked pores to create a clearer, smoother complexion.
How does the Glamglow Supermud Treatment Work?
The miracle mask works using three main active ingredients: A Supersix Acid blend, Activated Charcoal and K-17 Clay.
Super Six Acid Blend
The Super Six Acid Blend is a super-concentrated complex of six problem-solving acids (aka, your skin's superheroes) to solve your biggest concerns. Powered by a combination of AHAs, BHA and PHA, this heroic lineup works on different layers of the skin to gently exfoliate dull surface cells and de-clog and minimize pores, leaving behind the fresh, smooth layer.
Active Charcoal
A highly popular ingredient at the moment in acne-prone skincare, the Active Charcoal simultaneously lifts all dirt and impurities from deep within the pores leaving them clear and reducing blackheads and blemishes.
K-17 Clay
K-17 Clay gathers any excess Sebum from the face which is then washed away to ensure that the face is not oily, making future breakouts less likely.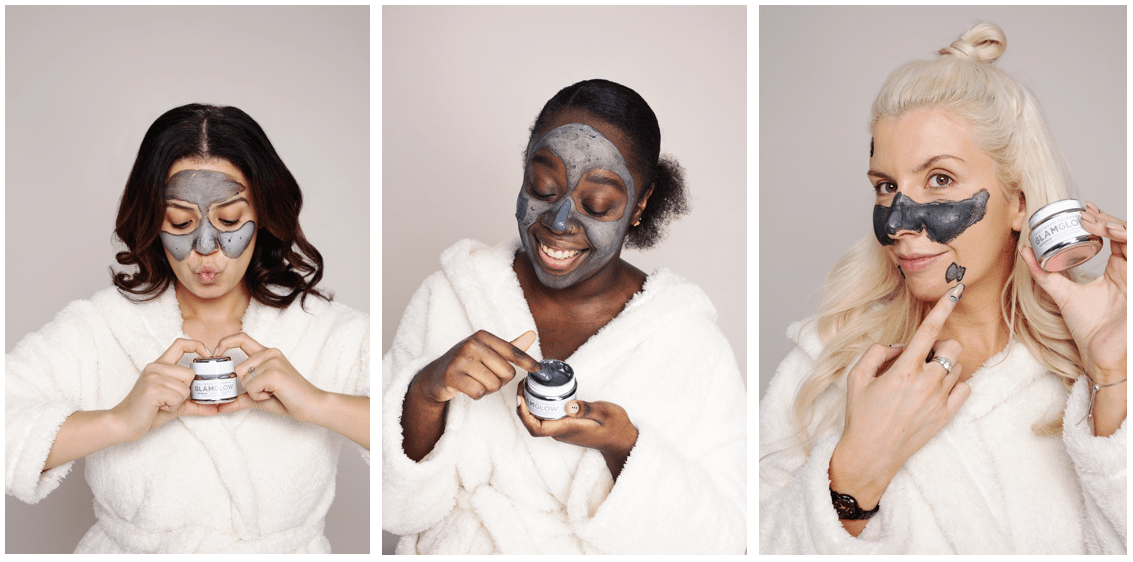 Who is Glamglow Supermud Treatment for?
Everyone! Whether you have blemish prone or problematic skin, combination skin or normal skin, the treatment is ideal for keeping all skin-types clear and glowy. It not only clarifies, but also mattifies and refines pores for the ultimate flawless complexion - who doesn't want that?!
How to mask with Supermud
Want to get the most of this instant clearing treatment? Here are our favourite ways to use Supermud:
Detox all over
Target trouble zones
Treat tough spots
To see the best results follow these three simple steps:
Apply a thin layer of the mask to your chosen area.
Leave on for 5-20 minutes. As the mask dries, pore-matrix dots will appear and you may feel a slight tingling - this means it's working!.
Rinse the mask off with water. Your skin may appear slightly flushed for a while after.
Super Six Acid Blend is also the powerhouse behind Superserum and Supertoner. Shop the full range here.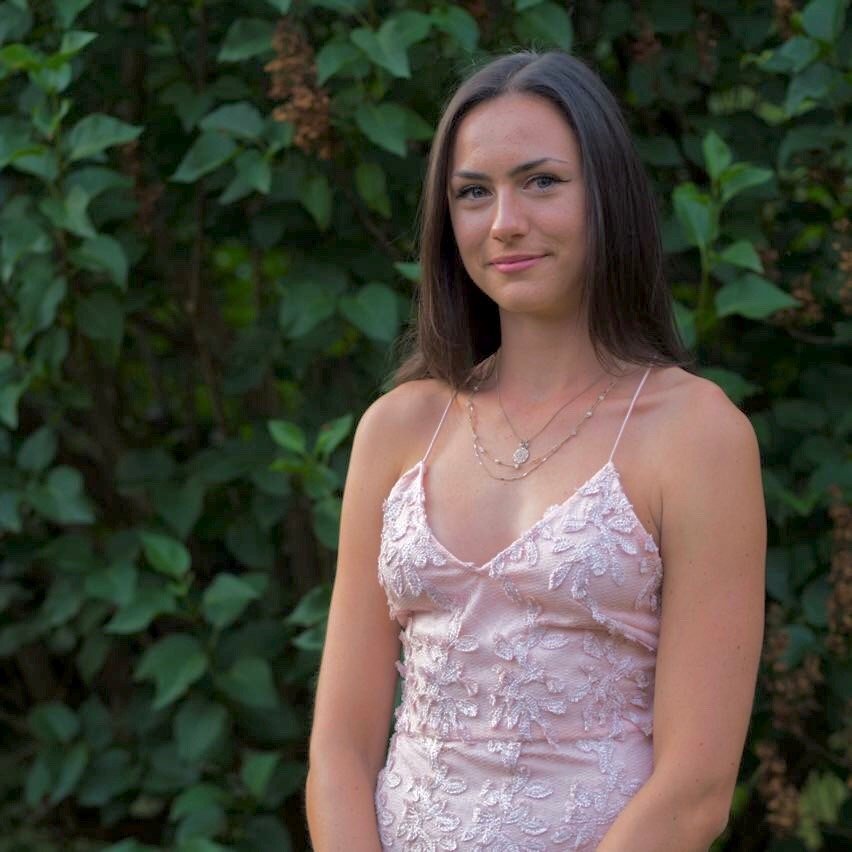 Working with brands at LOOKFANTASTIC for over two years I have developed my knowledge of all things beauty from key skincare concerns to niche makeup tricks and haircare hacks. I have a major passion for finding effective solutions that are easily accessible to everyone so that we can all achieve our best, glowing complexion.