To mark World Earth Day on Saturday 22nd April, we want to show our support for the environment and highlight a beauty brand that has its heart in the right place when it comes to full circle sustainability. Find out why Earth Day is every day at Pai Skincare and discover the benefits of the rosehip oil cleanser – as featured in the LOOKFANTASTIC The Box: April Edition, our monthly beauty box subscription delivered direct to your door encased in our 100% recyclable outer packaging! 
Since 2007, Sarah Brown, CEO and Founder of Pai Skincare, has been on a mission to create high-tech formulas with natural ingredients, for real results. Sarah prioritises organic skincare and Earth-first beauty to preserve both the surface of our skin barrier and our world as we know it. 
"Our commitment to sustainably sourced ingredients and ethical practices filters through everything we do. This day gives us a chance to shine a light on how committed we are to the cause. Every product is certified by COSMOS Organic, COSMOS Natural, Cruelty Free International and The Vegan Society. Our certifications from leading independent industry bodies means you can put your full trust in our products and be proud to have them on your bathroom shelf."  
Pai wants to help people to feel good about their skin, but also about their purchase choices. That's why the brand formulates and manufactures everything in-house, with full visibility of the supply chain so they can monitor its environmental impact from start to finish.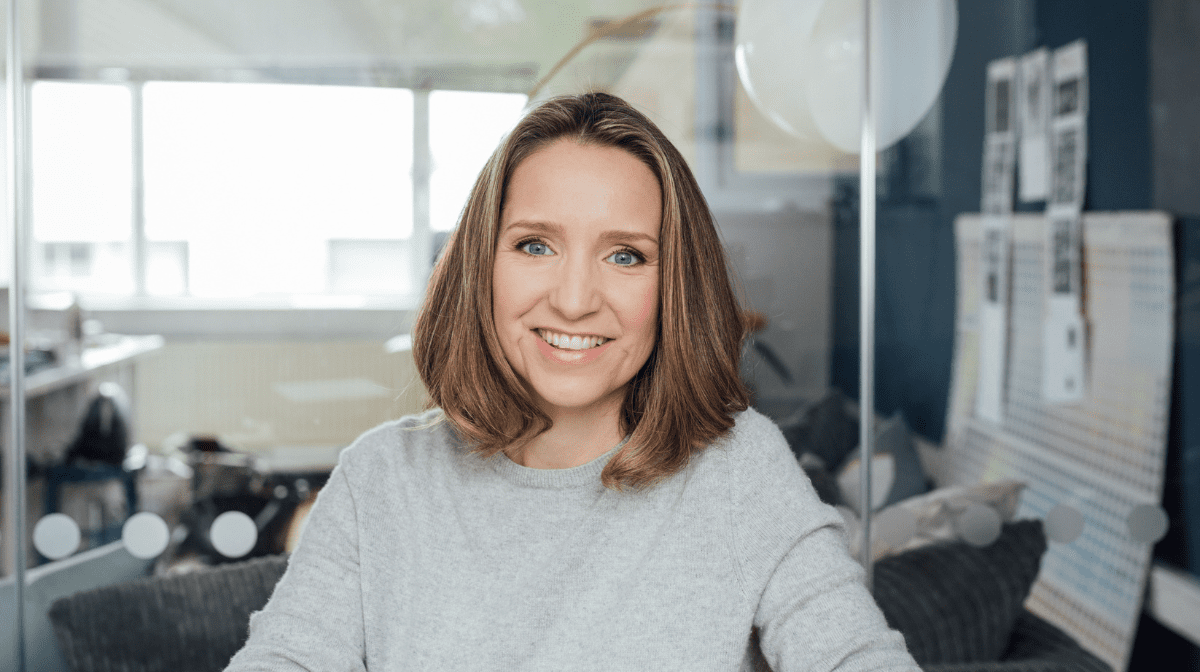 Sarah's 3 tips to consider sustainability in your everyday routine:
"Finish the products you already have before you buy something new."
"Avoid single-use products where you can. Even biodegradable cotton pads can take around 12 months to decompose. Instead, try a reusable cloth such as our Twin Flyer cloth."
"Try to focus on your skin's needs rather than the latest 'fast beauty' trends, which often promise the Earth, but have little regard for it."
No nonsense natural
At Pai, the majority of ingredients must be derived from nature for a product to be considered natural. Any added non-natural ingredients must meet strict standards, green chemistry principles and cannot exceed 2% of the formulation. Sarah sheds light on why are we reverting to natural ingredients and why brands are turning the tables towards true ingredient transparency...
"It's a myth that formulating to a certified organic standard is somehow 'restrictive' or can't deliver high performance products. The truth is quite the opposite. We choose mind-blowing organic ingredients and turn them into clinically proven, skin-transforming formulas you won't find anywhere else." 
"The number of emerging upcycled ingredients are increasing rapidly as brands and consumers become more eco-conscious and we're proud to lead the way. Upcycling doesn't affect an ingredient's efficacy, so it's a no-brainer to include them wherever we can."
What Pai product you can find in The Box: April Edition?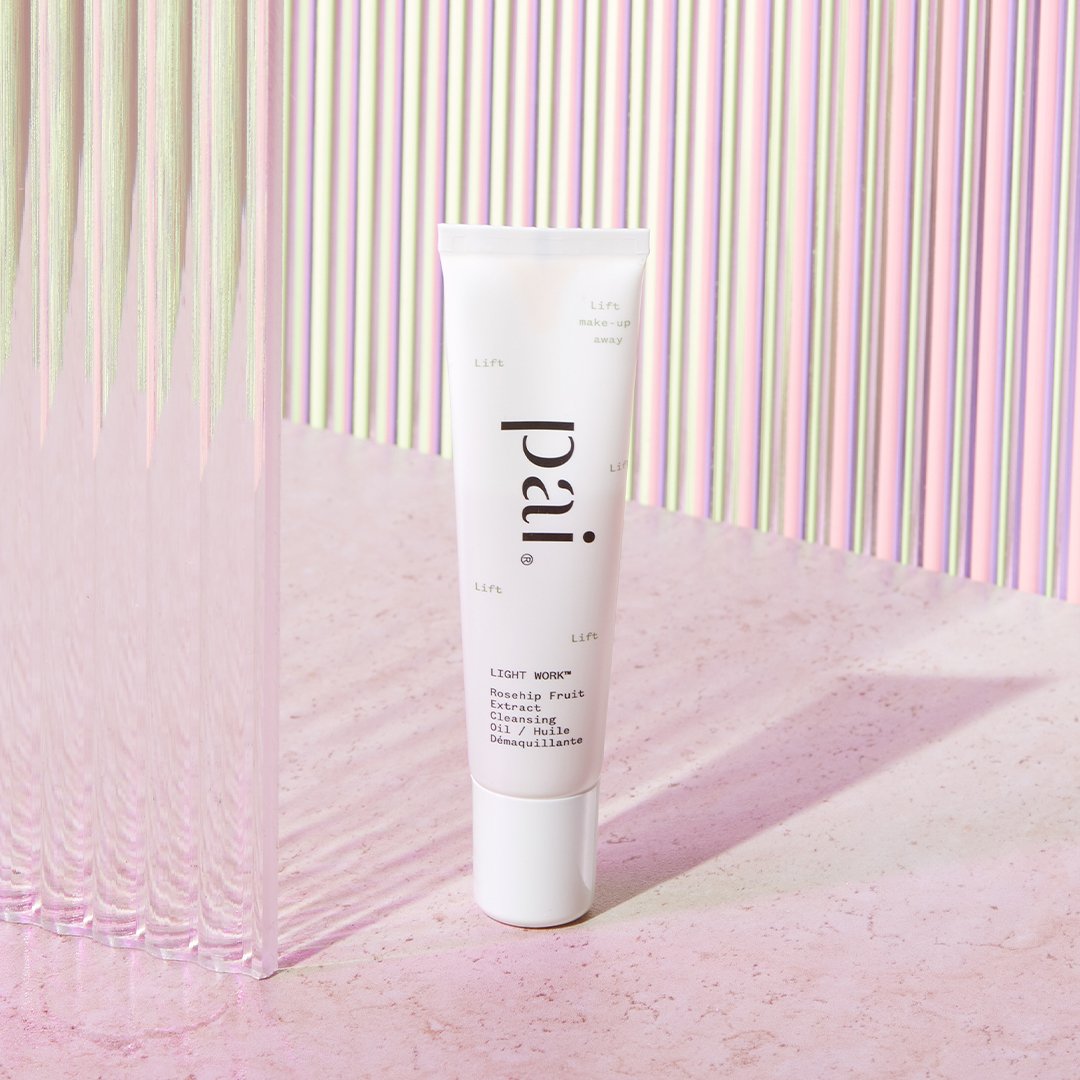 The Pai Skincare Light Work Rosehip Cleansing Oil (10ml) found in The Box: April Edition is clinically proven to be suitable for sensitive skin, made with upcycled olive oil, zero-waste castor oil and sunflower oil. Pai favour oil-based formulas which lightly lift away impurities while leaving the skin barrier perfectly intact. Sarah explains it's called Light Work for a reason...
"The reigning ingredient of rosehip oil is incredibly special, but how you extract it is the key to harnessing its benefits. We use the whole hip via CO2 extraction to make the most of every potent drop. Rosehip has unrivalled regenerative properties; it contains four omegas (3, 6, 7 & 9) and is packed with sterols and carotenoids, which really feed and nourish the skin".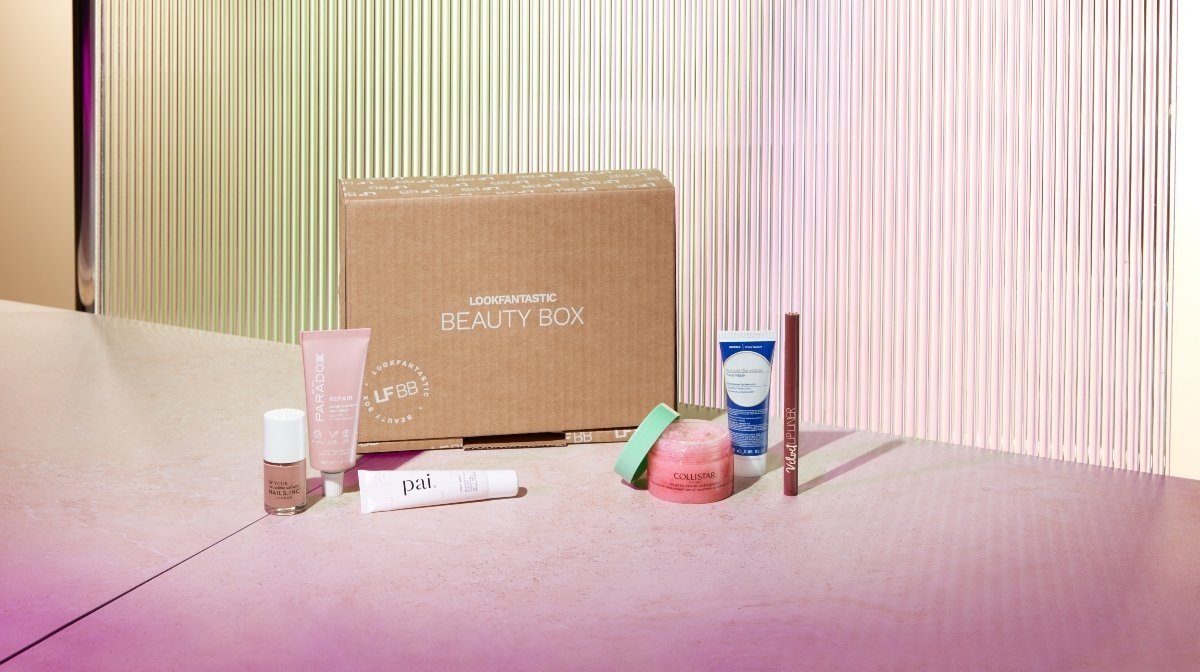 "That's why it's such a multitasker; it's a real glow-giver, but it can also be used for scars, blemishes, sun damage, pigmentation, and any skin that is damaged and needs regenerative care."
Why not express your true beauty every month with a subscription to LOOKFANTASTIC The Box? With over £50 worth of beauty delivered to your door, our 12-month membership is just £13 each month and includes FREE Premier delivery!
Not to mention, you'll be first in line for our limited and seasonal boxes with £10 off Limited Editions. If you're also signed up to our LF Beauty Plus+ rewards club, this subscription will boost your points to guarantee purse-stretching savings! What's not to love? Subscribe today.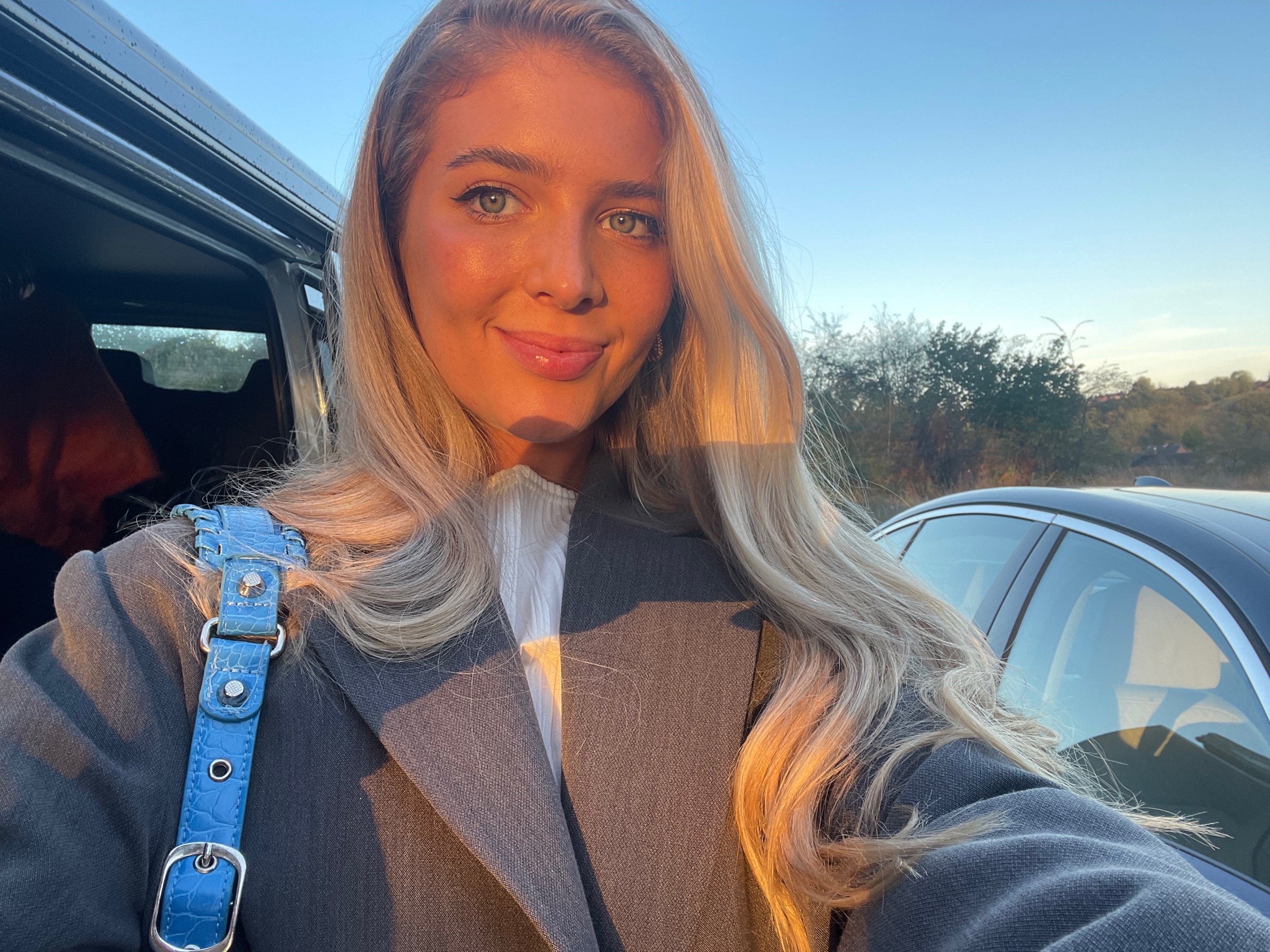 As a content executive with a passion for beauty, I am always looking for ways to streamline my routine. I'm obsessed with minimalist skincare and I like to focus on natural products to highlight my features and give my skin the ultimate glow!