If we haven't stressed it enough by now, SPF should be a staple step in your skincare routine all year round and it's advised that we're wearing at least factor 30 on a daily basis! If you're finding that your regime already seems to overwhelmingly long, hybrid products that combine both skin loving ingredients with makeup are a great way to both save time and make sure that your skin is still supported and protected.
Bridging the gap between makeup and sun care, a tinted SPF is ideal for the summer months when you need to shield the skin from UV rays but also want that sheer, lightweight coverage to keep your complexion looking radiant. These one step formulas are often lightweight and breathable for the summer and perfect for packing for a holiday if you're tight on space.
Made up primarily as a sun cream or screen designed for the face, these time saving formulas contain a touch of pigment for a subtle tint that evens out the complexion and masks imperfections. Containing skin benefitting ingredients, they are a great option for anyone with common skin concerns such as blemishes, wrinkles or dryness, with different products designed with targeted ingredients to combat such concerns.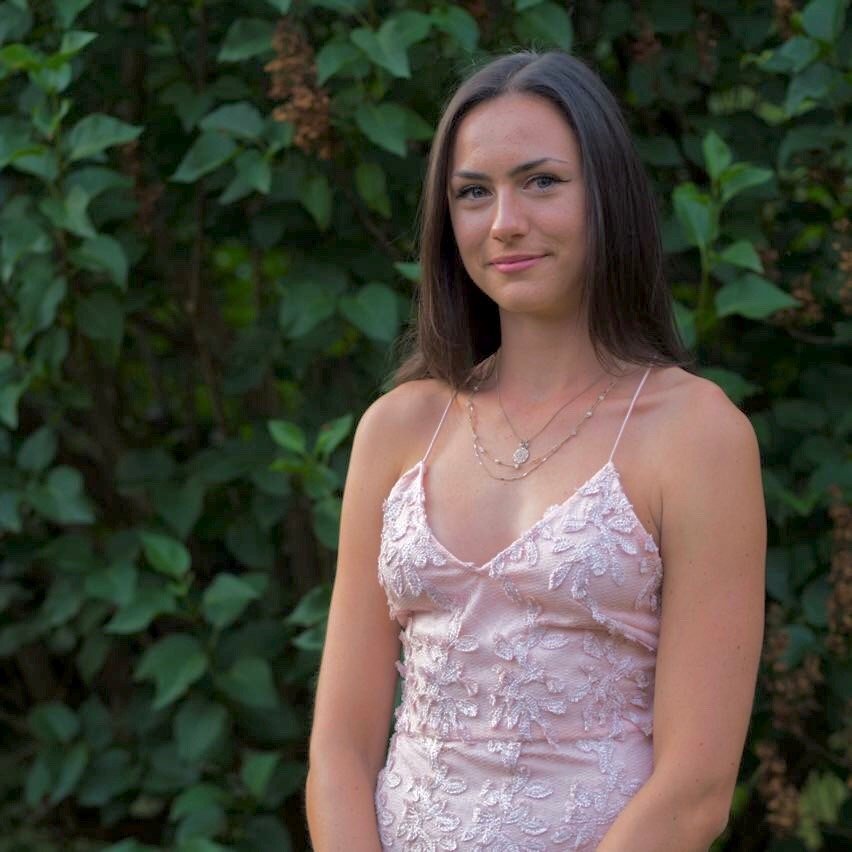 Working with brands at LOOKFANTASTIC for over two years I have developed my knowledge of all things beauty from key skincare concerns to niche makeup tricks and haircare hacks. I have a major passion for finding effective solutions that are easily accessible to everyone so that we can all achieve our best, glowing complexion.