Whether you're prepping for a big night out or getting ready for a day in the office, a good base is essential. Smashbox have given us their expert tips and techniques to help you achieve a flawless complexion for every occasion – no matter what your shade, style or skin type.
Get the Gloss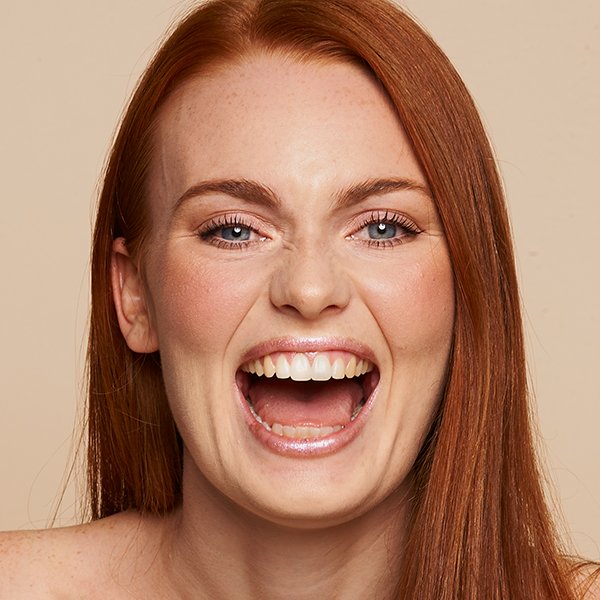 1.
Prep the skin using the Photo Finish Foundation Primer – The Original Smooth & Blur. Apply a small amount across the face using the fingers to massage the product from the centre of the face towards the edges. Oil free and vitamin enriched, this works to blur any visible lines or pores to create the perfect canvas for foundation.
2.
Starting again at the centre of the face, use the Full Coverage Foundation Brush to apply the Studio Skin Hydrating Foundation onto the skin in short strokes, ensuring that it is blended evenly across the face. Perfect for all occasions, the foundation can be built up to the level of coverage required for your skin type or desired look. Available in 40 different shades, the foundation doesn't oxidise and blends smoothly into the skin.
3.
Use the Cali Kissed Highlight + Blush palette to add colour and define your natural face contours. Using the Sheer Powder Brush, apply your choice of colour to the apples of the cheeks in small sweeping motions. Next, use the Smashbox Fan brush to lightly dust the cheekbones with one of the lighter shades in the palette, depending on your skin tone. Perfect for travelling or an on-the-go touch of colour, this versatile palette can be blended for all occasions to give a subtle or full on glam look.
4.
Finish your look with the Super Fan mascara. Brush the mascara from the root of the lashes to the tips both in the middle of the eye and the corners to fan out the lashes and add volume. Designed with a 360° Precision double-bristle brush, the mascara catches even the outer lashes to give a full fanned out effect, opening up the eye.