Oily and Acne prone skin can make choosing makeup difficult. On the one hand you want something that offers full coverage, but at the same time won't add to the problem by irritating your skin, creating further breakouts.
A high-quality, camouflage makeup can be life-changing when you suffer from blemishes, allowing you to present your best self to the world and achieve a long-lasting, natural-looking coverage that will boost your confidence as well as your complexion.
If you suffer from acne, rosacea, blemishes, vitiligo, pigmentation marks, dark circles, or another skin concern and are looking for full coverage, you may not be sure where to begin, especially if you don't usually wear makeup. In this step-by-step beginner's guide, we walk you through everything you need to know to make camouflage makeup work for you.
Step 1: Pick your foundation
Both the level of coverage you are looking for, as well as where you want it will determine the type of makeup that is best for you. The Vichy Dermablend comes in a multiple different forms, each designed for different types of application.
The Vichy Dermablend Corrective Fluid Foundation gives high coverage for use all over the face, working to give a 'barely there' finish and blurring the appearance of acne, rosacea and scarring. Lightweight and breathable, the foundation offers buildable coverage without blocking pores.
The Vichy Dermablend SOS Cover Concealer Stick is a solid product that can be applied over specific areas on the face or body, increasing coverage when combined with foundation. The Concealer is perfect for covering up blemishes or smaller areas and is easily applied on the go.
The Vichy Dermablend Corrective Compact Cream Foundation is an alternative to fluid foundation if you prefer a more solid texture. Applied with a sponge, the cream glides effortlessly onto the skin to give the same high coverage as the fluid foundation, working to blur imperfections and conceal spots effectively.
To keep your foundation from smudging and make it last longer, the Vichy Dermablend Setting Powder is used on top of foundation, no matter which one you use. The translucent powder protects makeup for up to 16 hours and won't affect your coverage or shade.
Step 2:  Choose your shade
The key to achieving natural looking coverage is to find a shade that will blend in naturally with your skin. Because you are also counteracting the tones of what you're covering, the shade you need may not be 100% the same as your skin tone. For example, to cover redness you might want a more yellowish tone to balance this out.
Facial makeup should be tested on the jawline (not on the wrist or the back of the hand, as the skin here can have a completely different colour). Apply a little to your jawline and then blend. The correct colour will seem to disappear into your skin.
Remember you can mix shades together! All Vichy Dermablend products are designed for blending (as the name suggests!) and can be combined to create a wider spectrum of shades that perfectly suits you.
Step 3: Pick an application method
It's important to consider how you will be applying your foundation to achieve the finish you want. For acne-prone skin and redness or rosacea, a good quality foundation brush may be more suitable to avoid irritating the skin or passing on oils from your fingers that could cause further breakouts. Make sure to clean your brushes regularly to avoid bacteria build up that can also damage the skin.
All of the Vichy Dermablend products can be used alone or in combination, so can be layered on top of one another where need to offer fuller coverage or to correct dull skin under the eyes or across the face.
Step 4: Prepare your skin
Get your 'canvas' ready by making sure your skin is prepped and primed. Eliminate any dead or dry skin from face and body by exfoliating with a scrub, exfoliating wash or, for sensitive skin, a cotton washcloth. Then moisturise your skin and give it some time to absorb before applying your makeup; don't apply makeup over skin that feels oily or greasy.
Moisturising and exfoliating removes any dead, rough or dry skin so that you are left with a smooth, soft surface for the camouflage makeup to adhere to, giving you the best chance of a long-lasting and even finish.
Step 5: Apply your first layer of colour
Using a brush or your fingertips, apply your chosen Vichy Dermablend product to your face or body. You don't need a large amount as all Dermablend products are highly concentrated, so start small and add more if you need to. For liquid products, start with a pea-sized amount.
Apply the makeup first in the middle of your face and blend outwards towards the edges of the area you are working on (If you start at the edge you will have nowhere to blend to).
Don't worry too much about coverage at this stage; if the mark or blemish is still visible you can build further until it's hidden.
Step 6: Top up your coverage
If necessary, you can add extra layers of foundation or corrector stick until the mark or blemish is no longer visible. With each layer, apply it first in the middle and blend outwards.
Step 7: Set
When you're satisfied with the level of coverage, it's time to lock in the look . Set your full coverage makeup in place using your favourite setting powder or spray to keep your blemishes covered and keep your look fresh all day long!
Allow the powder to set for 2-3 minutes, and your camouflage makeup is complete!
Shop the full Vichy skincare and makeup range on LOOKFANTASTIC.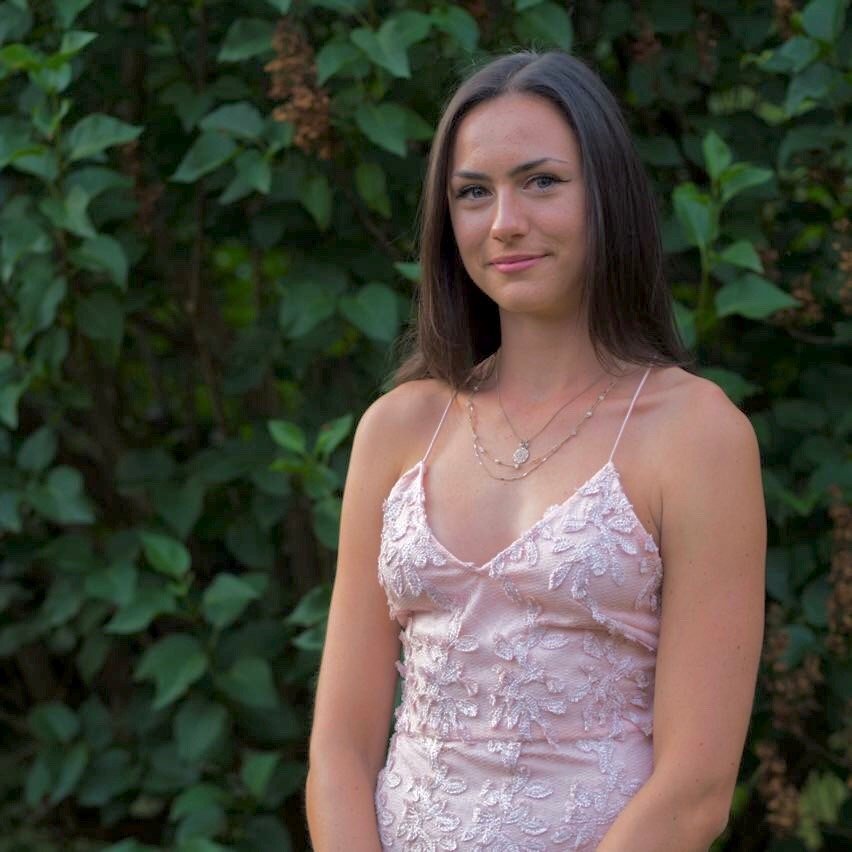 Working with brands at LOOKFANTASTIC for over two years I have developed my knowledge of all things beauty from key skincare concerns to niche makeup tricks and haircare hacks. I have a major passion for finding effective solutions that are easily accessible to everyone so that we can all achieve our best, glowing complexion.