Staying safe in the sun is a must for all ages, but it's particularly important to make sure your little ones are covered when it comes to SPF, especially in the warmer months. Not only is younger skin more sensitive to irritants, but it also contains less melanin, the pigment responsible for skin colouring which provides us with a small level of protection from the sun naturally (though nowhere near enough!). Therefore when picking the right sun care for your children, it's important to look for something that offers a high level of protection and is free from any harmful ingredients that could irritate their delicate skin.
According to Dr Ifeoma Ejikeme, skin expert and medical director, SPF should be applied to infants from the age of 6 months, making sure to keep them out of direct sunlight before this. She advises wearing an SPF of 30 or above on all exposed skin and reapplying "every 2-4 hours if you are outside. At a minimum during the winter months, ensure sunscreen is worn in the morning and if you are outside all day after 4 hours re-apply".
When looking for a sun cream suitable for children, aim for one that uses mineral protectants such as zinc oxide and titanium oxide rather than chemical alternatives that can be too harsh on younger skin. "Ultraviolet radiation from the sun includes UVA, UVB and UVC. UVC is filtered by clouds but UVA and UVB can penetrate though clouds and can even be reflected from the ground", explains Dr Ifeoma. To ensure your little one is completely protected, opt for a broad spectrum SPF that will shield against all types of harmful rays.
Ingredients to look for:
Zinc Oxide
Titanium Dioxide
Ingredients to avoid:
Oxybenzone
Avobenzone
Octisalate
Octocrylene
Homosalate
Octinoxate
Although it's advised that those under 6 months should be kept out of direct sunlight where possible, for older children, keeping still in the shade isn't always an option! We've picked out the best, baby and toddler-friendly sun creams and lotions that can be used by the whole family so that you can all enjoy the warm weather without the worry.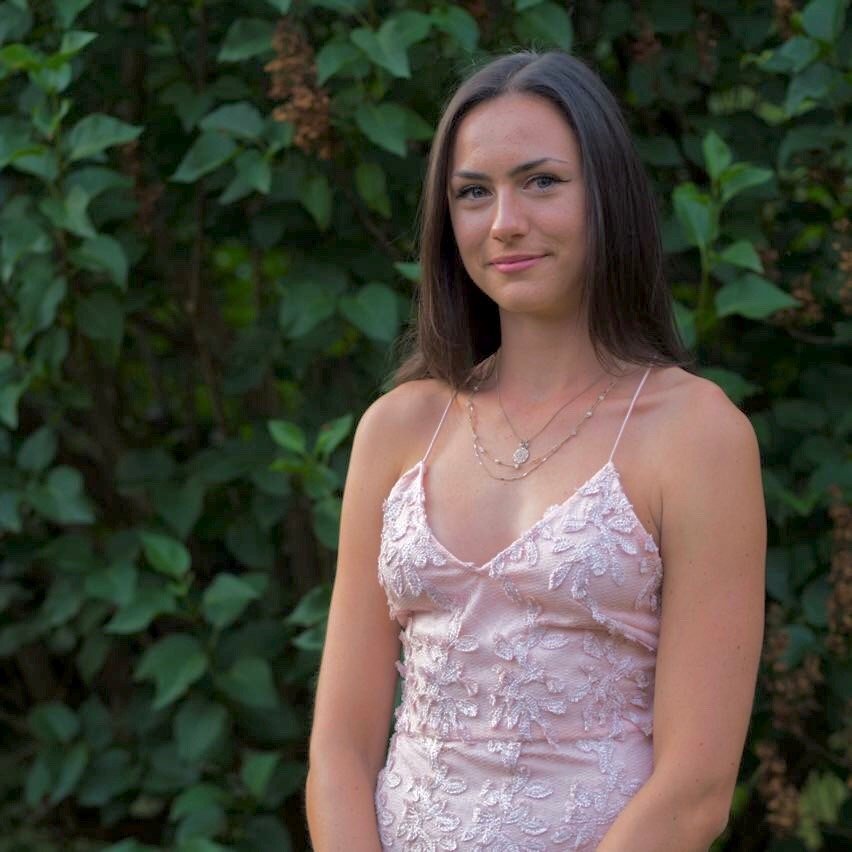 Working with brands at LOOKFANTASTIC for over two years I have developed my knowledge of all things beauty from key skincare concerns to niche makeup tricks and haircare hacks. I have a major passion for finding effective solutions that are easily accessible to everyone so that we can all achieve our best, glowing complexion.