Sexual Wellness – it's the hot topic on everyone's lips, indicating how more and more of us are finding it easier to open up about intimate health. When it comes to our sex lives, there's no one way to satisfy us all – we each have a set of wants, needs and desires that are unique to us alone.
So, if you've found yourself stuck in a rut in the bedroom this year, don't worry! Whether a beginner or advanced, there are plenty of quick and easy ways to spice up your sex life. We called on the sexperts from Vush and So Divine to share their top tips on how to have better sex in 2023 – and the best sex toys you'll need to empower your pleasure…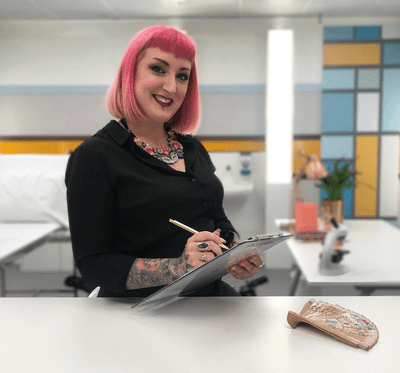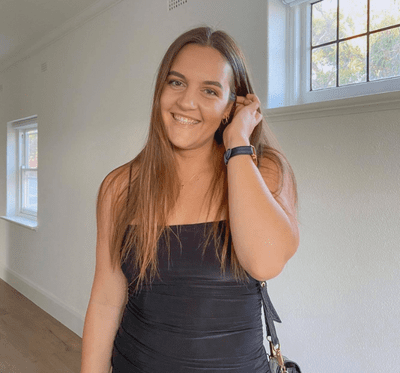 How to improve your sex life:
What are the benefits of a good sex life?
Though sex is a regular part of many weekly routines, did you know it can actually work wonders on mind and body? Jess Wilde, sexpert at So Divine, confirms: "A good sex life (i.e. one that satisfies your personal needs) contributes to a happy life in general. It can help to boost confidence, improve your relationship with your body and sustain good mental and physical health."
We're not just talking partner play either – in fact, a ménage-a-moi might be just what the doctor ordered. "A good solo sex life helps you connect with yourself, your body, and your sexuality. It's a chance to take time for yourself and engage in self-care by prioritising your pleasure," Vush sexpert, Steph, explains. "Whether alone or with a partner, orgasm or no orgasm, sex releases feel-good hormones and endorphins that improve our mood and make us happier. That post-sex glow is real!"
What are the best safety pointers?
Exploring can be fun, but it's important not to get ahead of yourself – especially because your mind may be more ready to experiment than your body! Jess advises: "Always take it slow, listen to your body and be kind to yourself. Never force something that doesn't seem to be working, and don't rush. Only ever experiment with body-safe toys, accessories, and people who have been tested and are happy to communicate their sexual health status with you."
If you're spicing up your sex life with a partner, there are a few things to keep in mind. "Remember that communication is the most important part. Ongoing consent is a must," explains Steph. "We recommend having a discussion about sexual experimentation in a safe space outside of the bedroom beforehand, rather than surprising a partner during sex. We also recommend check-ins during, and debriefs afterwards, to check everyone is still feeling good."
Remember – sexual health is wealth! Always ensure to keep this in mind when experimenting with new partners. Steph agrees: "Sexual experimentation and/or new sexual partners may increase your chances of getting an STI. Use condoms, dental dams, or gloves where possible. (STIs aren't the end of the world, but they are definitely something to consider when trying new things!)"
5 top tips for improving your sex life
1) Educate Yourself
When it comes to improving your sex life as you know it, education is key. "Knowledge is power, and the more you know, the better equipped you are to access amazing pleasure," says Jess.
Steph shares: "Open up the discussion with someone you're comfortable with, such as a friend or partner. It is common for people to have sexual shame so it may be helpful to speak about that in a safe space before exploring new things sexually."
2) Be Open-Minded
Although we all have our own set of desires, trying new things in the bedroom might be the easiest way to power up your play. "Stay open to new ideas, toys and ways to play," Jess recommends. "You can expand your definition of 'sex' too. Sex doesn't have to involve a penis, penetration or any other particular act. What 'sex' means to you can be anything that brings you sexual pleasure."
3) Use Lube
"Lube really increases pleasure by reducing friction and enhancing sensation. Once you start using lube, you won't go back!" says Steph. "VUSH's Feelin' Myself Intimate Gel is must-have lube because as a water-based product, it is perfect for both masturbation and partnered play as it is both silicone sex toy-friendly and condom-friendly."
4) Explore Your Pleasure Zones
"There is so much more to sex and pleasure than just the penis and the vagina. The body is full of erogenous zones - from the scalp to the feet, the opportunities for pleasure are endless. Try stimulating two pleasure spots at once to experience blended orgasms, or take the penis/vagina off the table and focus solely on a new spot."
5) Schedule Your Play
Jess' advice on making the most of your me-time? "Make solo play part of your self-care routine and plan sexy date nights with your partner, to stop it falling to the bottom of the 'to do' list."
Looking for the best sex toys to improve your bedroom antics? We've got you covered...