It's the first full month of British spring time, which means we'll all inevitably be starting our spring cleans, including re-vamping our skincare routine, throwing out the old and bringing in the new fresh products that will make our skin feel brand new. Clean to both skin and the planet, we can't think of a better brand to fill our shelves with this spring than REN Clean Skincare. The brand not only uses recycled plastic from the ocean to create their colourful packaging,  but have also pledged to become zero waste by 2021. Created for all skin-types and 100% cruelty free with a full vegan range, REN Clean Skincare products can be used by anyone, promising not to irritate the skin. We have picked out a few of our favourite REN products that sum up why we love this clean beauty brand.
REN Dark Spot Sleeping Cream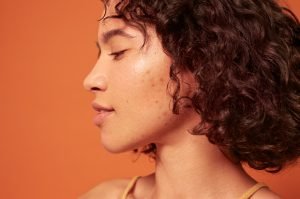 New to the brand, the REN Dark Spot Sleeping Cream is a targeted treatment, designed to treat only the dark spots and hyper-pigmentation on the skin whilst leaving the rest of the face re-energised and glowing. Although often caused by sun damage, dark spots on the skin can also be a result of acne, age, hormones and pollution and are affecting more and more people each year. The Algae complex in the Sleeping Cream targets the problematic areas reducing the appearance of dark spots and evening out the skin tone in just 7 days, whilst the Phyto Glycogen keeps the skin moisturised and smooth. Apply the Cream after cleansing in the evening to see why 95% of users said this was the best night cream they've ever used!
REN Perfect Canvas Clean Jelly Oil Cleanser
https://www.youtube.com/watch?v=KSBC4uxRc4Q&feature=youtu.be
Dermatologically tested and clean to skin, the REN Perfect Canvas Clean Jelly Oil Cleanser gently cleanses to remove waterproof makeup and build up from the environment using only natural ingredients. The Cleanser balances the skin, restoring hydration and leaving it calm and soft. The Glycerin in the formula prevents future moisture loss for long-lasting healthy skin. As hinted in the name, the product starts out with a jelly like consistency, then transforms into an oil when warmed with the fingers. Keep massaging the cleanser into the face until the oil turns into a milk and then remove with warm water. Pair the cleanser with the REN Rosa Centifolia Cloth for a more sustainable way to remove your makeup.
REN Clean Screen Mineral SPF30 Mattifying Broad Spectrum Face Sunscreen
With warmer months (hopefully) on the way, a staple we all need to have in is a good SPF. Protect your skin and enjoy the warm weather with no worries with the REN Clean Screen Mineral SPF30 Mattifying Broad Spectrum Face Sunscreen. The clean, all natural formula defends against UV rays and blue light, two of the main causes of premature ageing and damage. The Sunscreen is gentle on sensitive skin types and won't leave any greasy residue, unlike most sun creams. Better yet, the antioxidants and Rice Extract ingredients work to sooth reddened skin from sun exposure and control shine for an even, matte complexion no matter what the temperature. The Sunscreen can be worn alone for maximum protection or as a smooth base underneath makeup all year round.
REN Skincare Atlantic Kelp and Magnesium Salt Anti-Fatigue Exfoliating Body Scrub
Perfect for prepping the skin for at home hair removal, or just a well needed pamper night, the REN Skincare Atlantic Kelp and Magnesium Salt Anti-Fatigue Exfoliating Body Scrub is a luxurious body balm that helps remove dead skin cells and keep healthy skin smooth and soft. The scrub is infused with Sea salt which promotes cell renewal and encourages circulation, combating muscle fatigue. The Atlantic Kelp Extract and Microlage Oil keep the skin moisturised, and give off a natural, relaxing scent for an all over relaxing experience.
REN Evercalm™ Ultra Comforting Rescue Mask
Team up your Exfoliating Body Scrub with a the Evercalm Ultra Comforting Rescue Mask for the full at home paper night. The formula is designed to soothe irritation and redness on the face caused by stress, pollution and climate to leave the skin smooth and even. When your skin is feeling irritated or in need of nourishment, apply the Mask onto clean skin and leave it for 10-15 minutes before removing with a damp cloth.
Shop the full range of REN Clean Skincare products on lookfantastic here.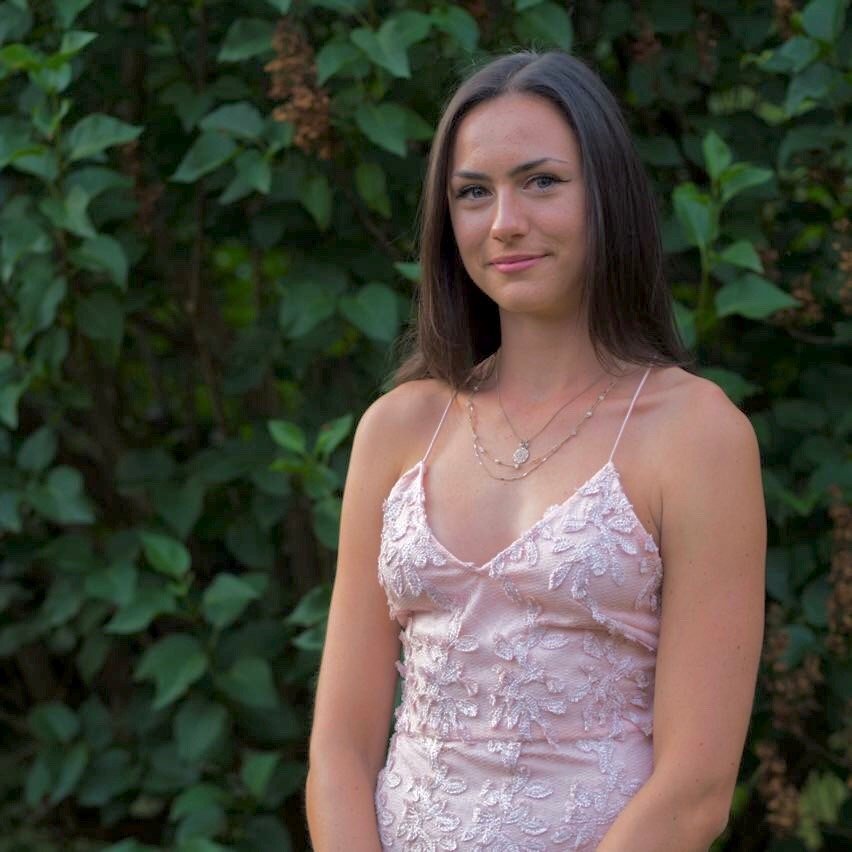 Working with brands at LOOKFANTASTIC for over two years I have developed my knowledge of all things beauty from key skincare concerns to niche makeup tricks and haircare hacks. I have a major passion for finding effective solutions that are easily accessible to everyone so that we can all achieve our best, glowing complexion.