Under eye patches are brilliant for combating a range of concerns such as dark circles, puffiness, fatigue and wrinkles.
Formulated with targeted dosages of hydrating ingredients, they deliver essential nutrients and vitamins into the epidermis for maximum impact and instant results.
Our Picks of the Best Under Eye Patches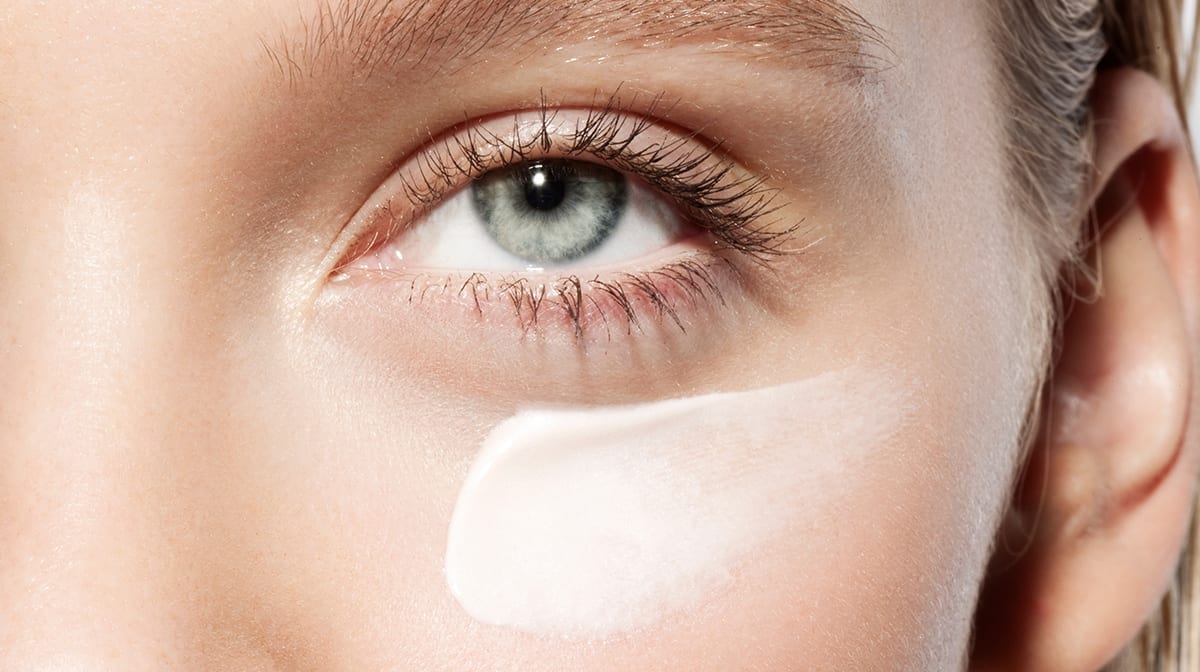 Which Under Eye Patches are Best for Bright Eyes

Our team of beauty experts cover everything from makeup to skincare, picking out the most effective products from the best brands and latest trends. Stay up to date on everything beauty with the LOOKFANTASTIC blog, and find all your essentials in one place.